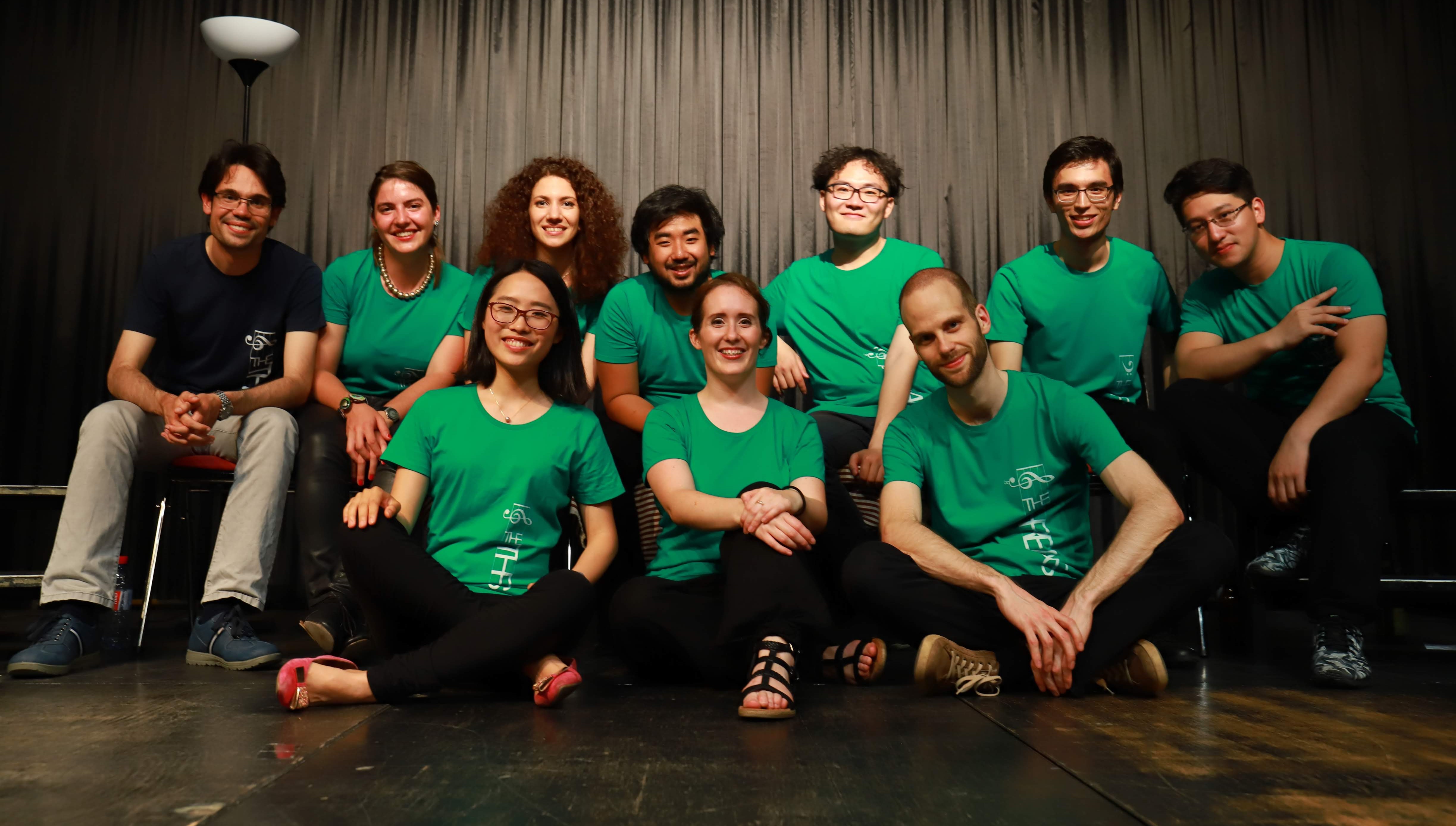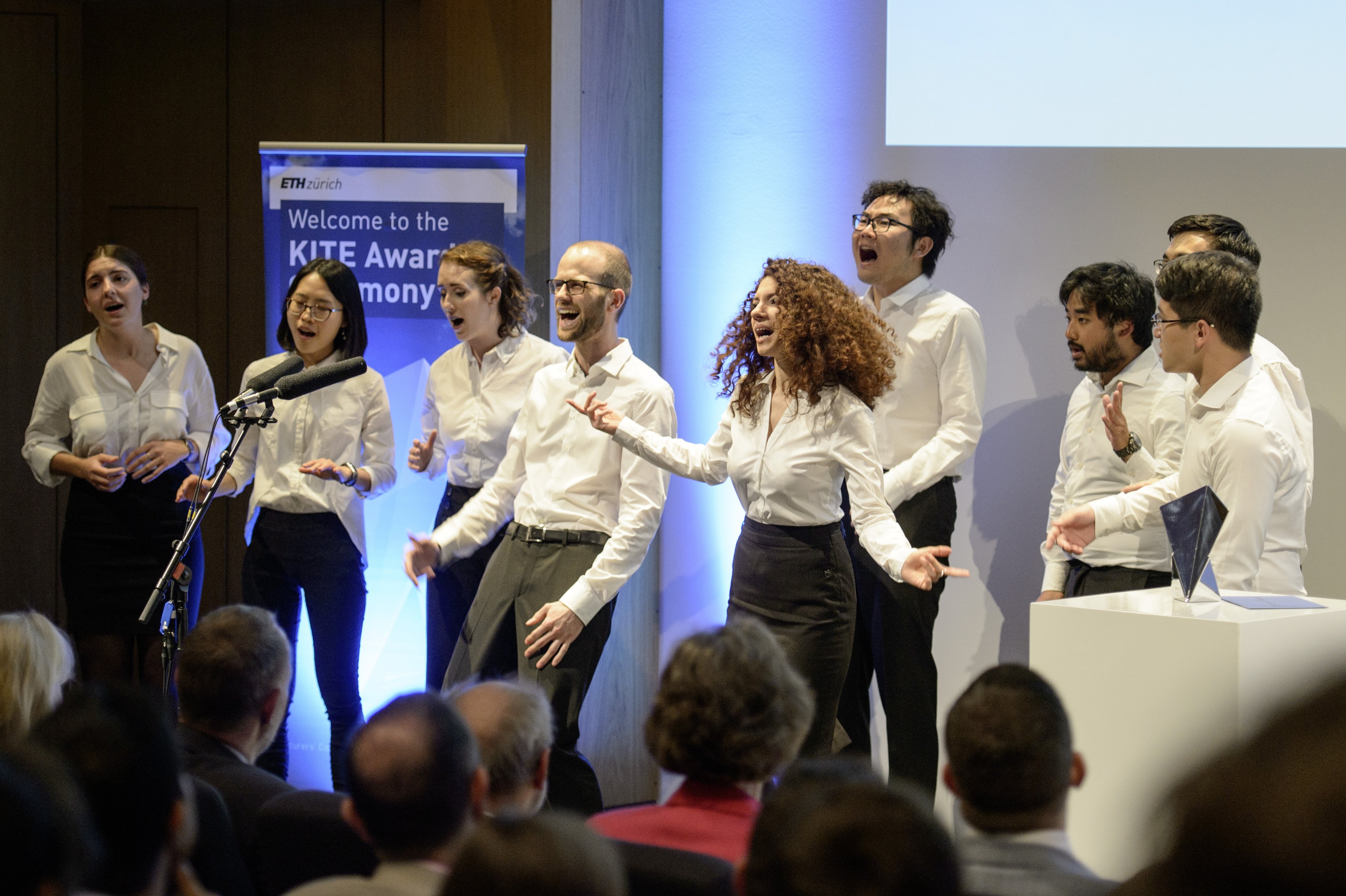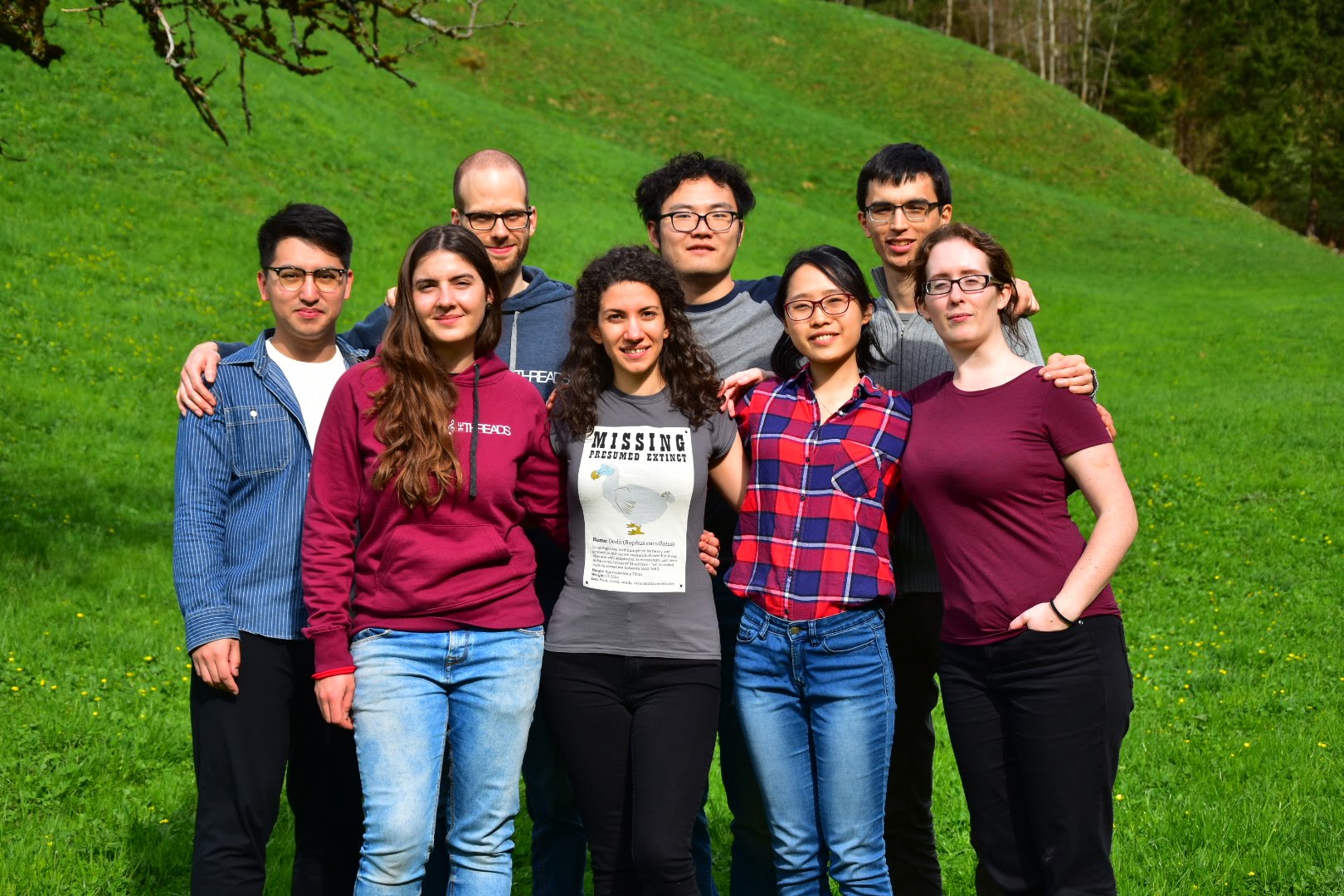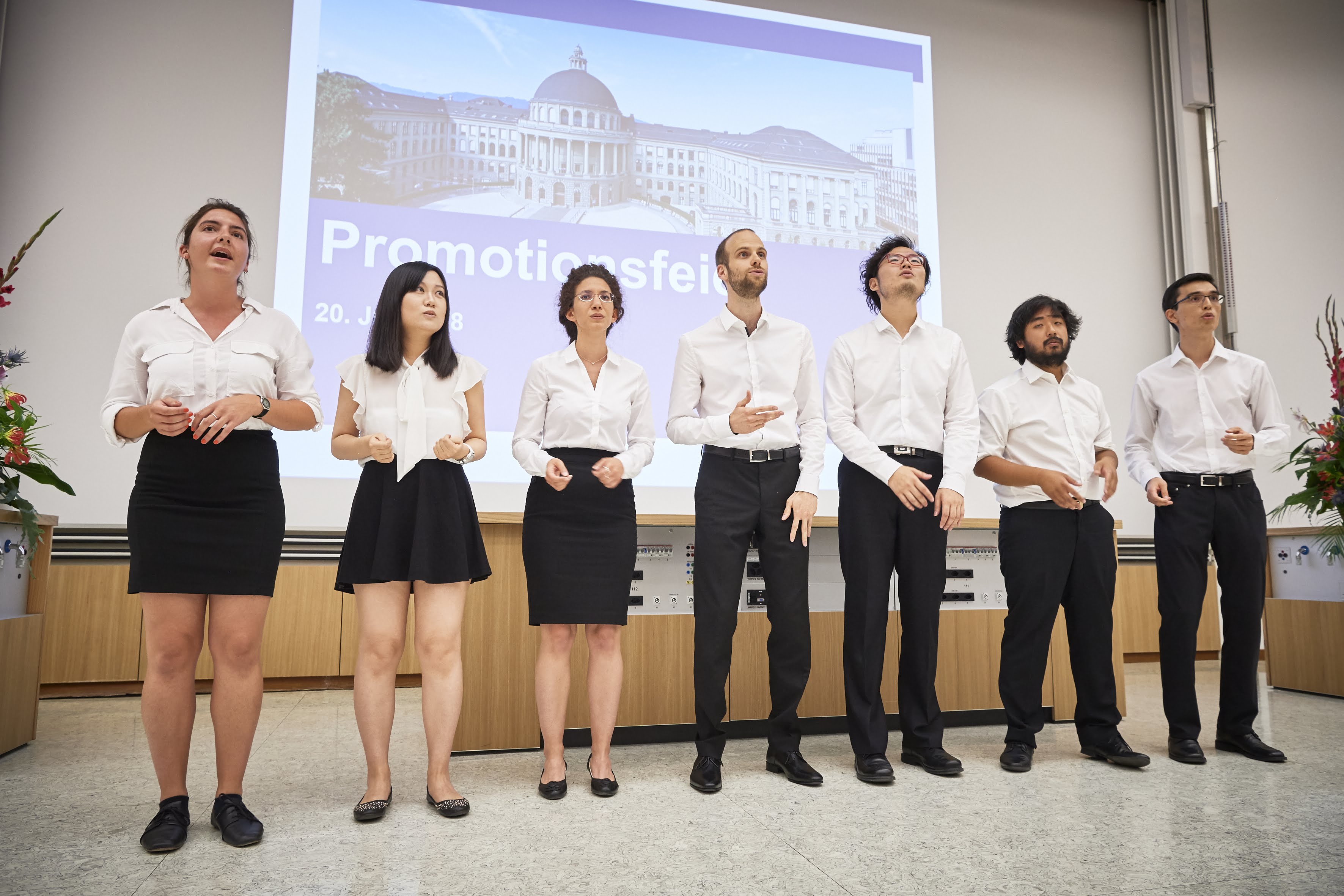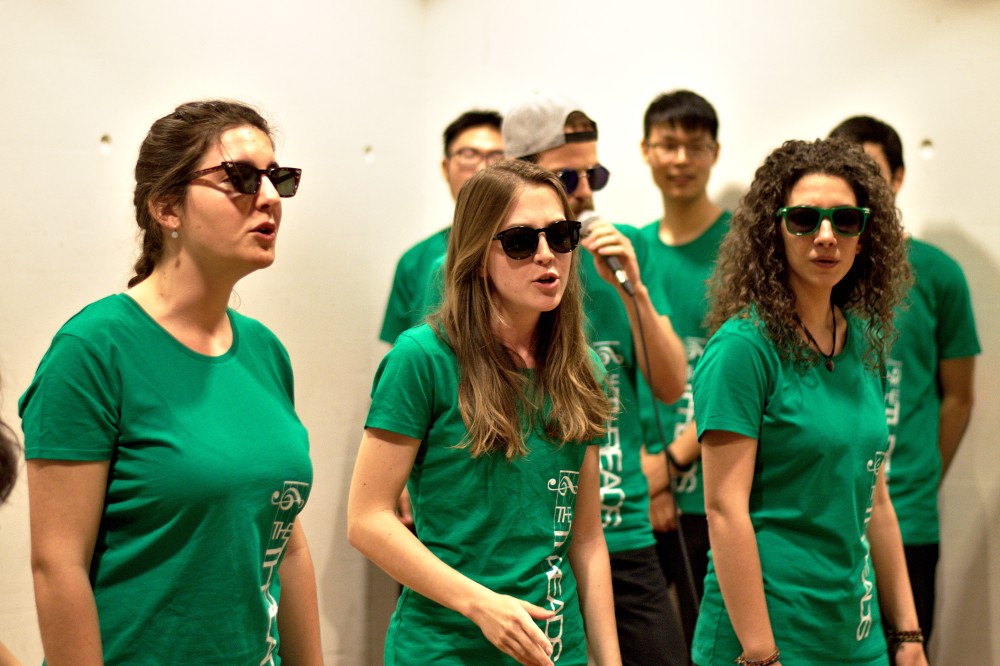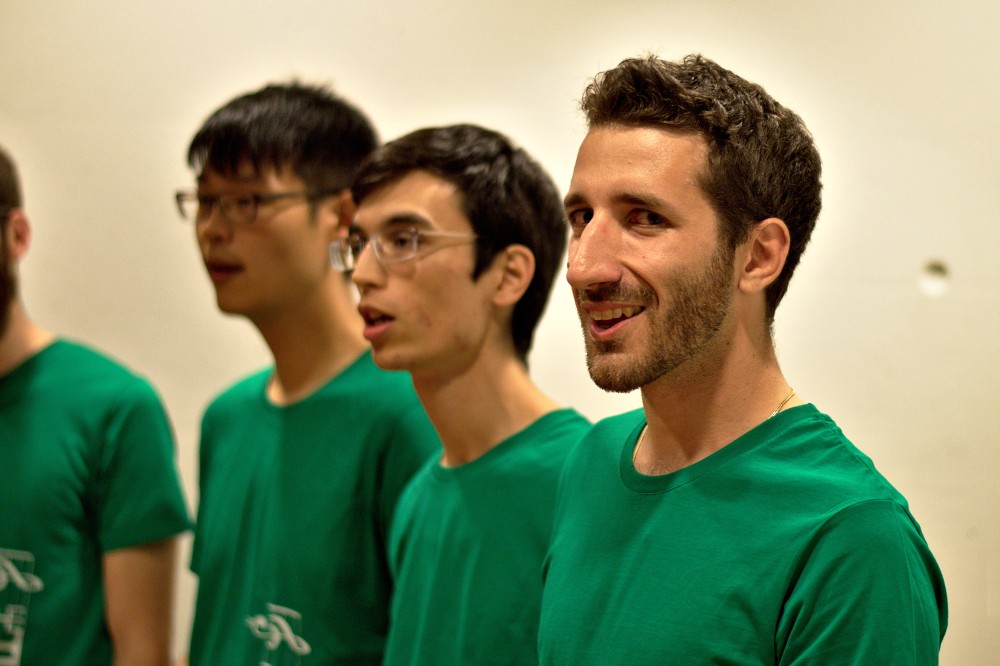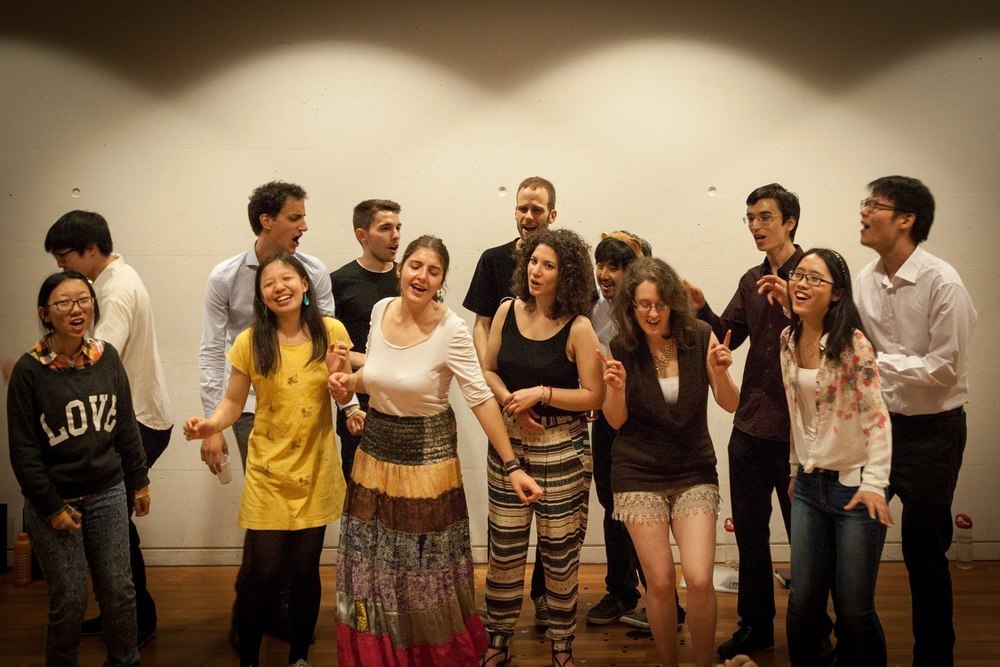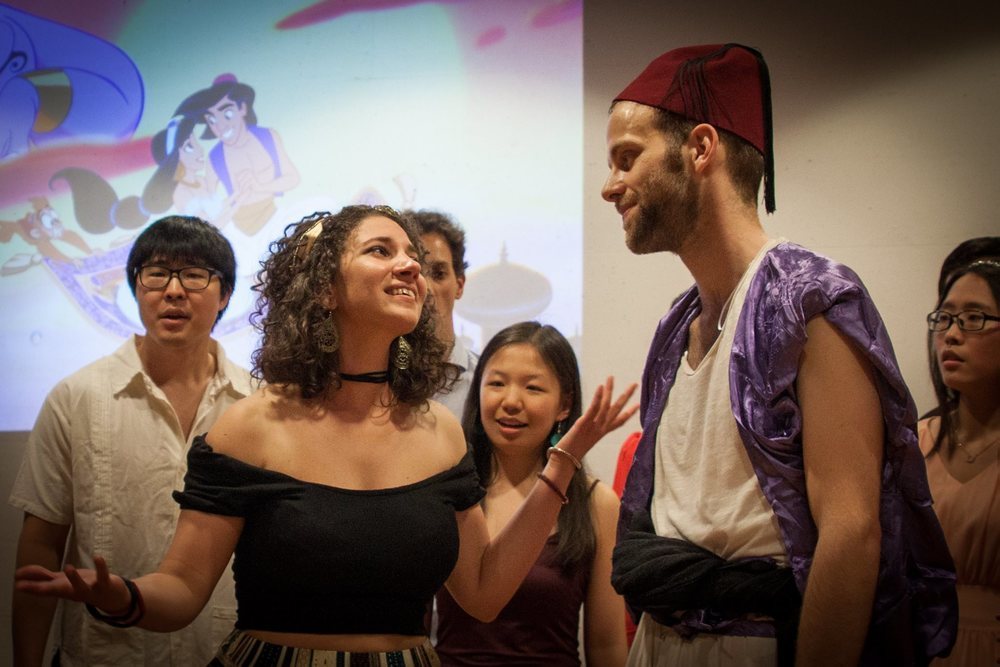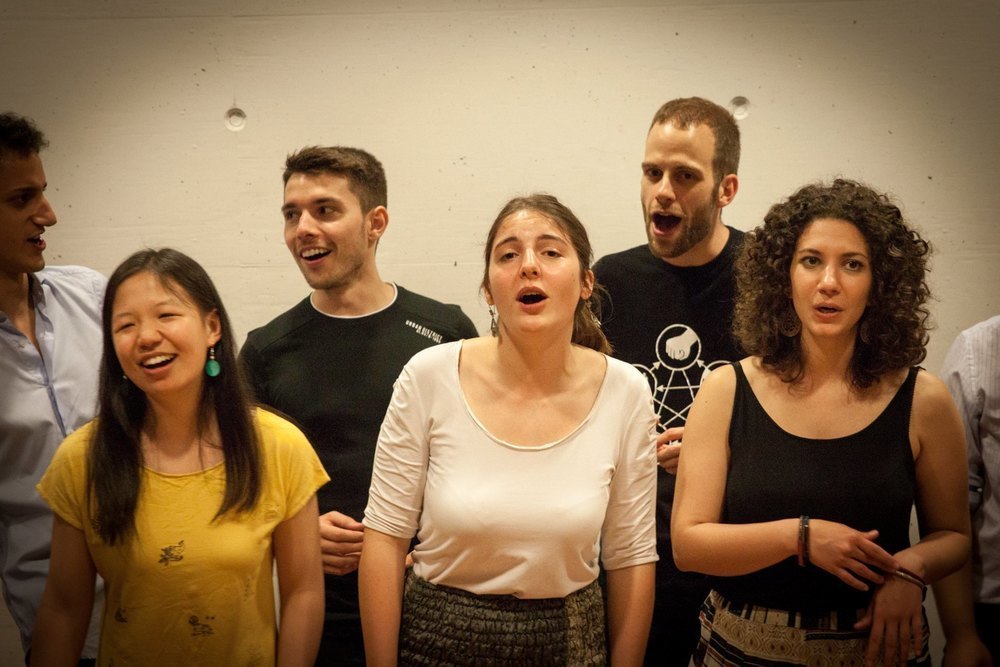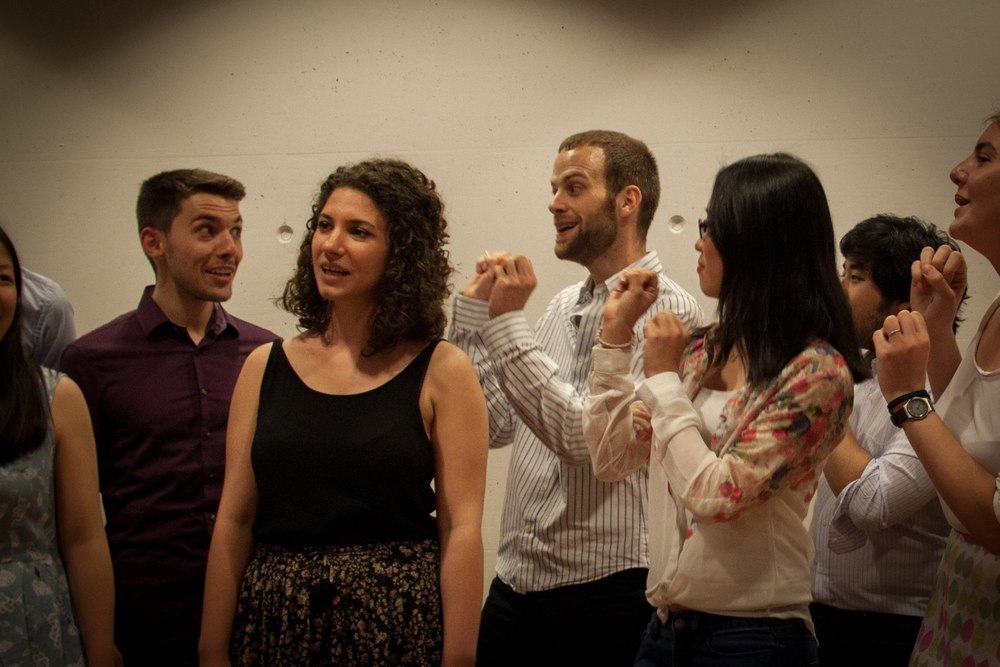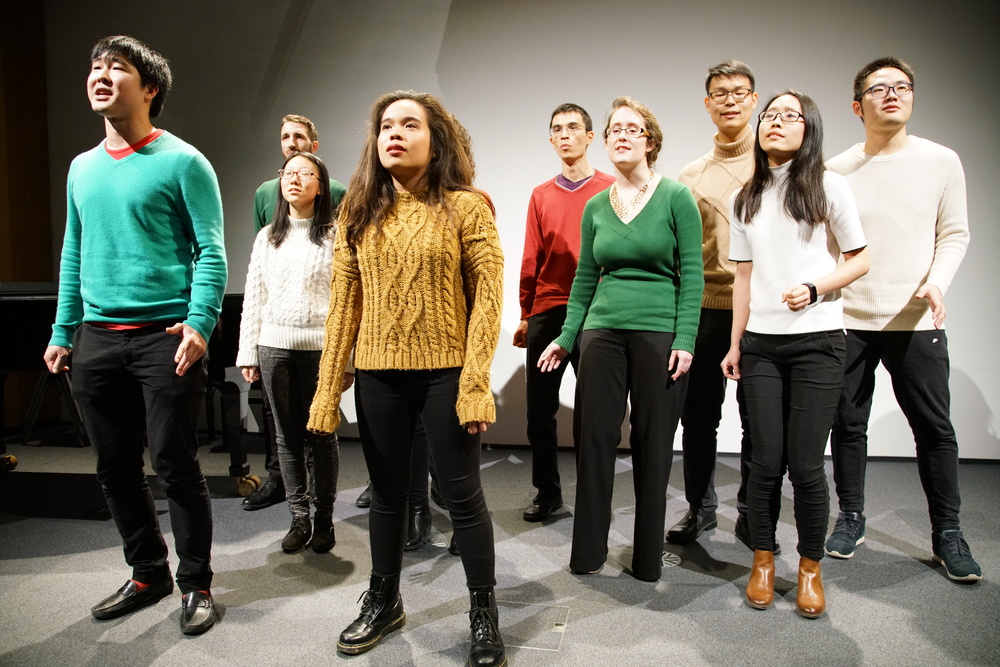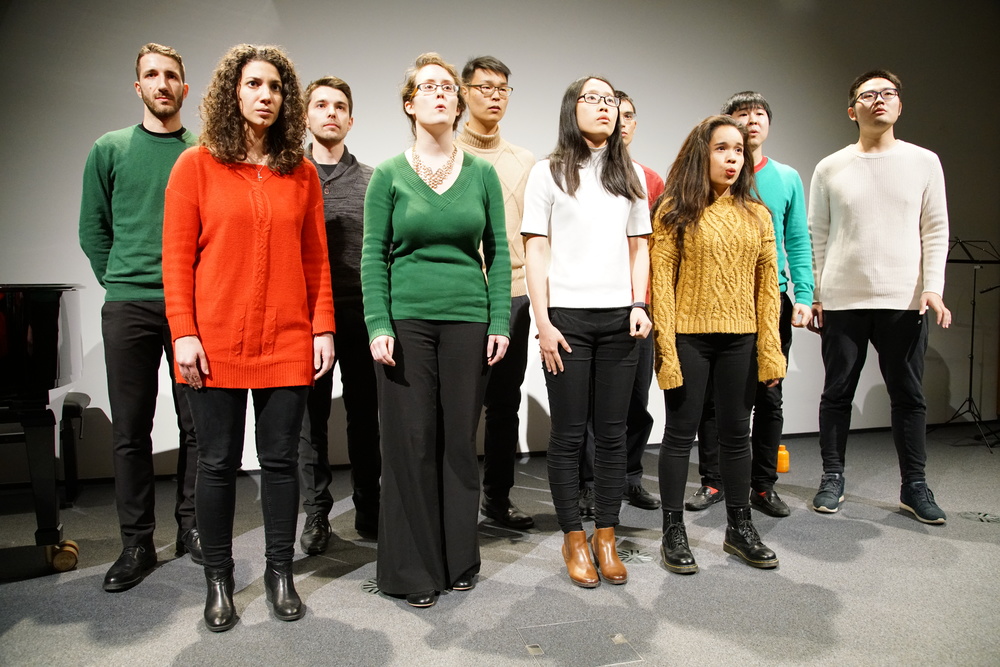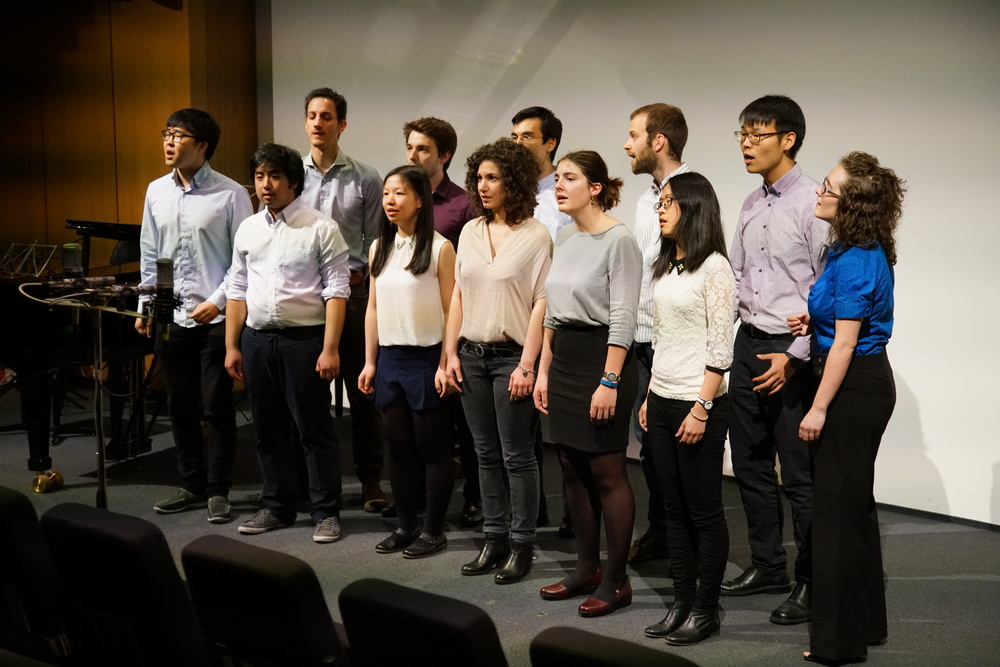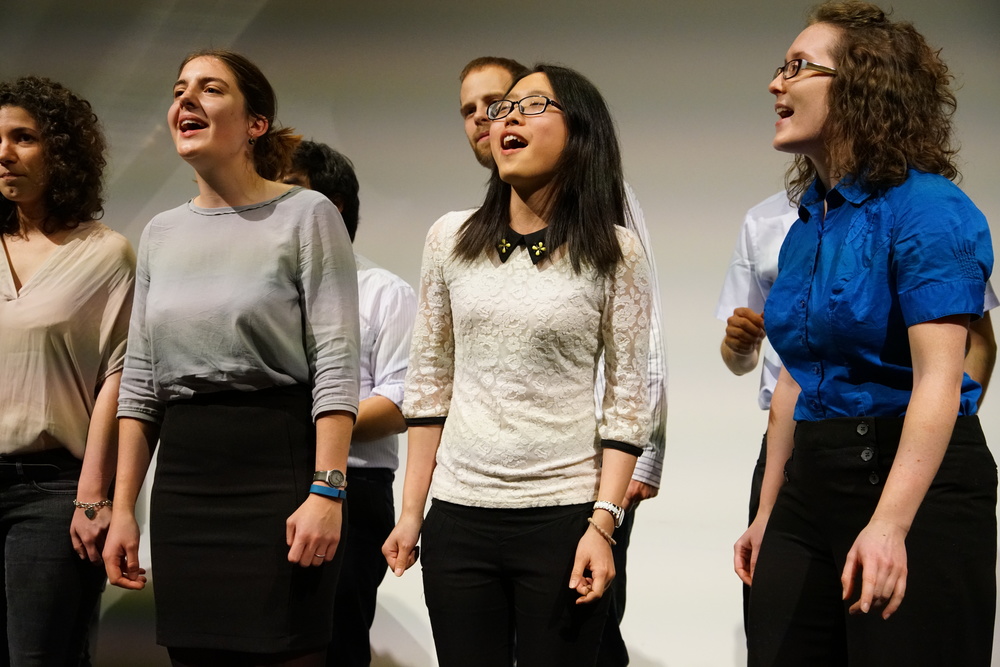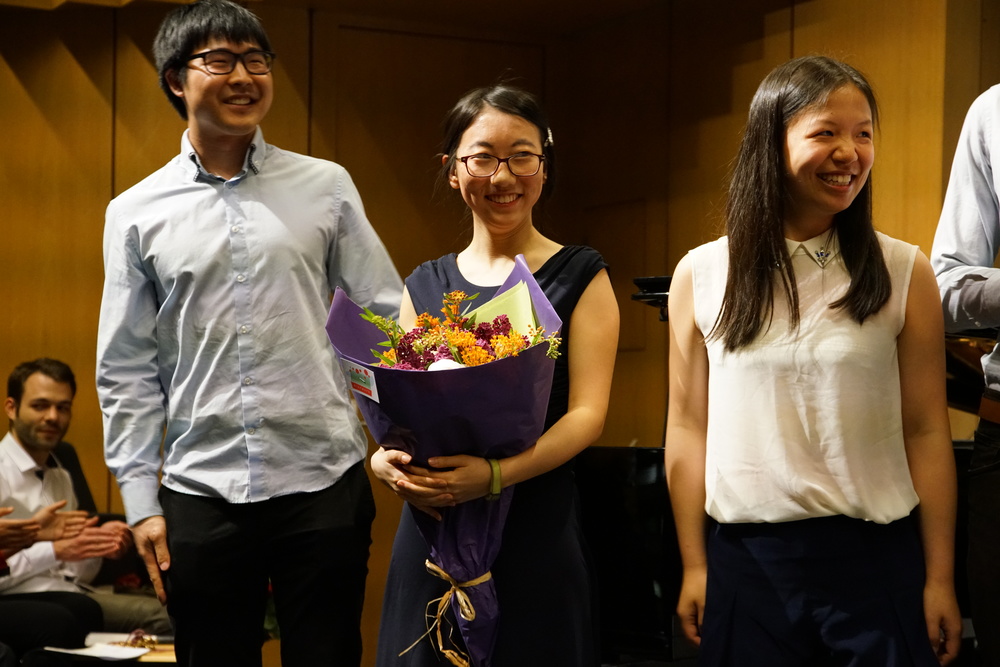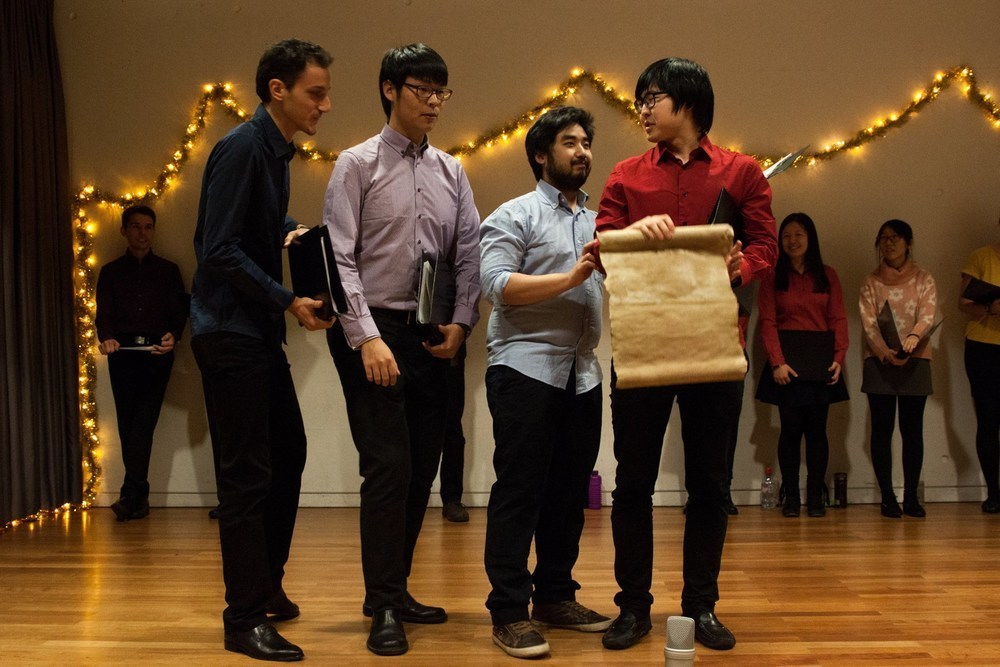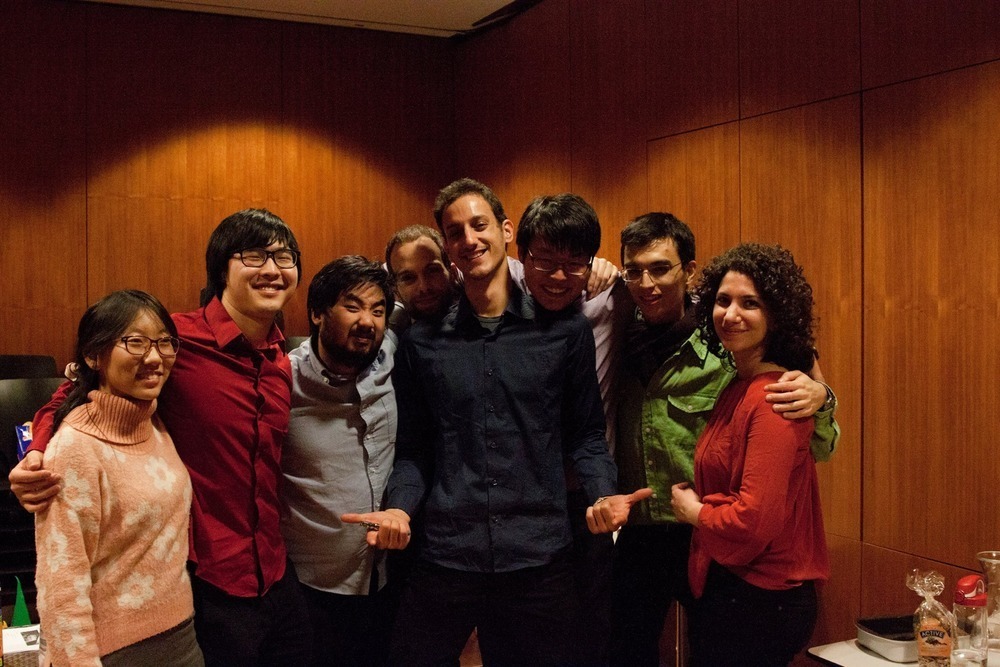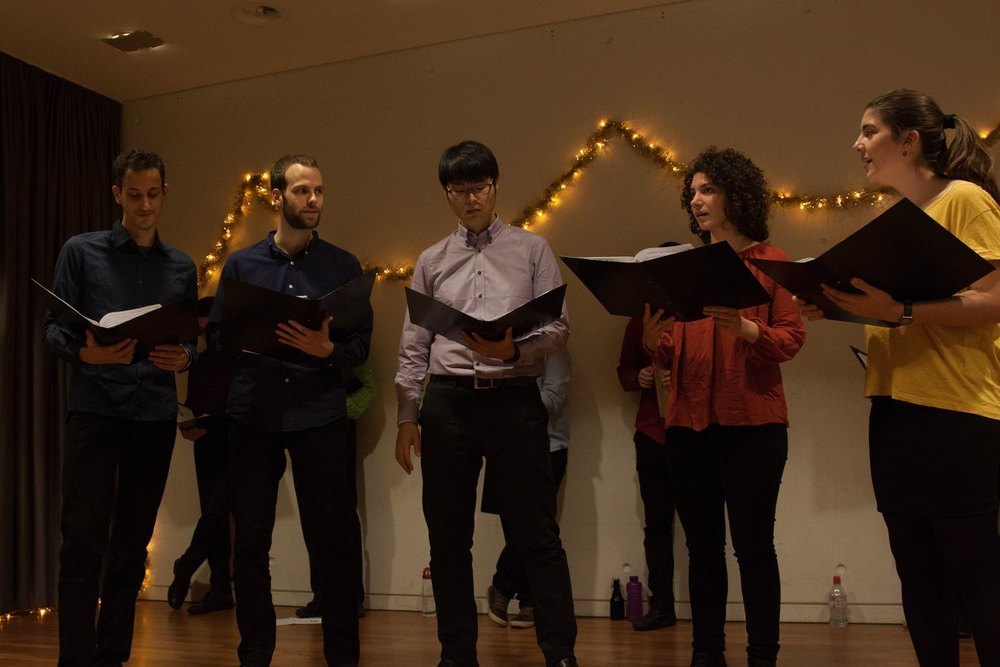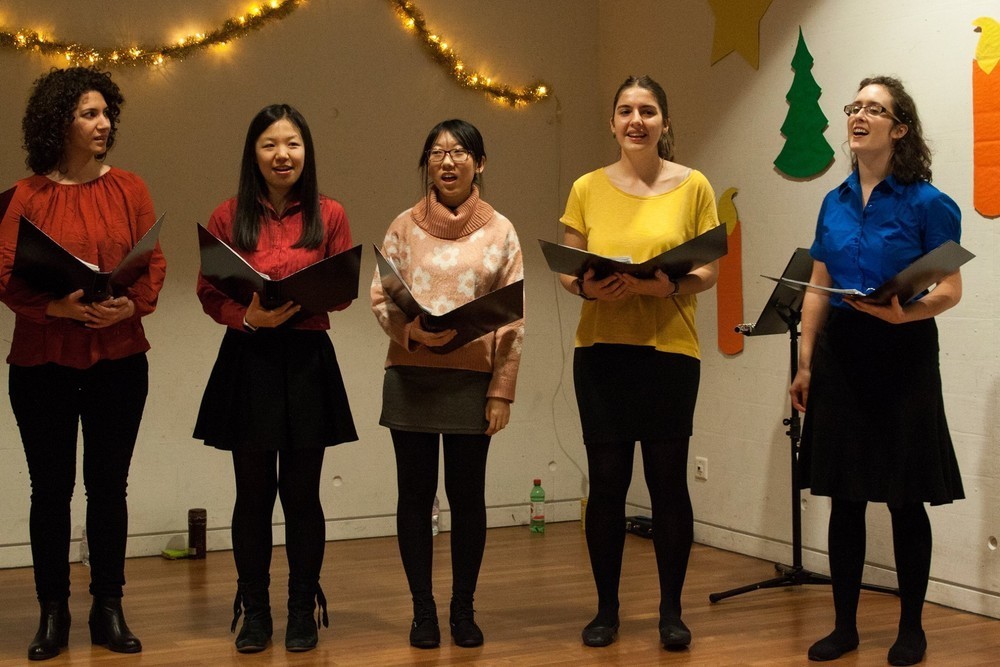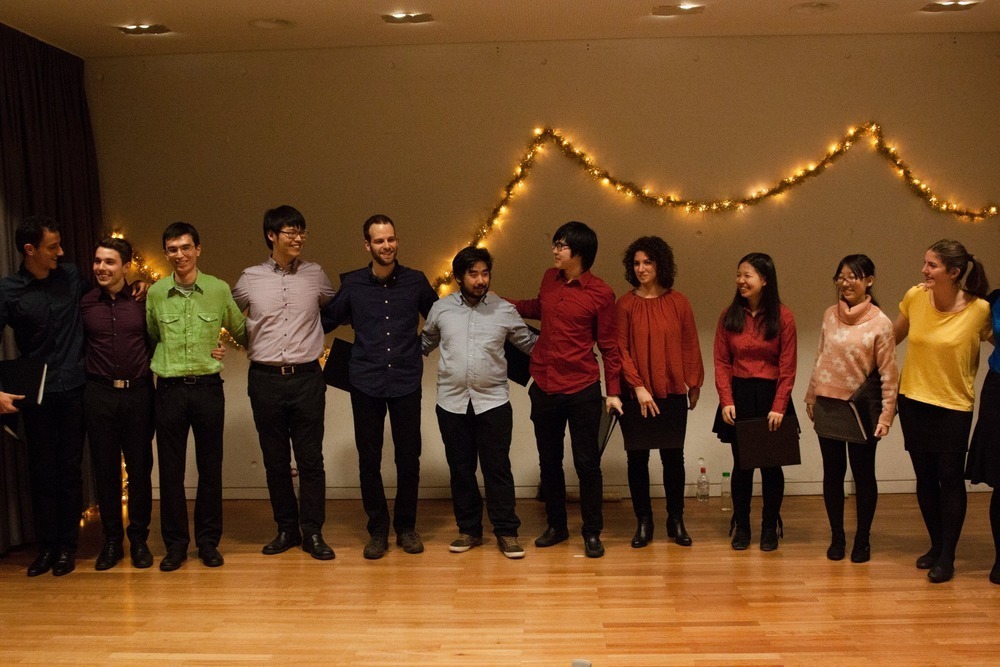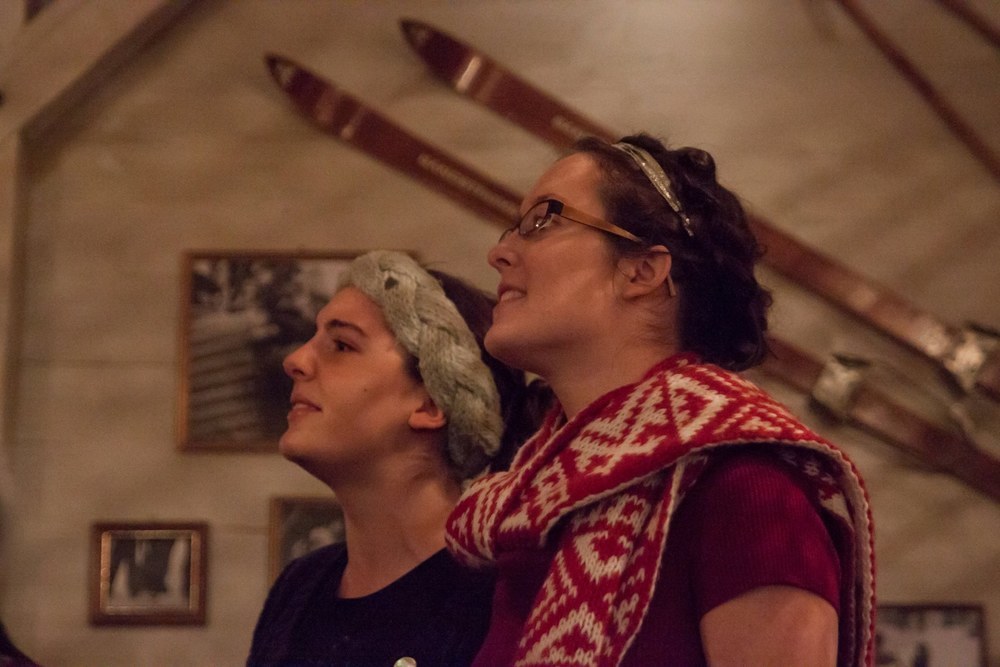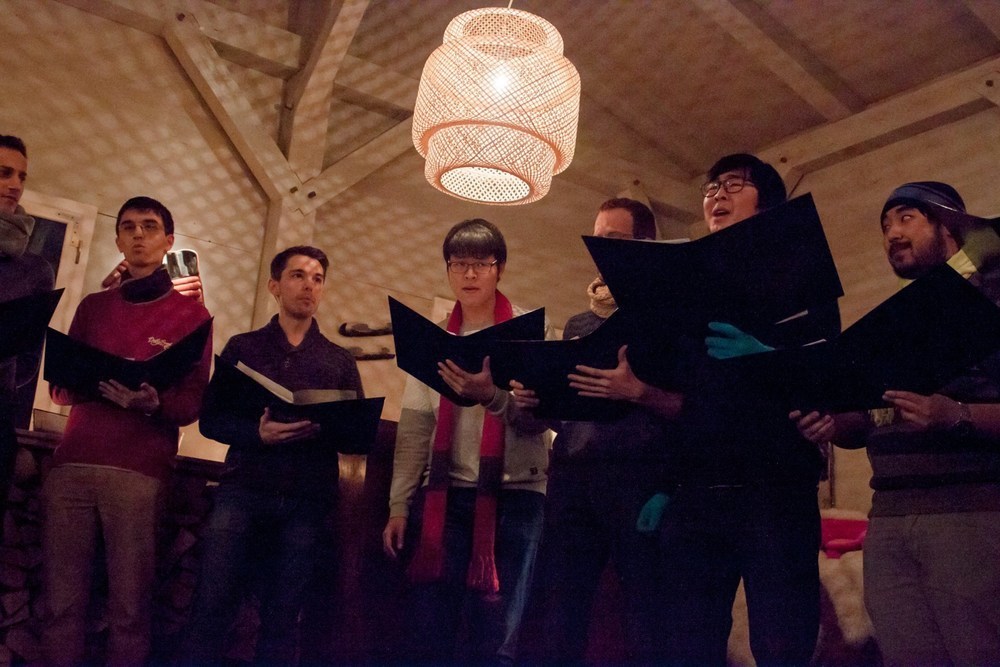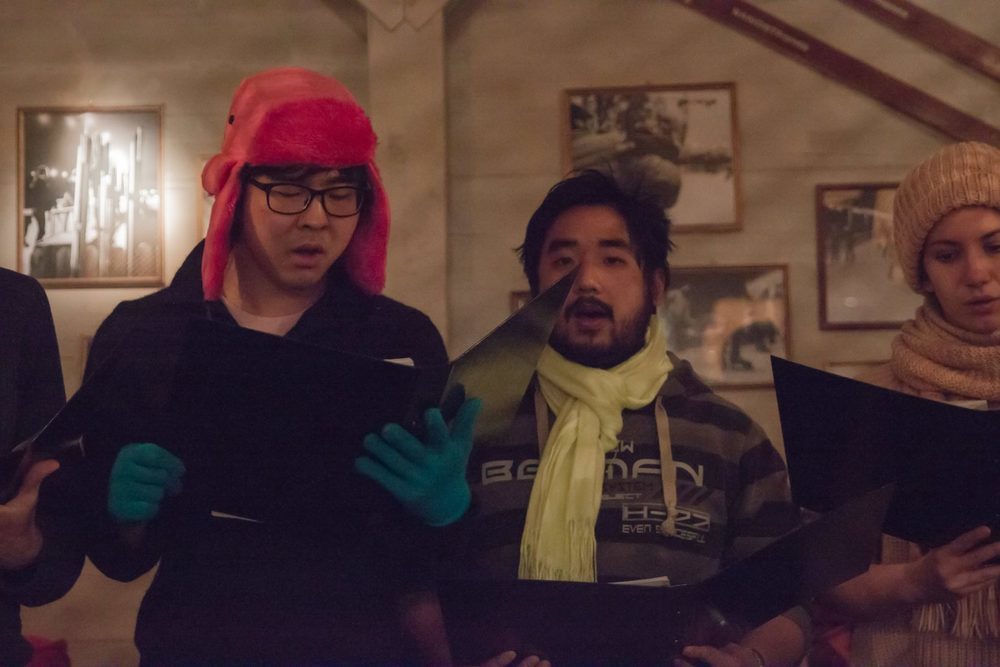 Who are we?
The Threads is an a cappella group formed of current and former students of ETH Zurich and University of Zurich, located in the beautiful country known as Switzerland.
In late 2014, a small group of friends decided that they would like to meet up and sing. Since then, The Threads have had a chance to entertain their audience, at their own concerts and other performances. The Threads sing songs from a large variety of genres including pop, classical and world music.
Since late 2017, The Threads is a recognized organization by the
VSETH
.
Soprano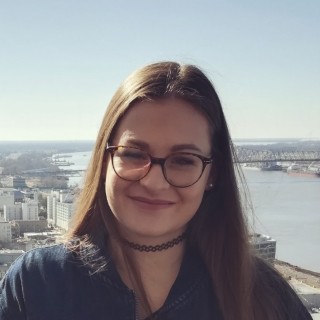 Lara
Annik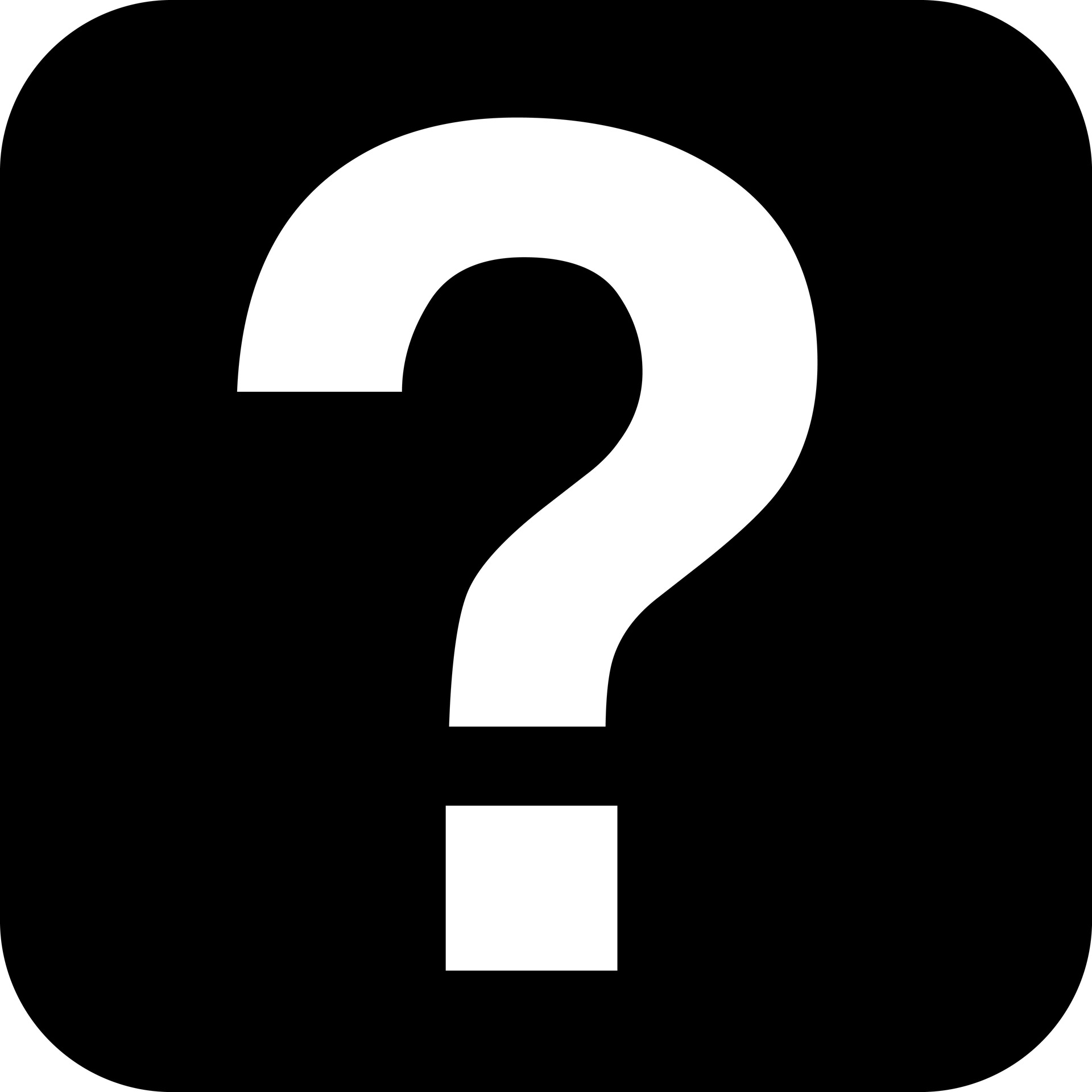 You?!
Alto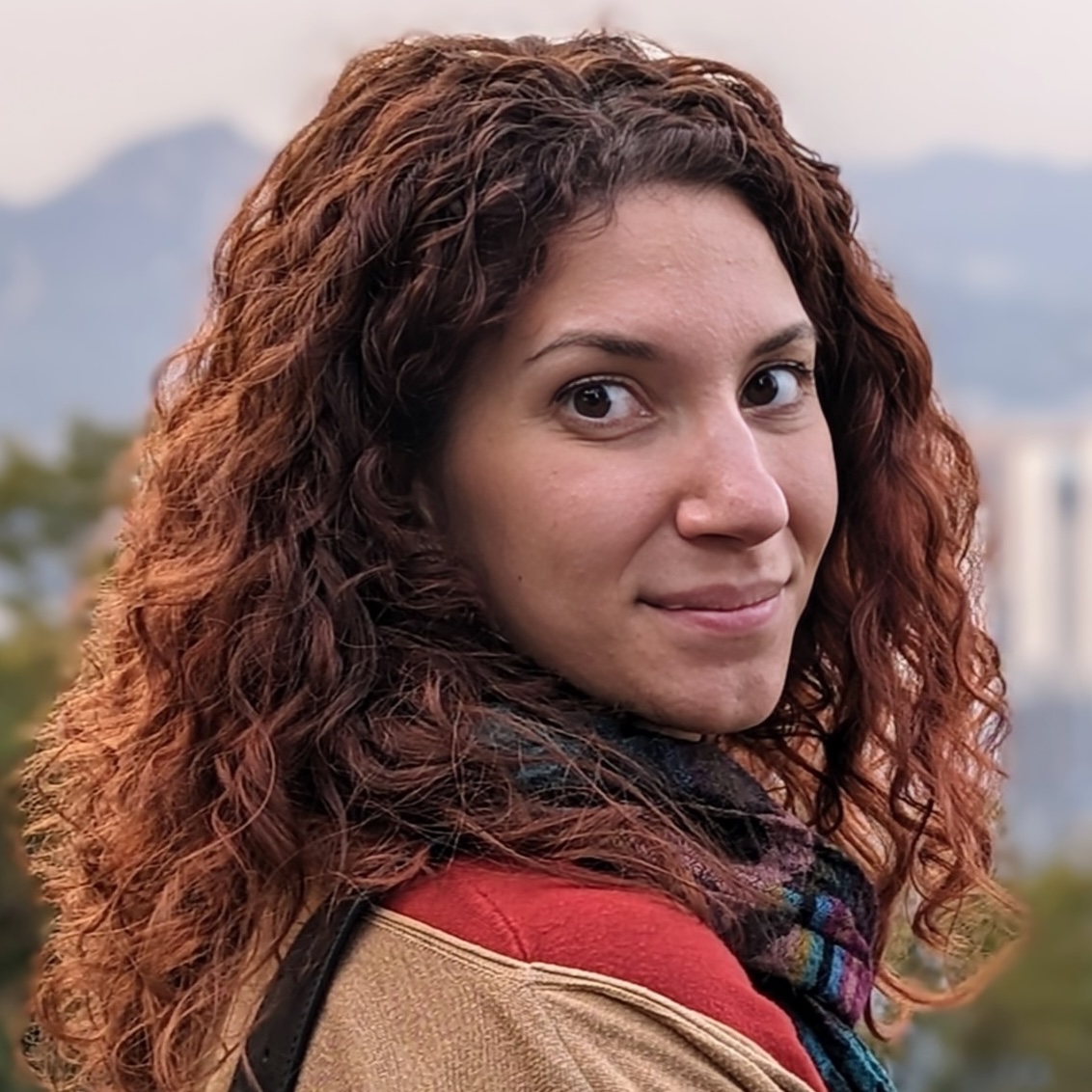 Dorela
Lalida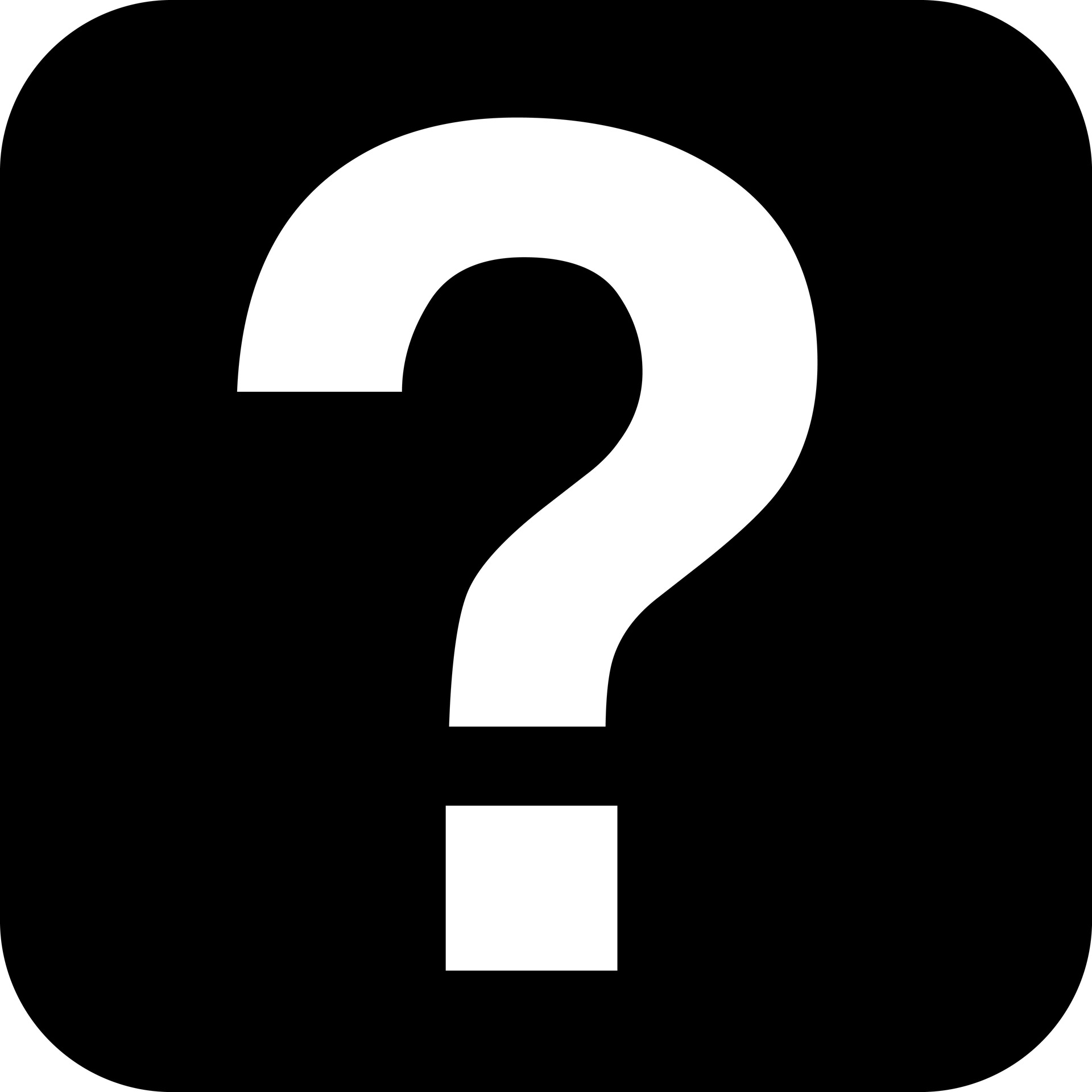 You?!
Tenor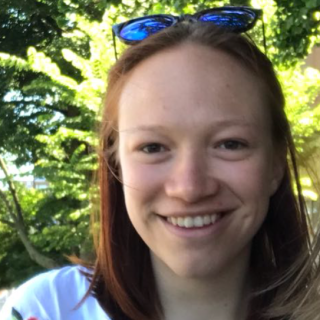 Hannah

An-phi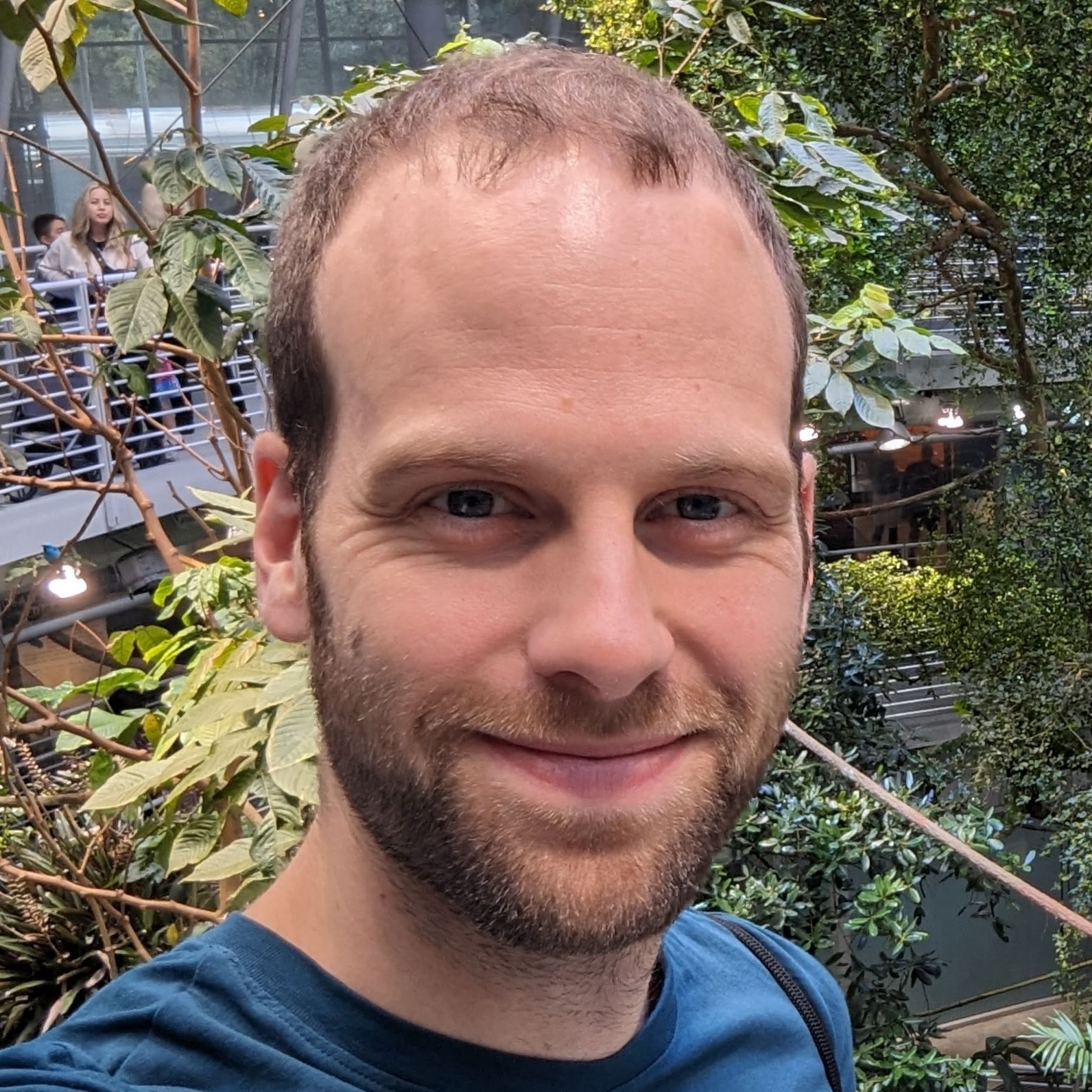 Simon
Wookie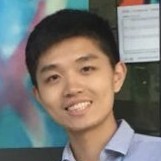 Enox
Bass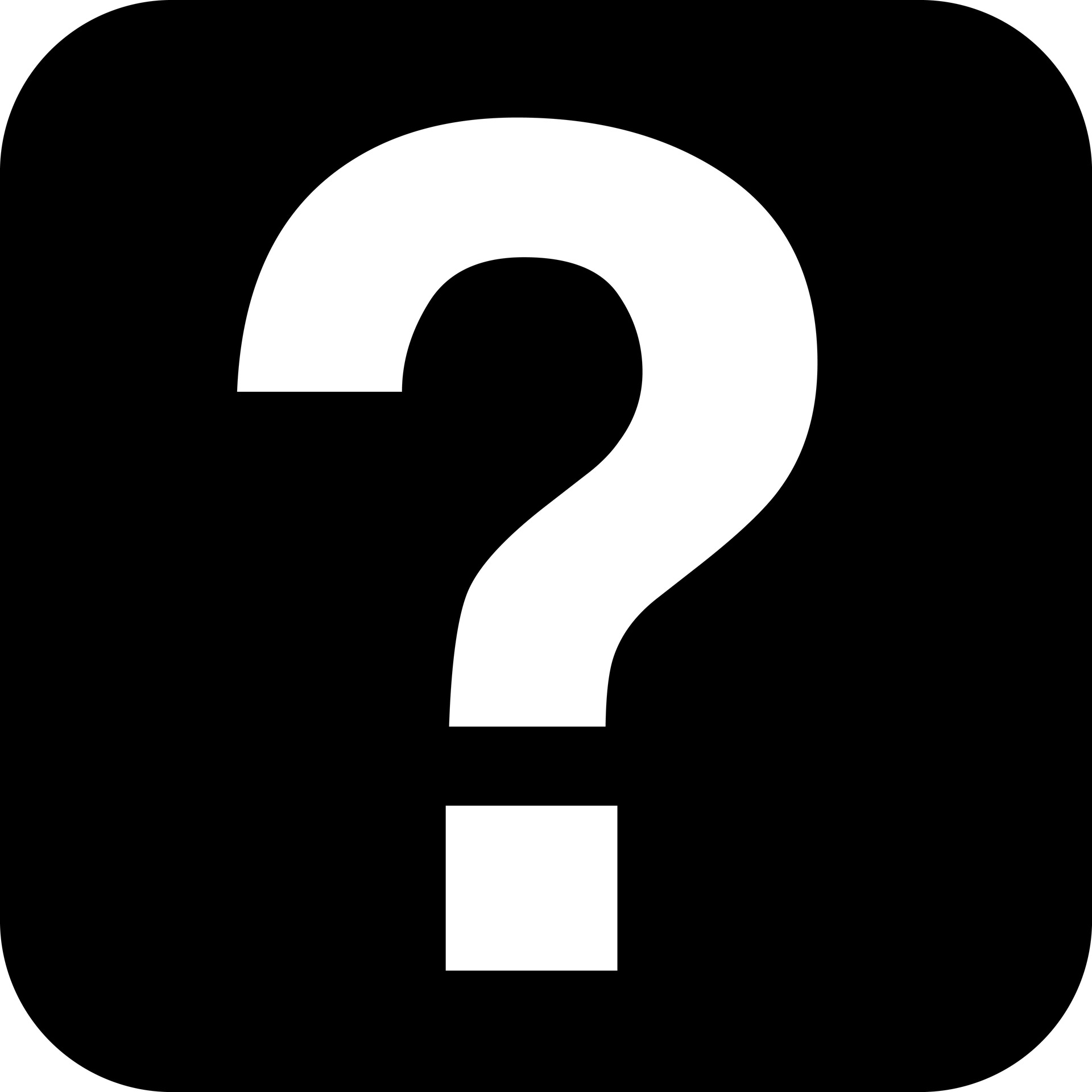 You?!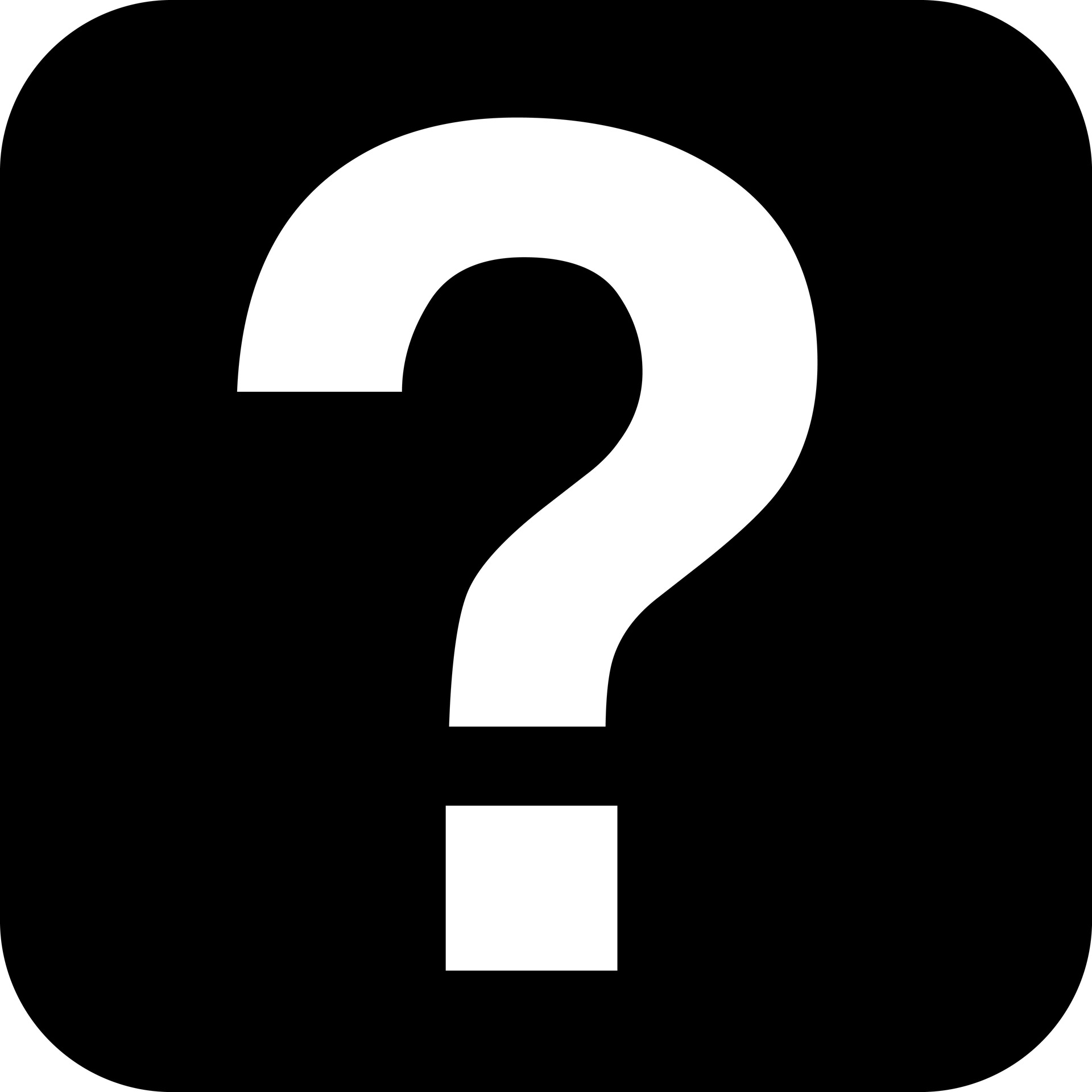 You?!
Musical guidance
Si-Chen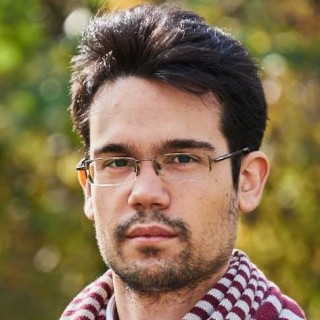 Ivan
Past members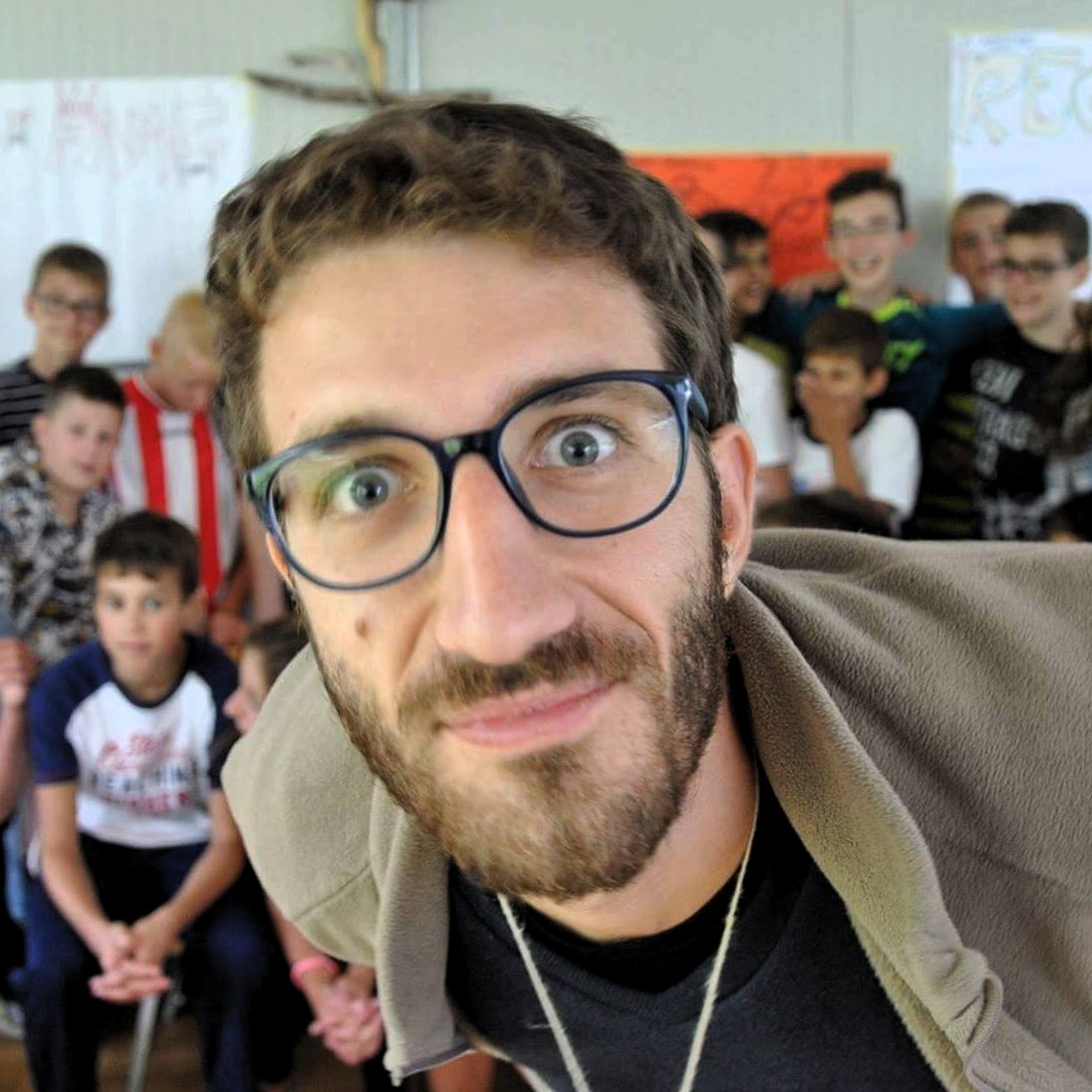 Damiano

Nina
Andrea

Federico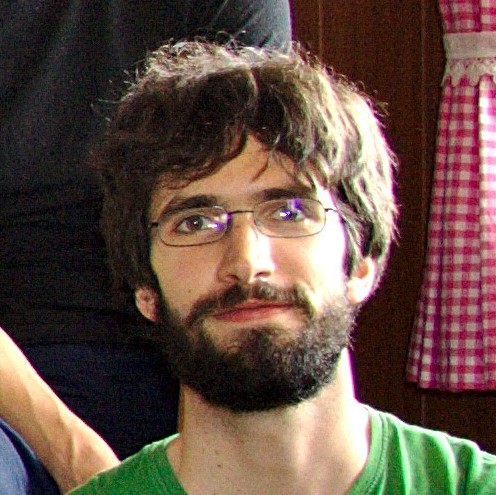 Simon

Steve

Yiqi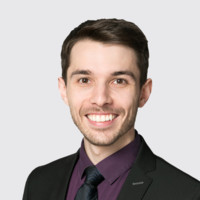 Martin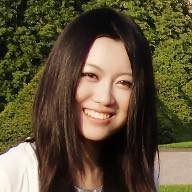 Min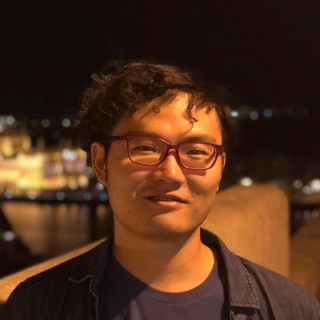 Zhi-Ying
Marie

Huiting

Natascha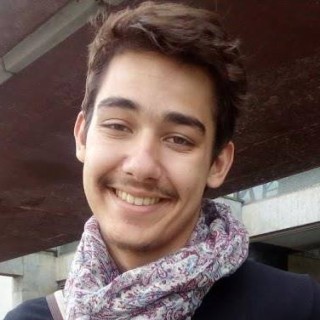 Nektarios

Kevin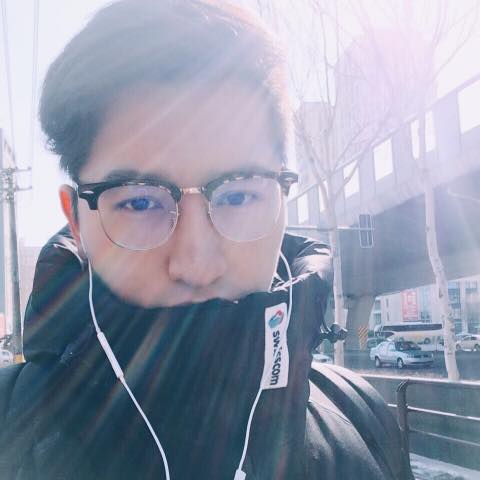 Yuting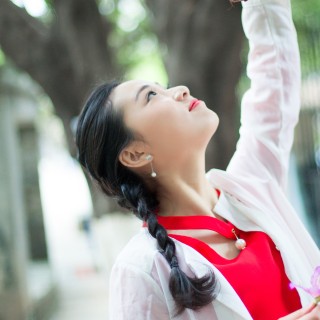 Yuman