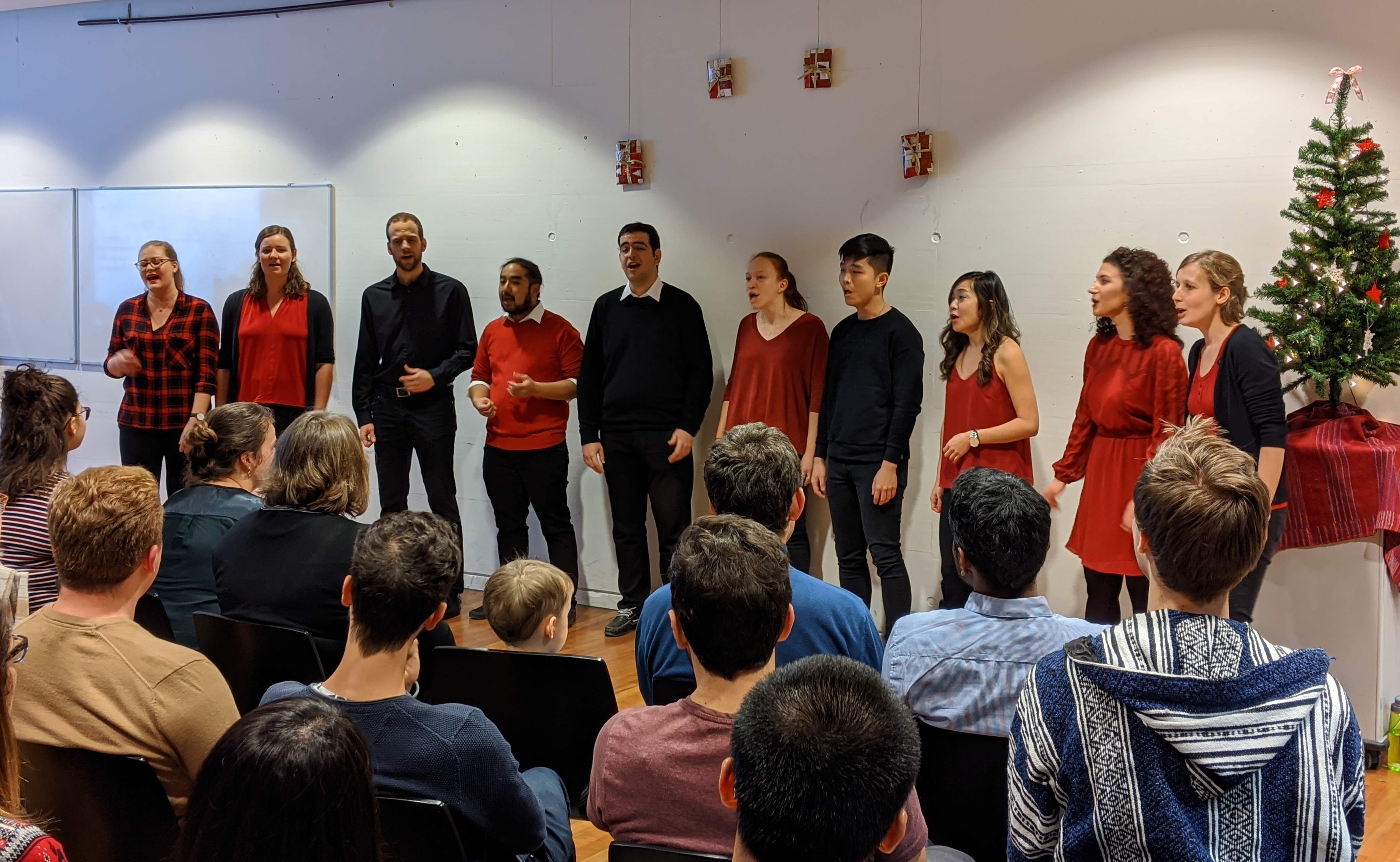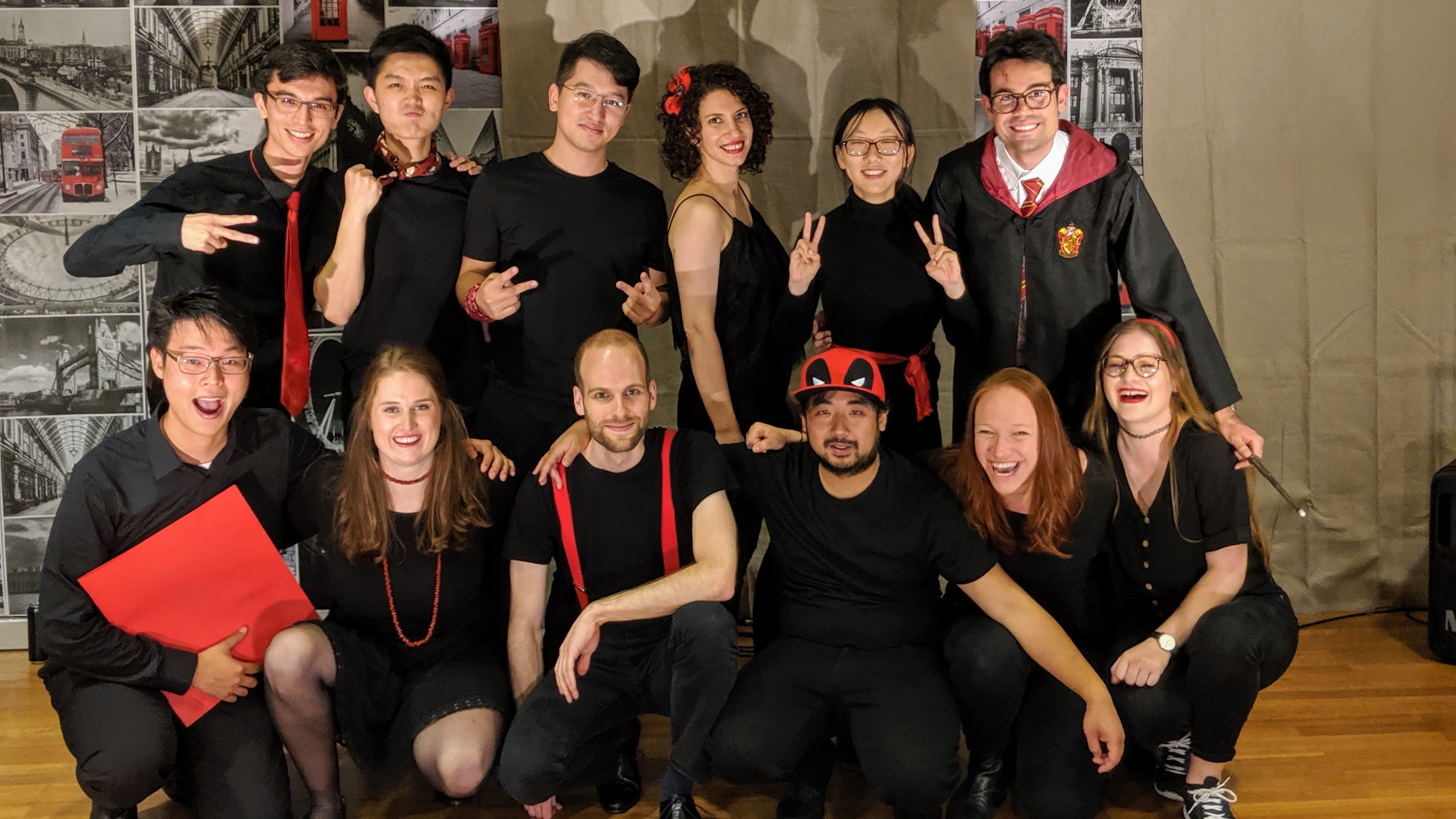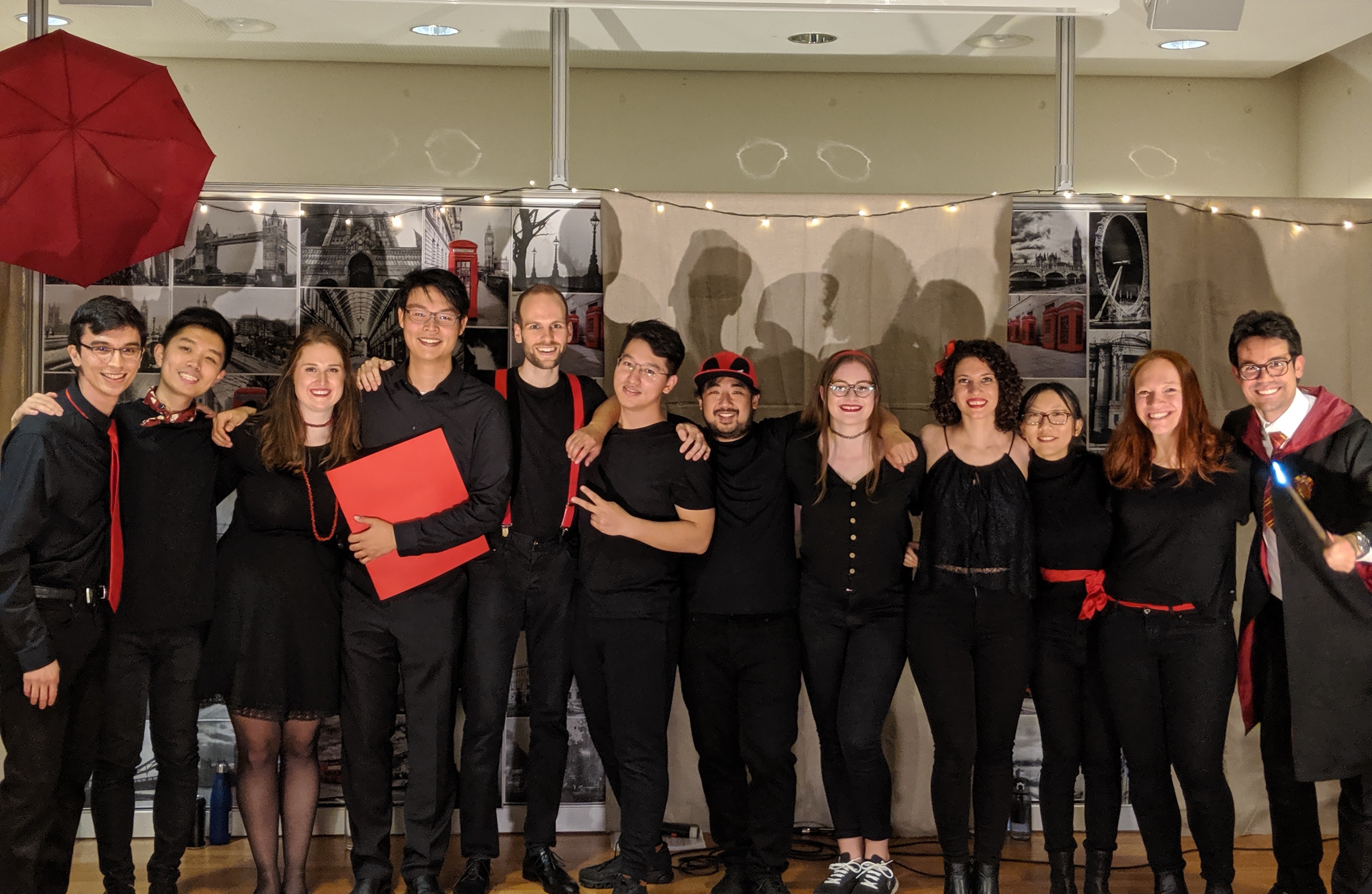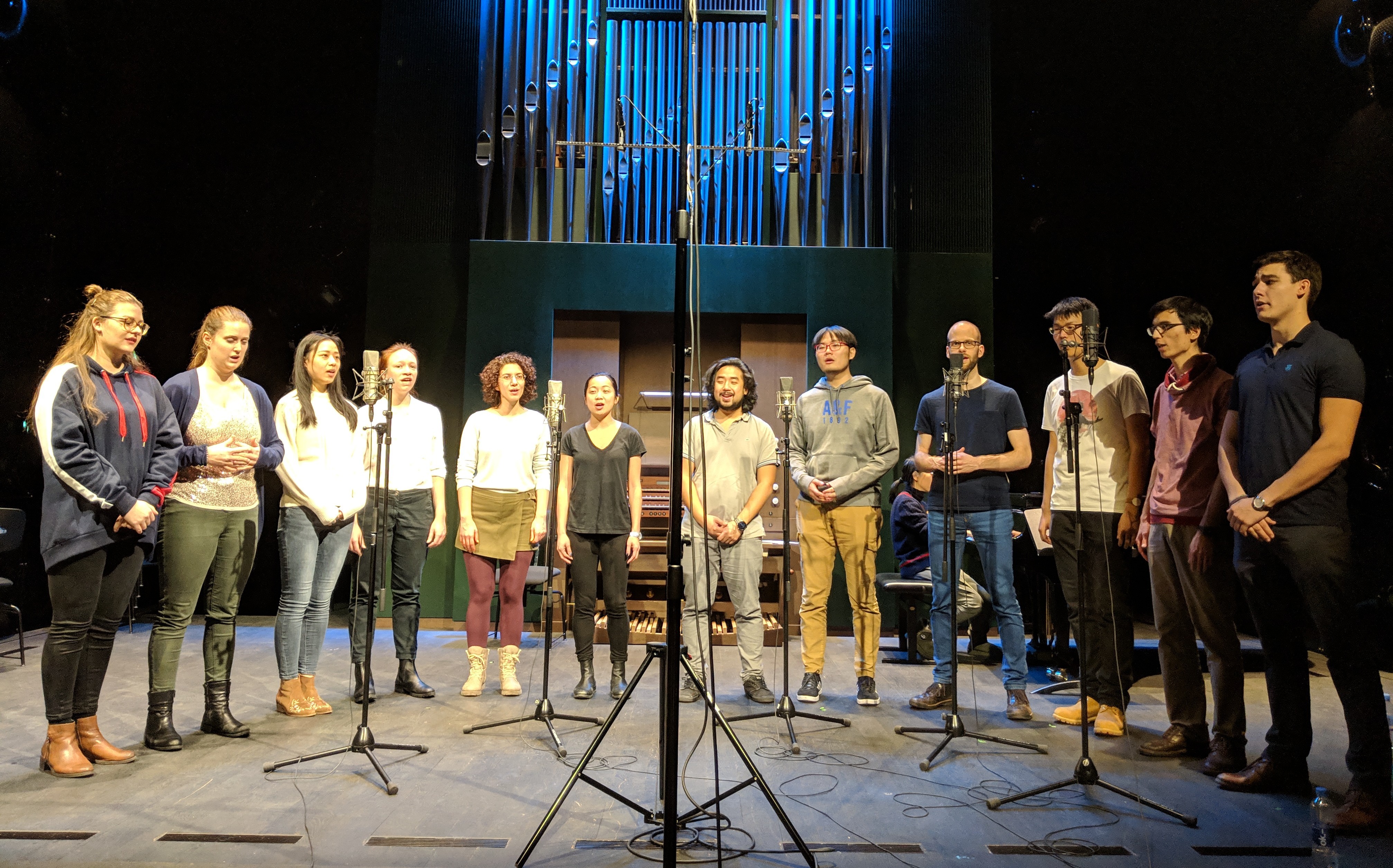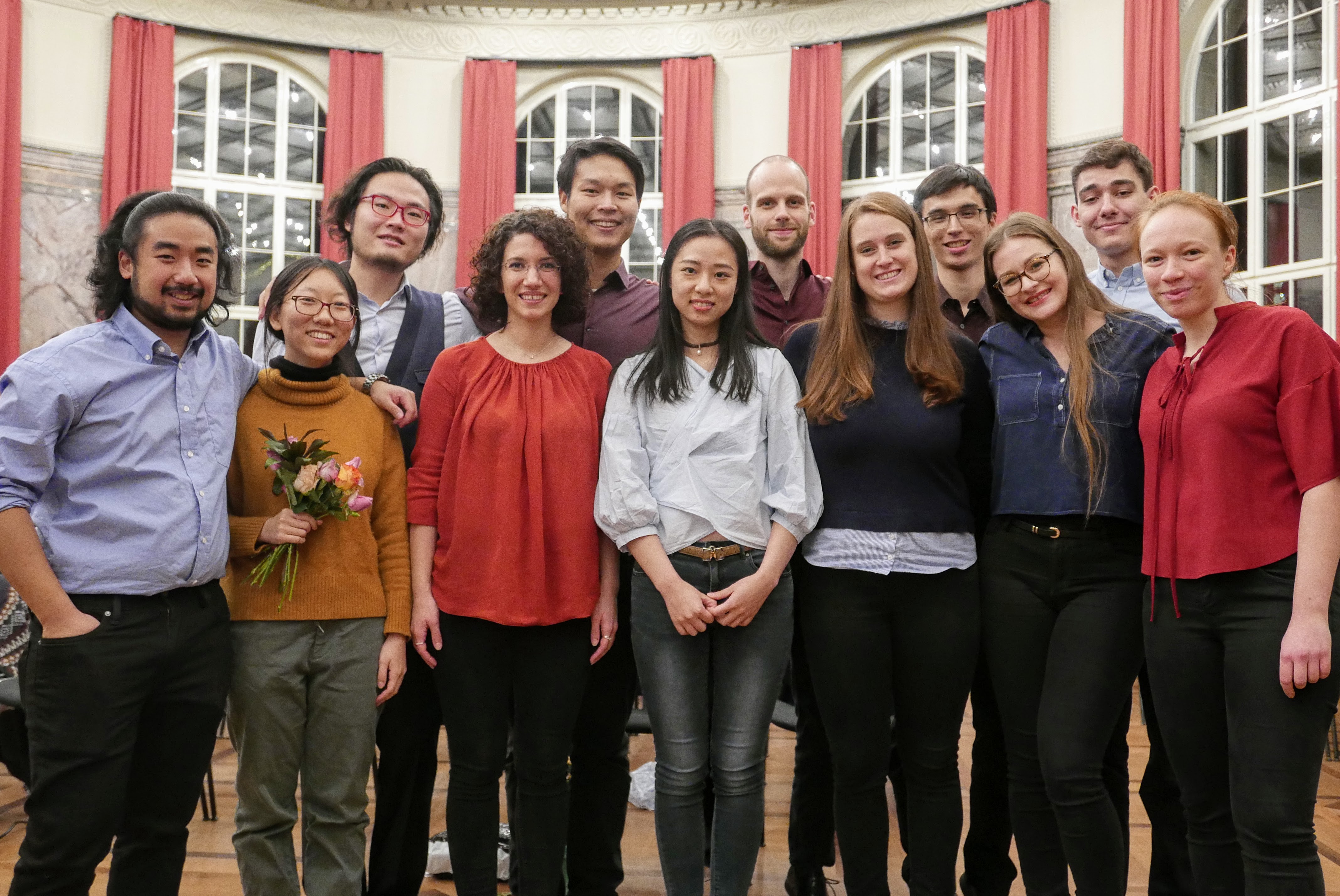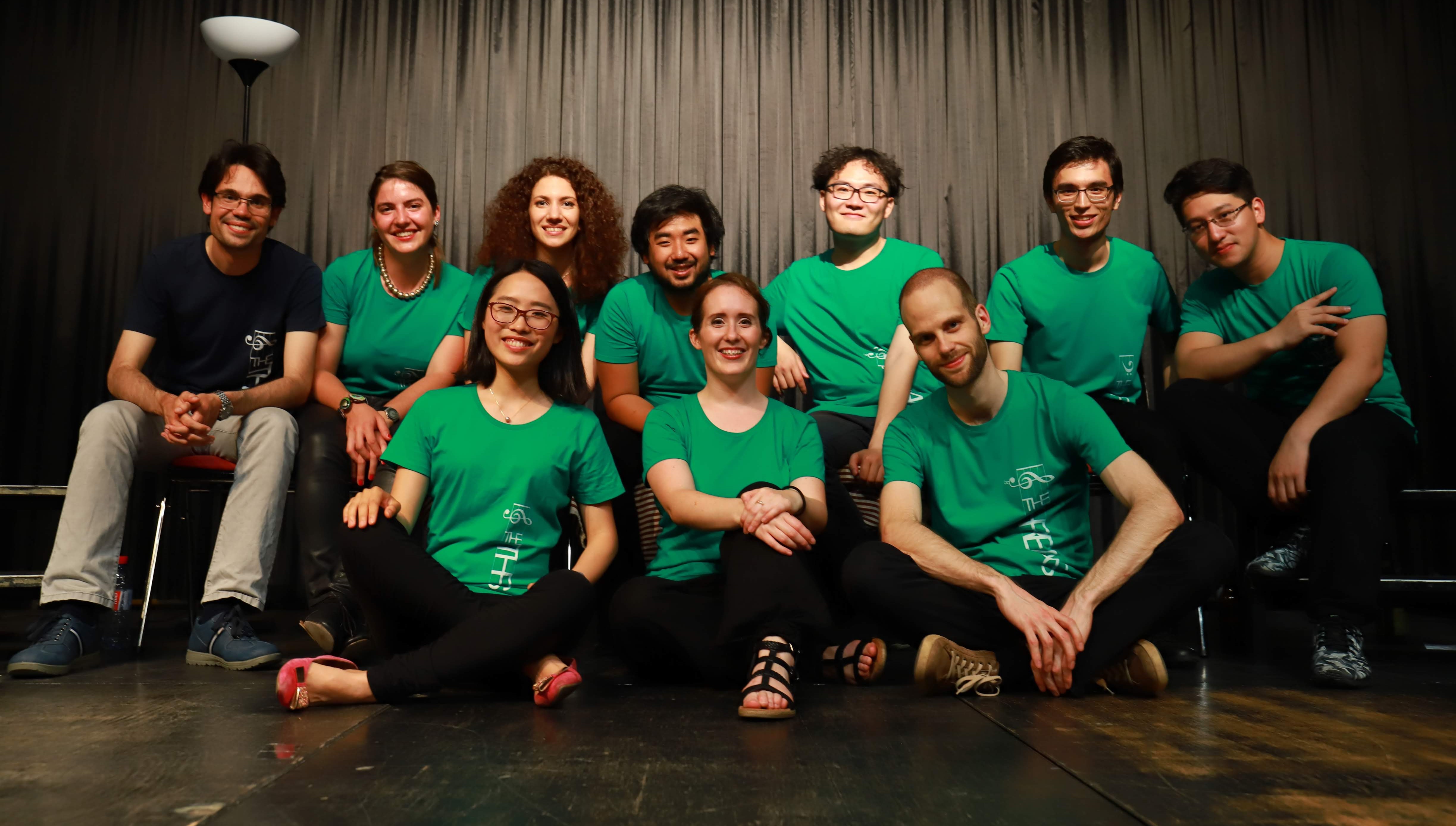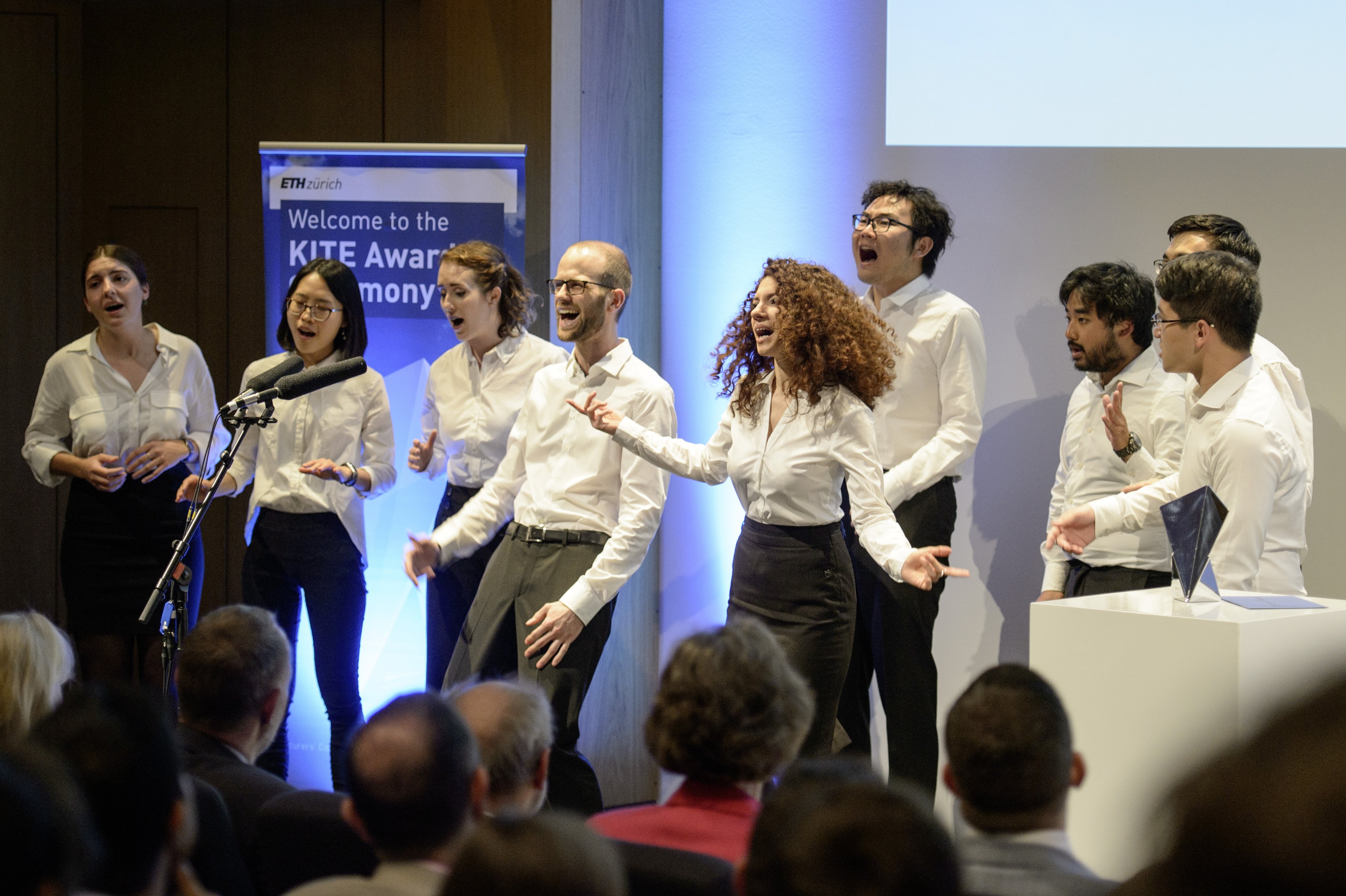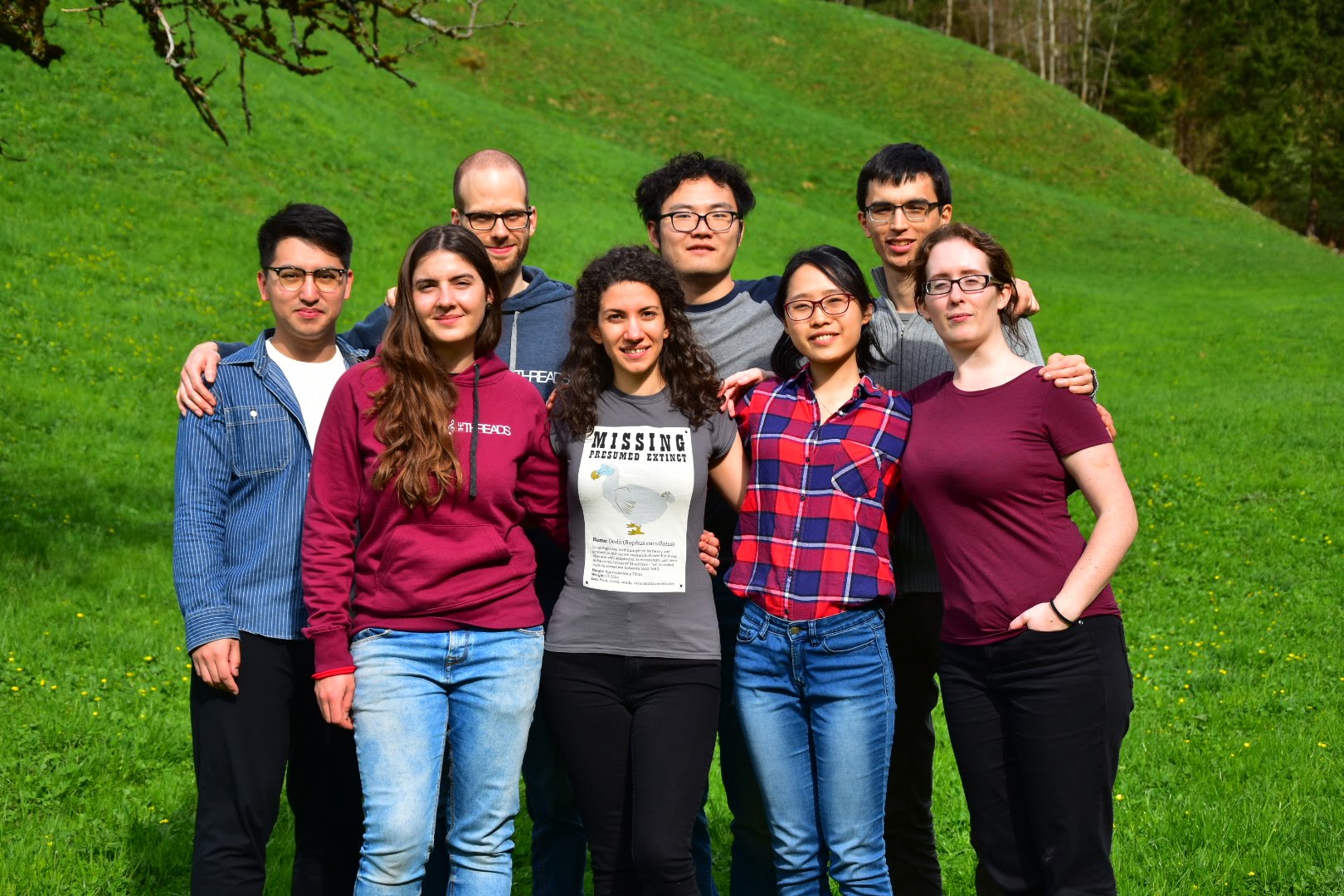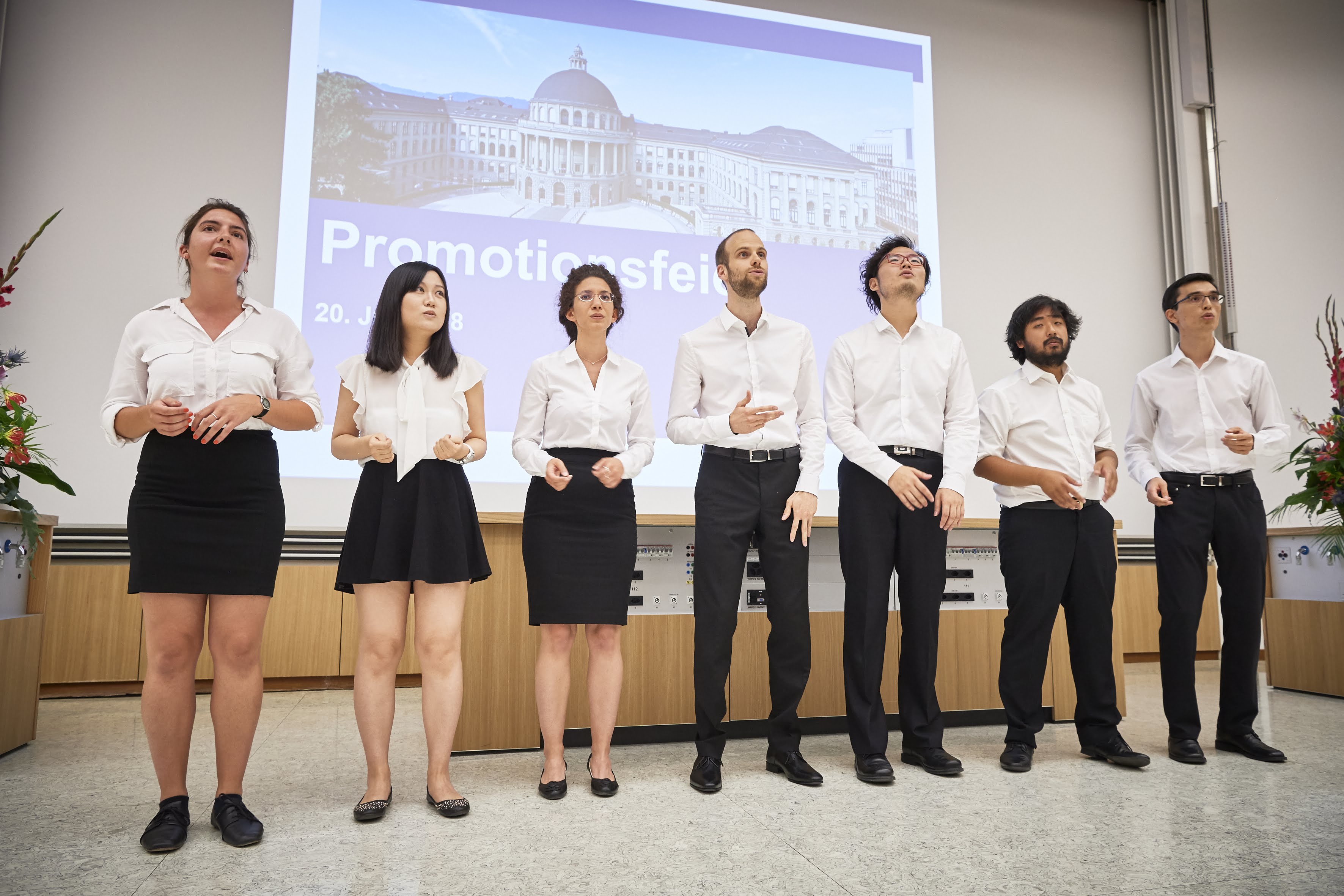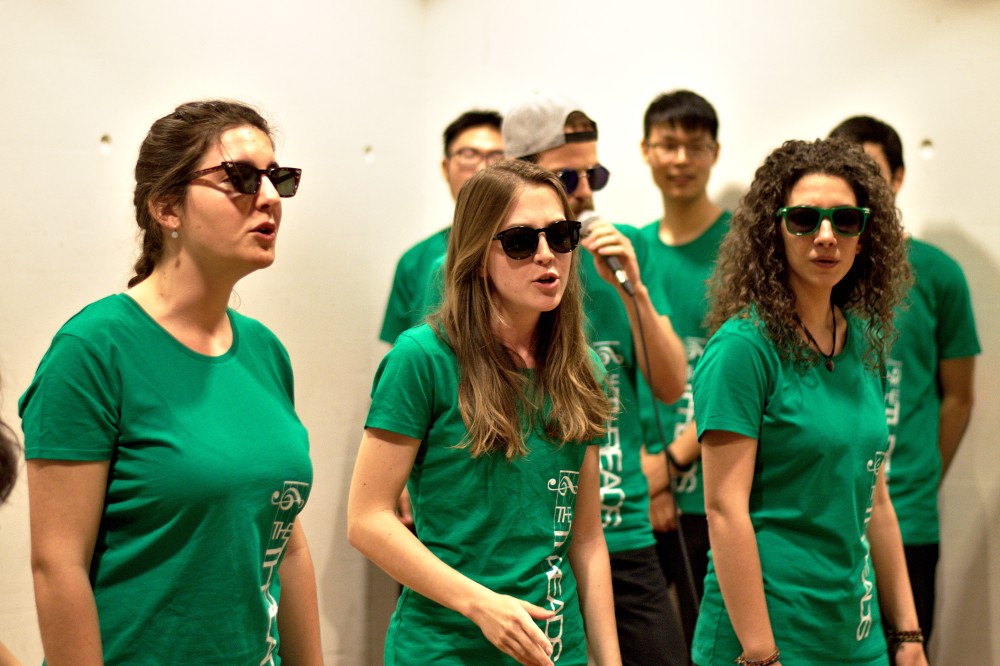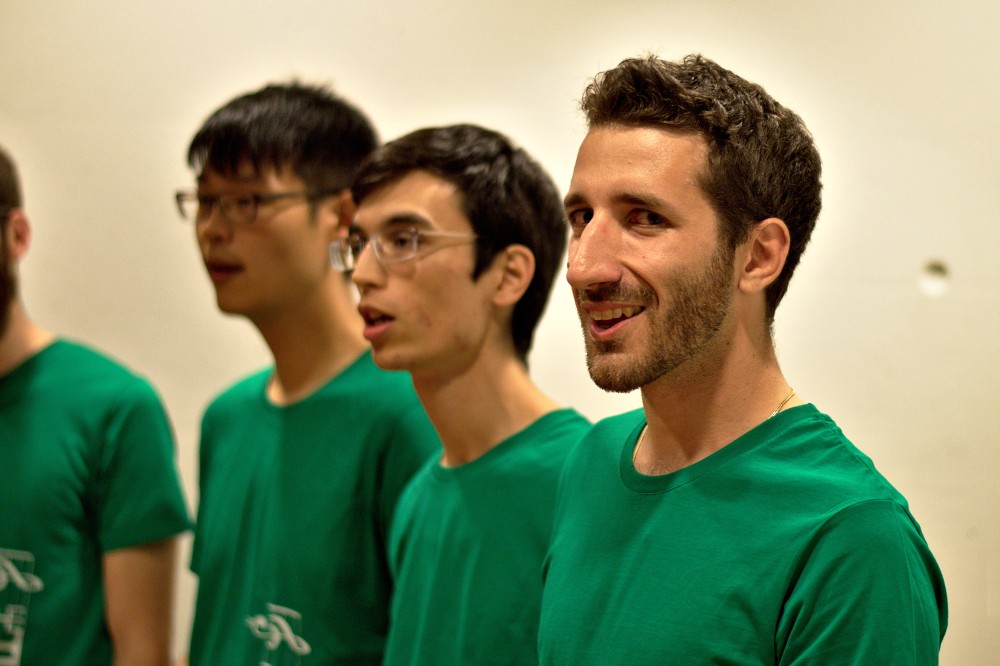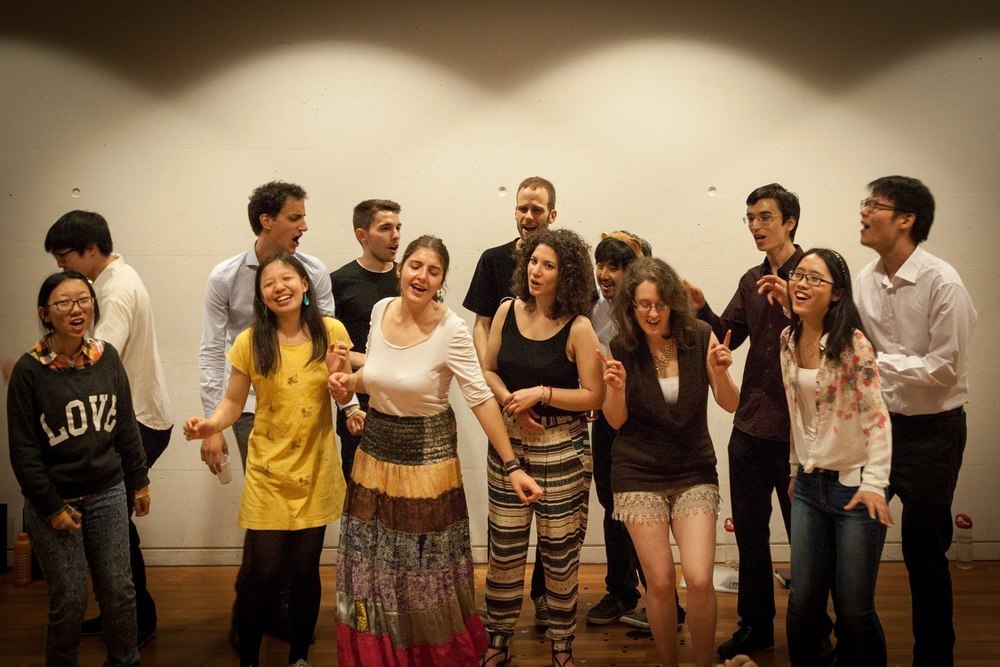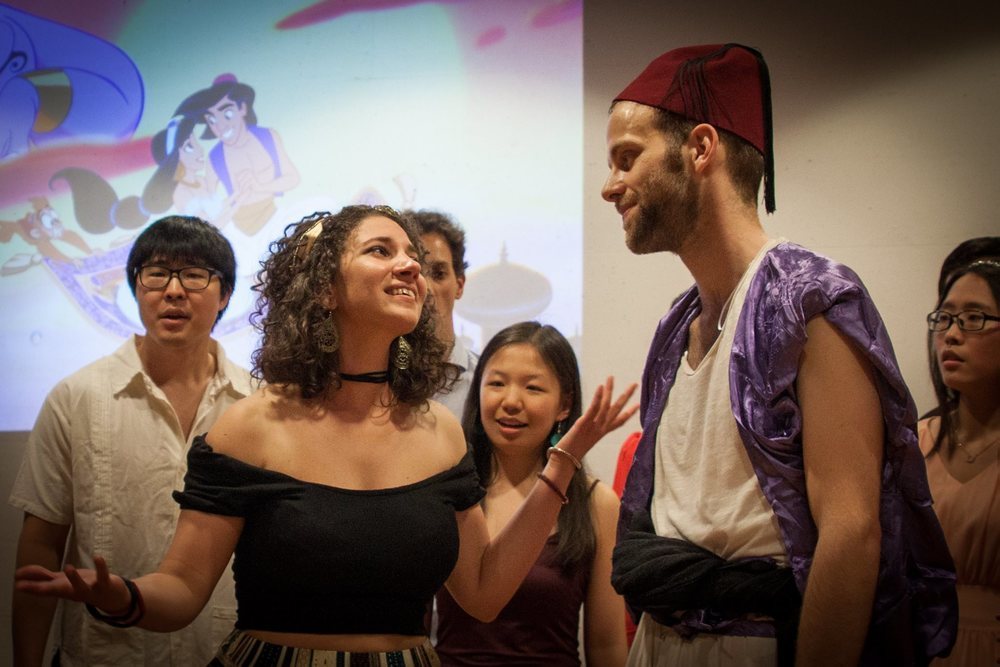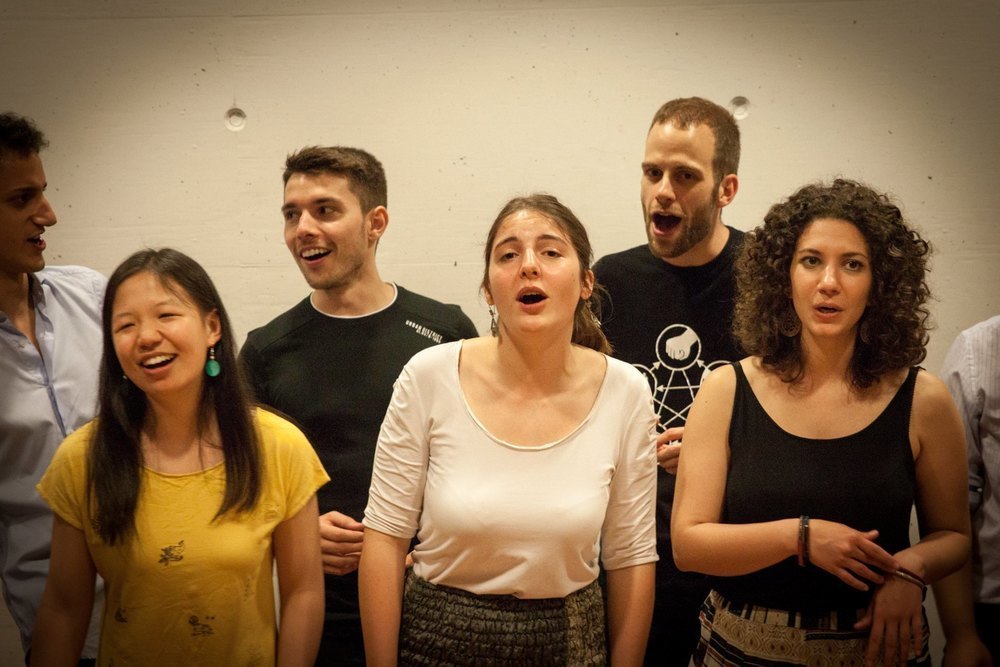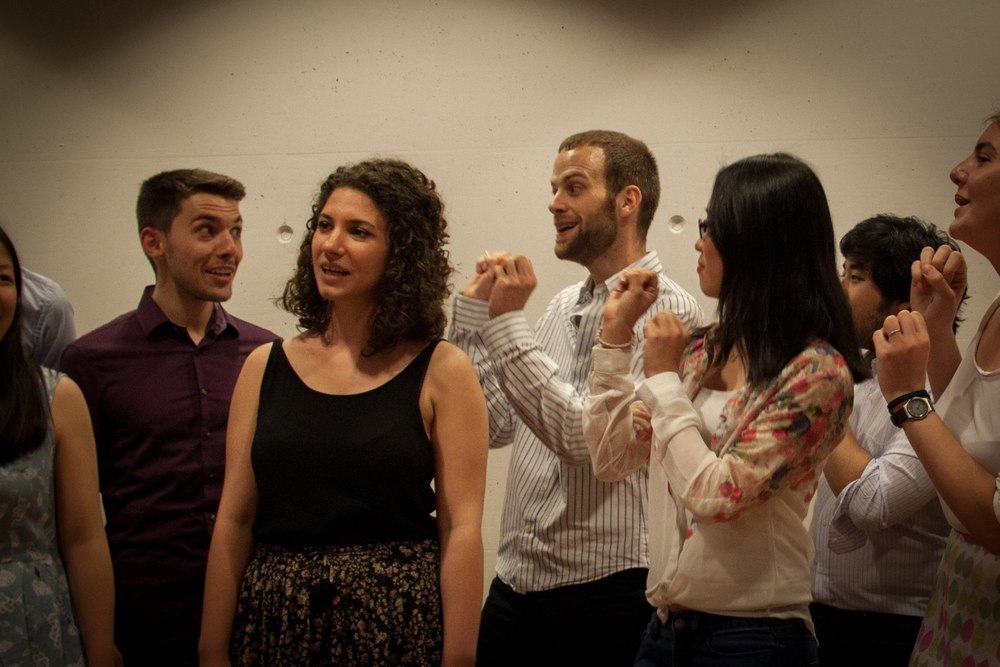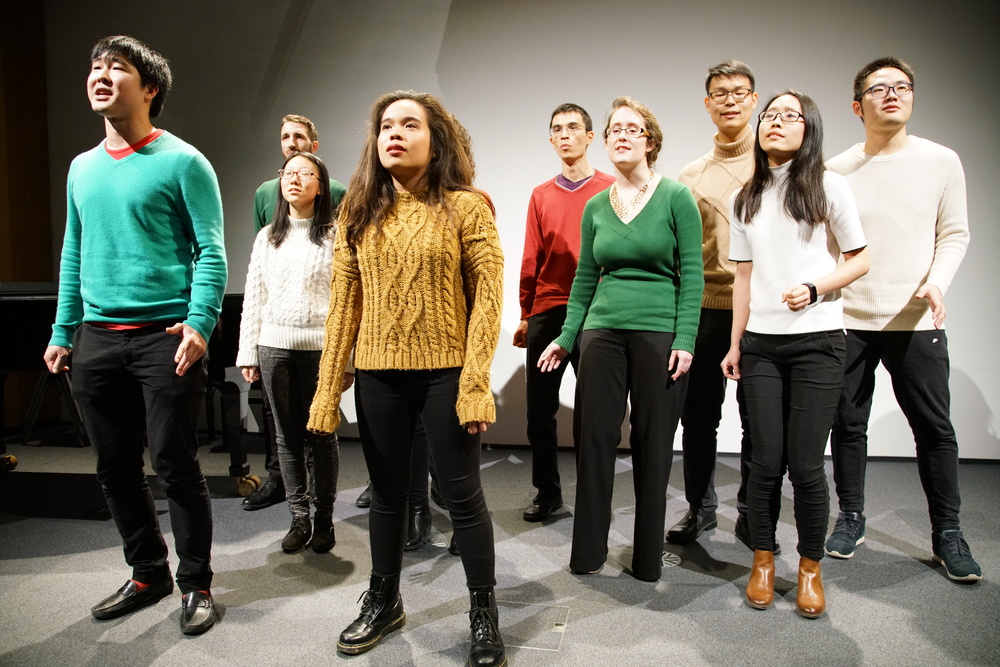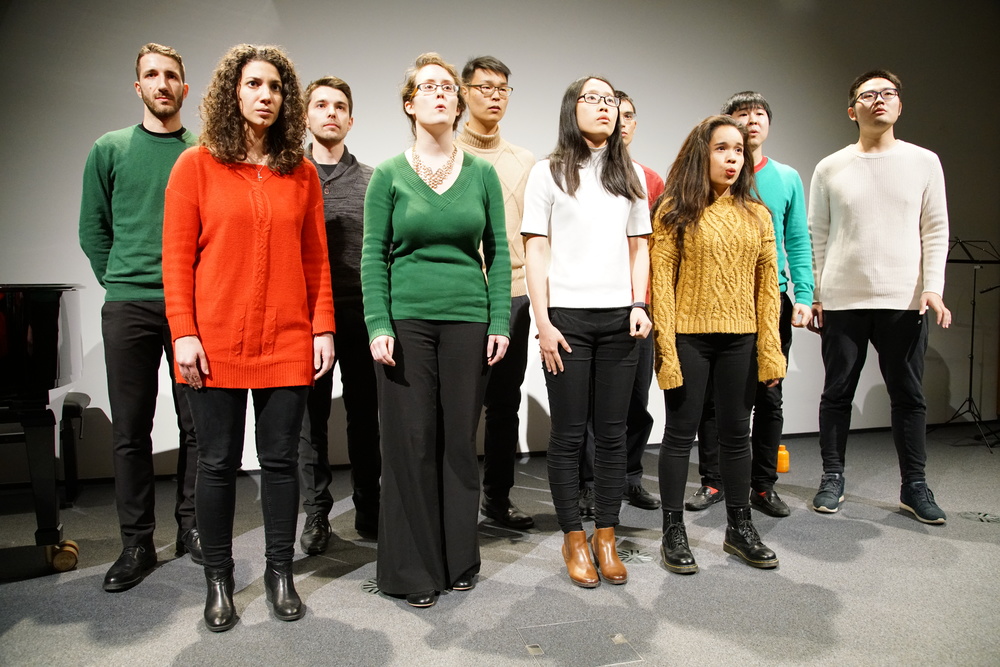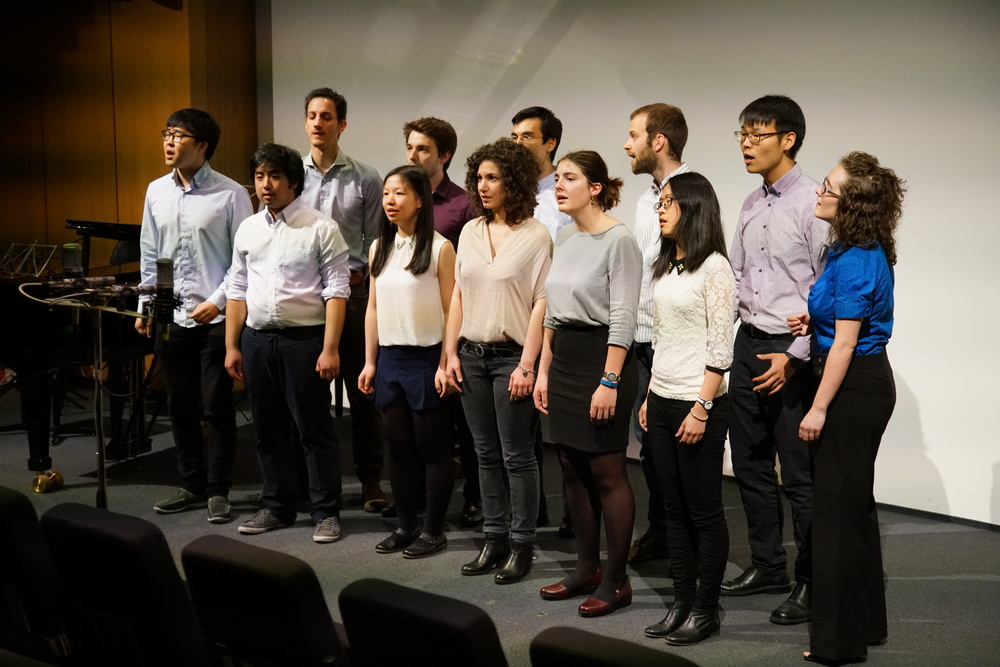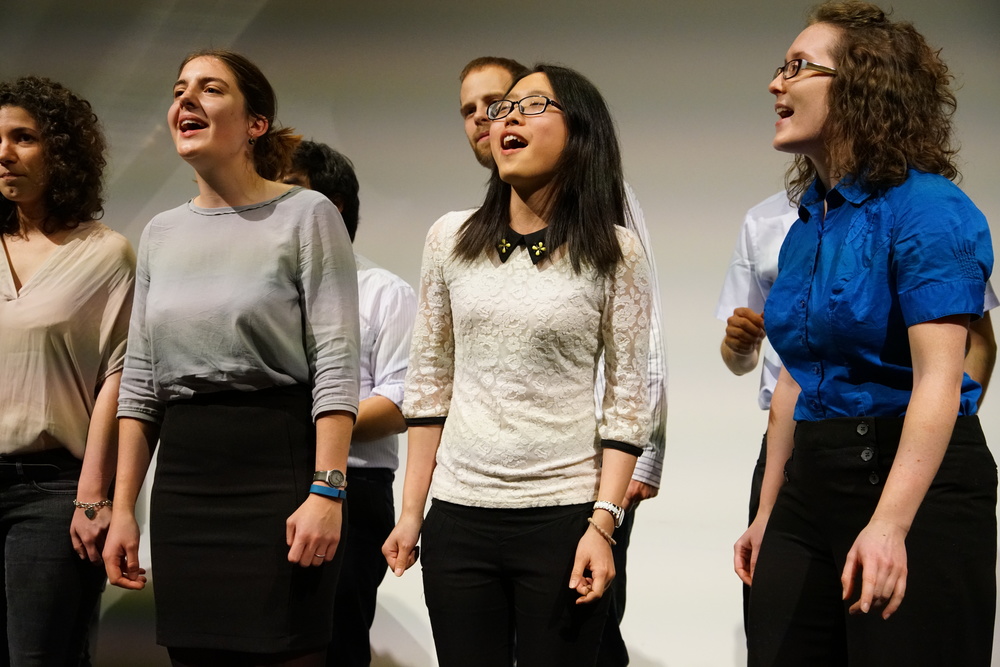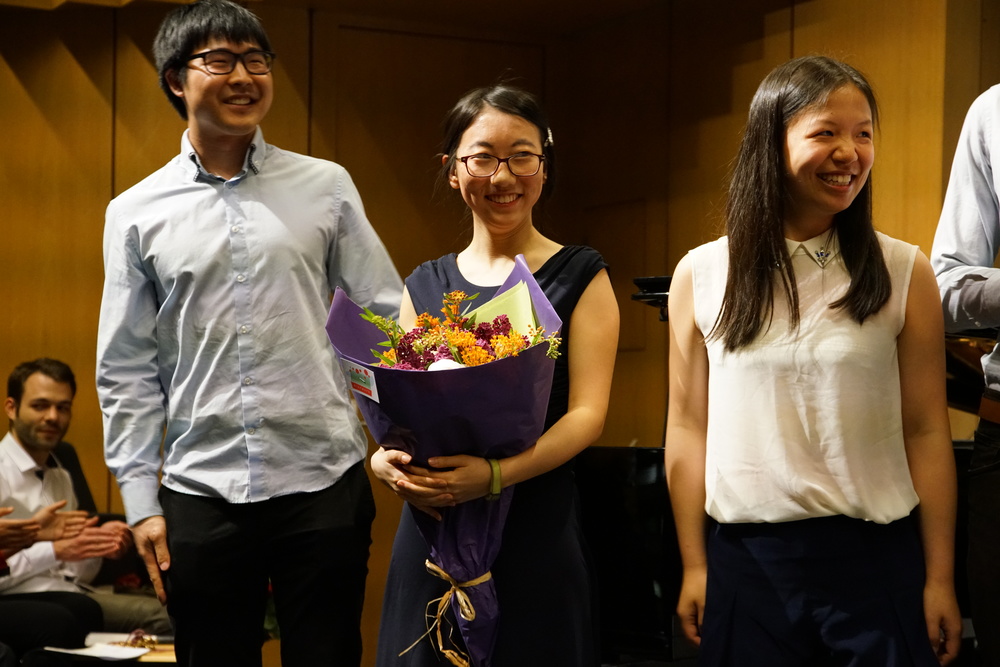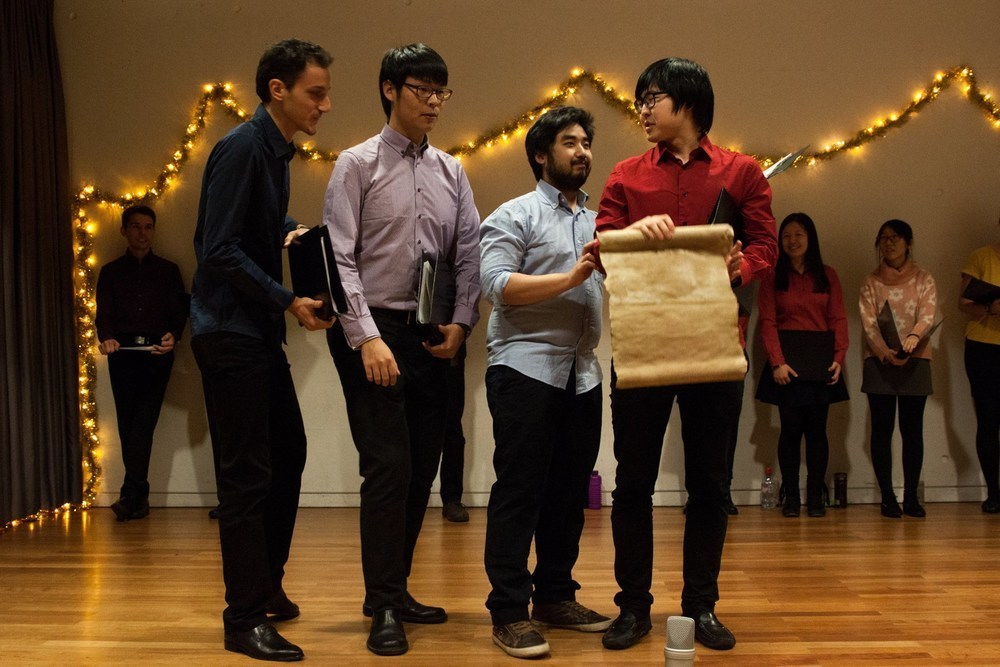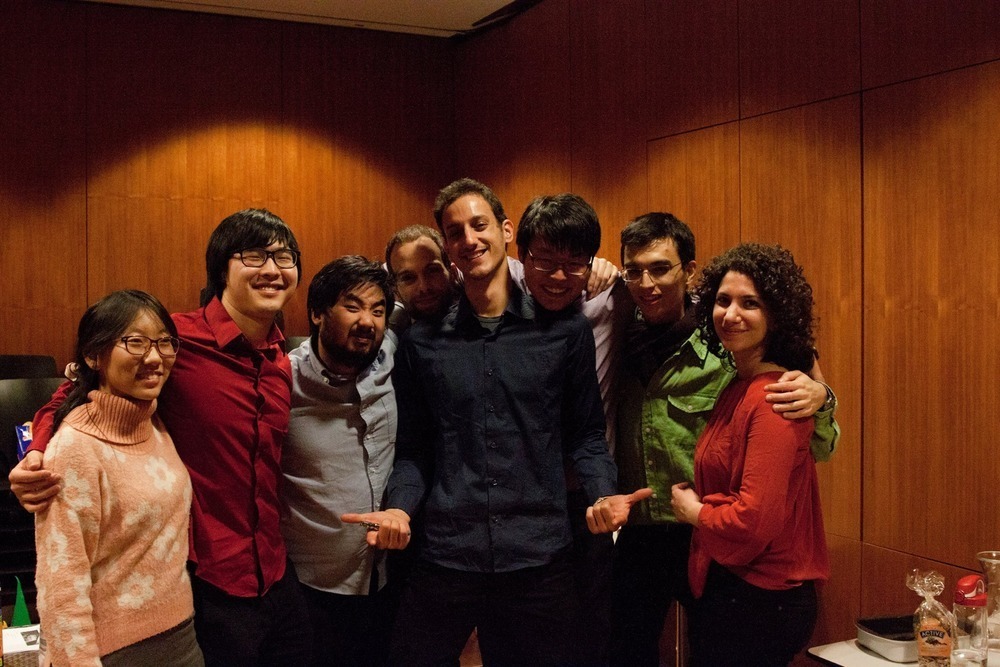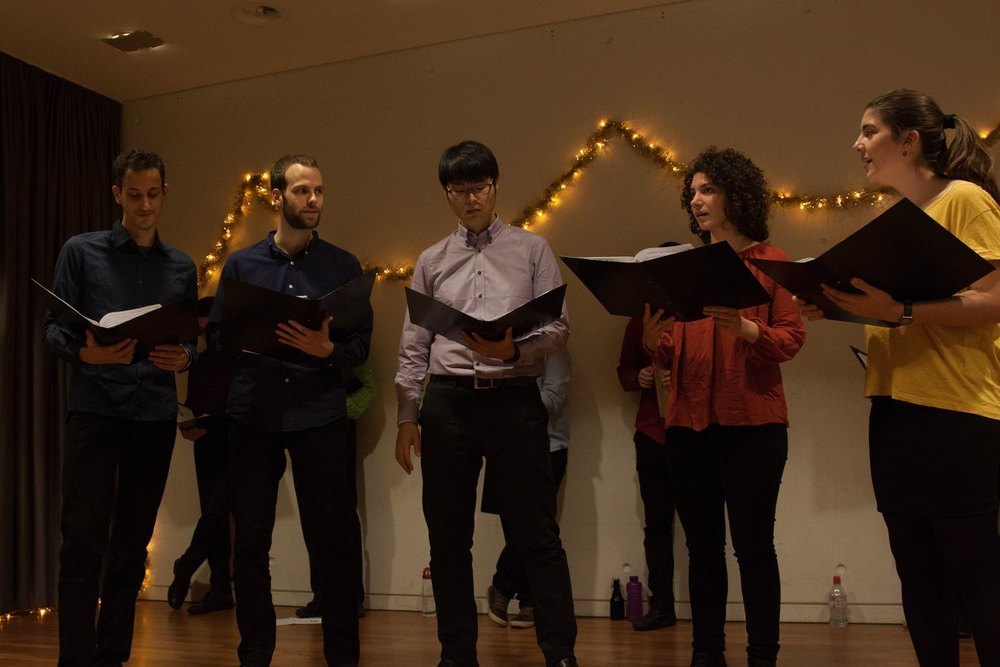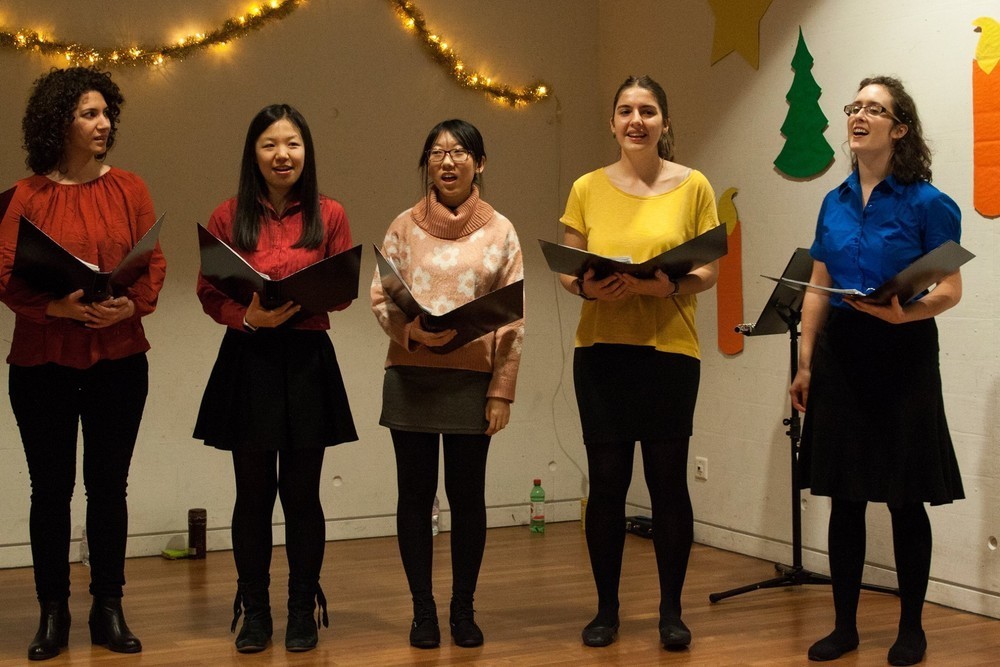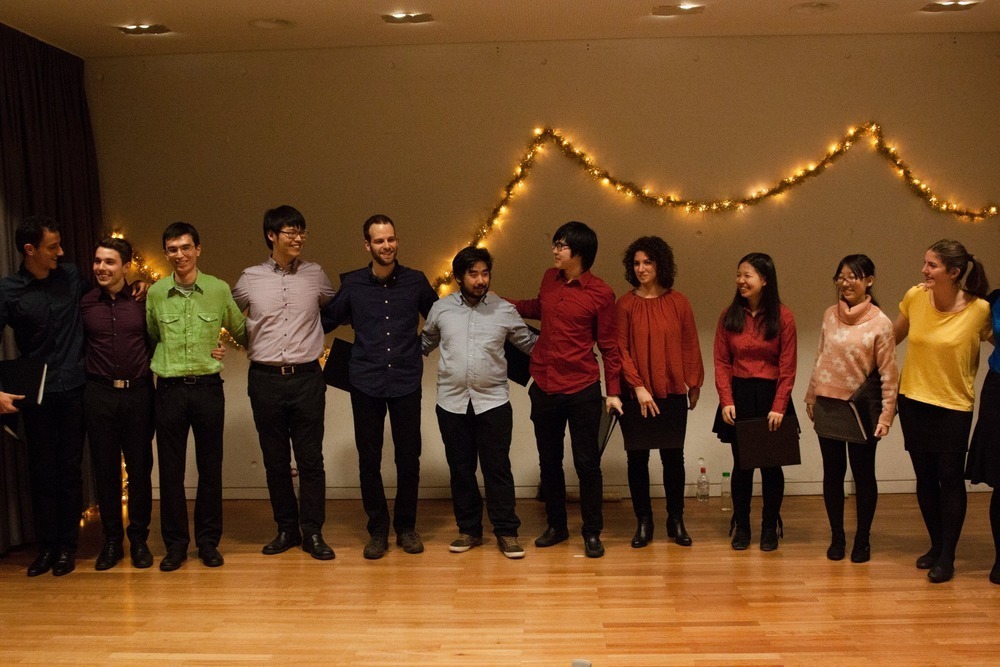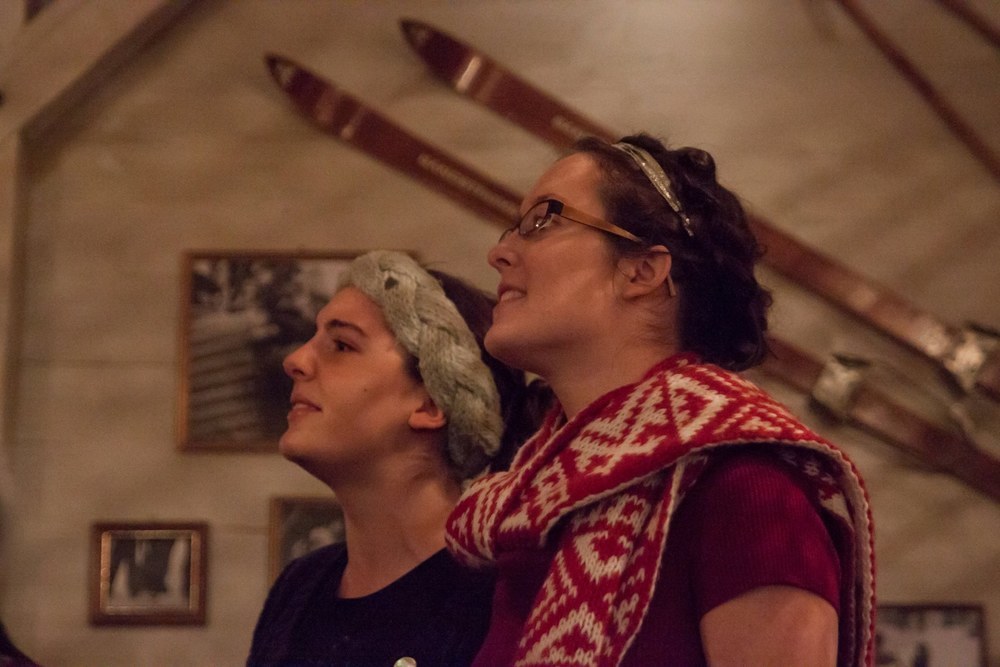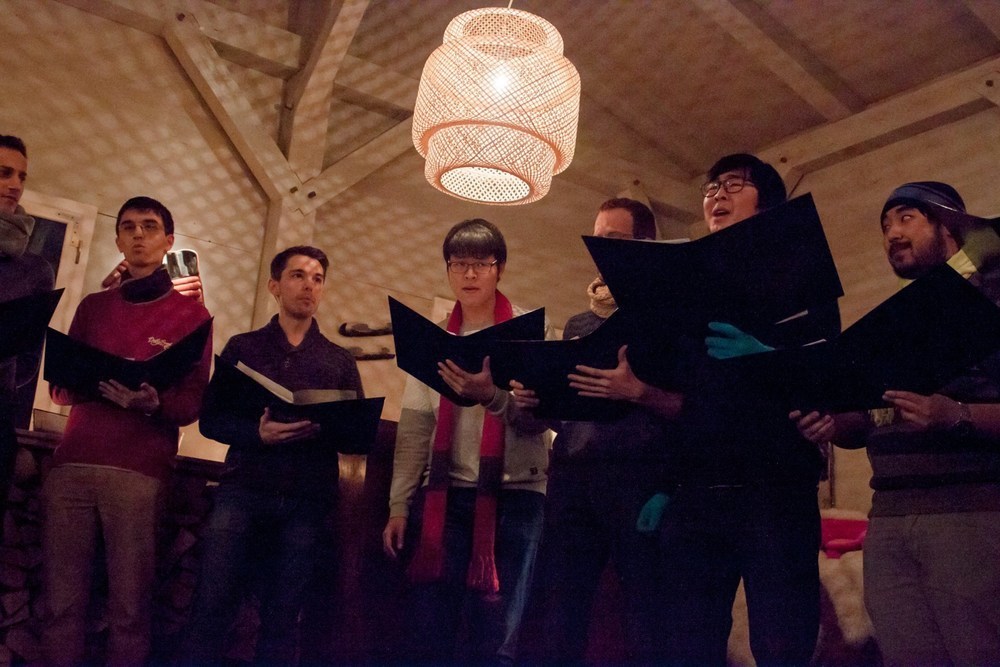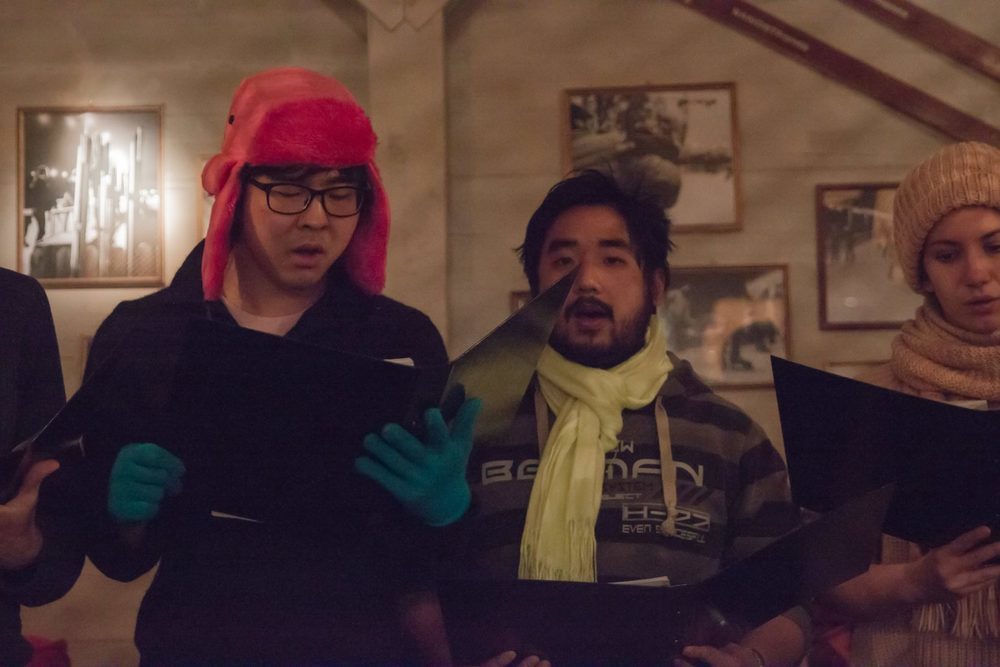 Who are we?
The Threads is an a cappella group formed primarily of current and former students of ETH Zurich and University of Zurich, located in the beautiful country of Switzerland.
In late 2014, a small group of friends decided that they would like to meet up and sing. Since then, The Threads have had many opportunities to entertain their audience, at their own concerts and other performances. The Threads sing songs from a large variety of genres including pop, classical and world music.
Since late 2017, The Threads is a recognized organization by the
VSETH
.
Soprano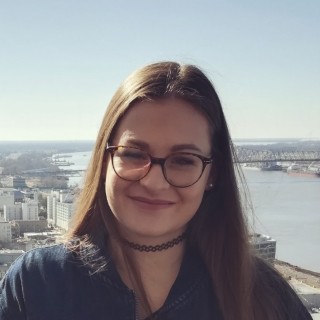 Lara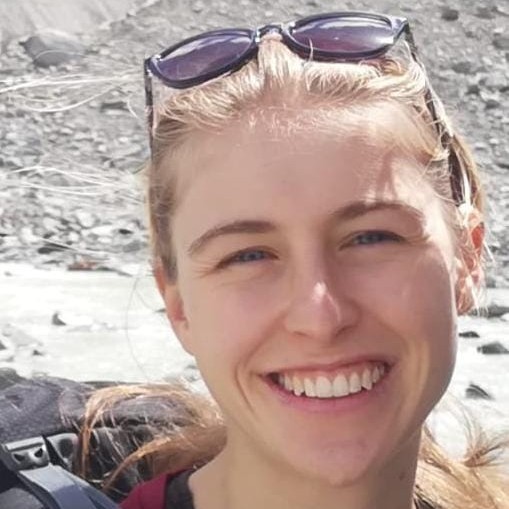 Veronica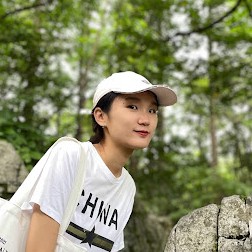 Feichi
Alto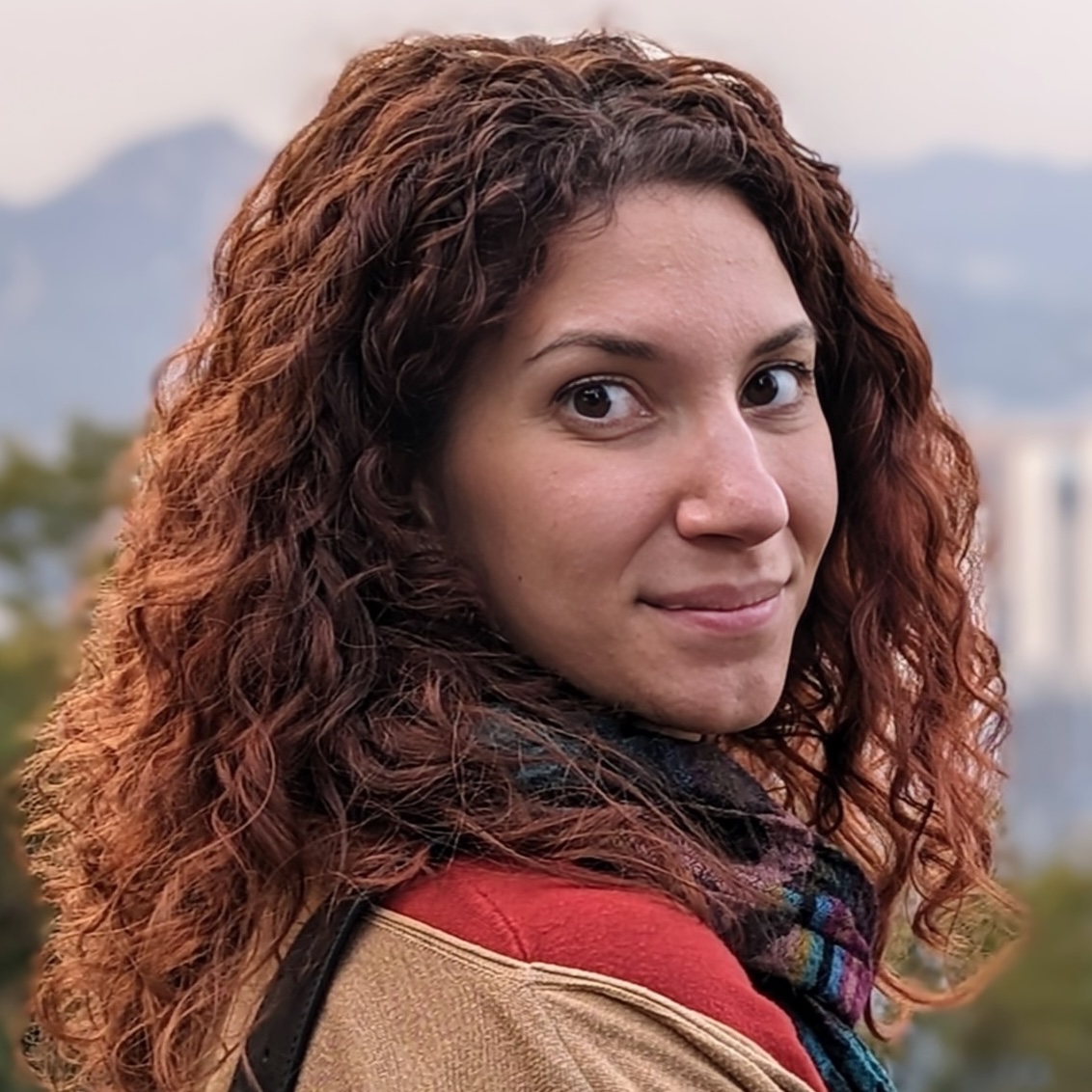 Dorela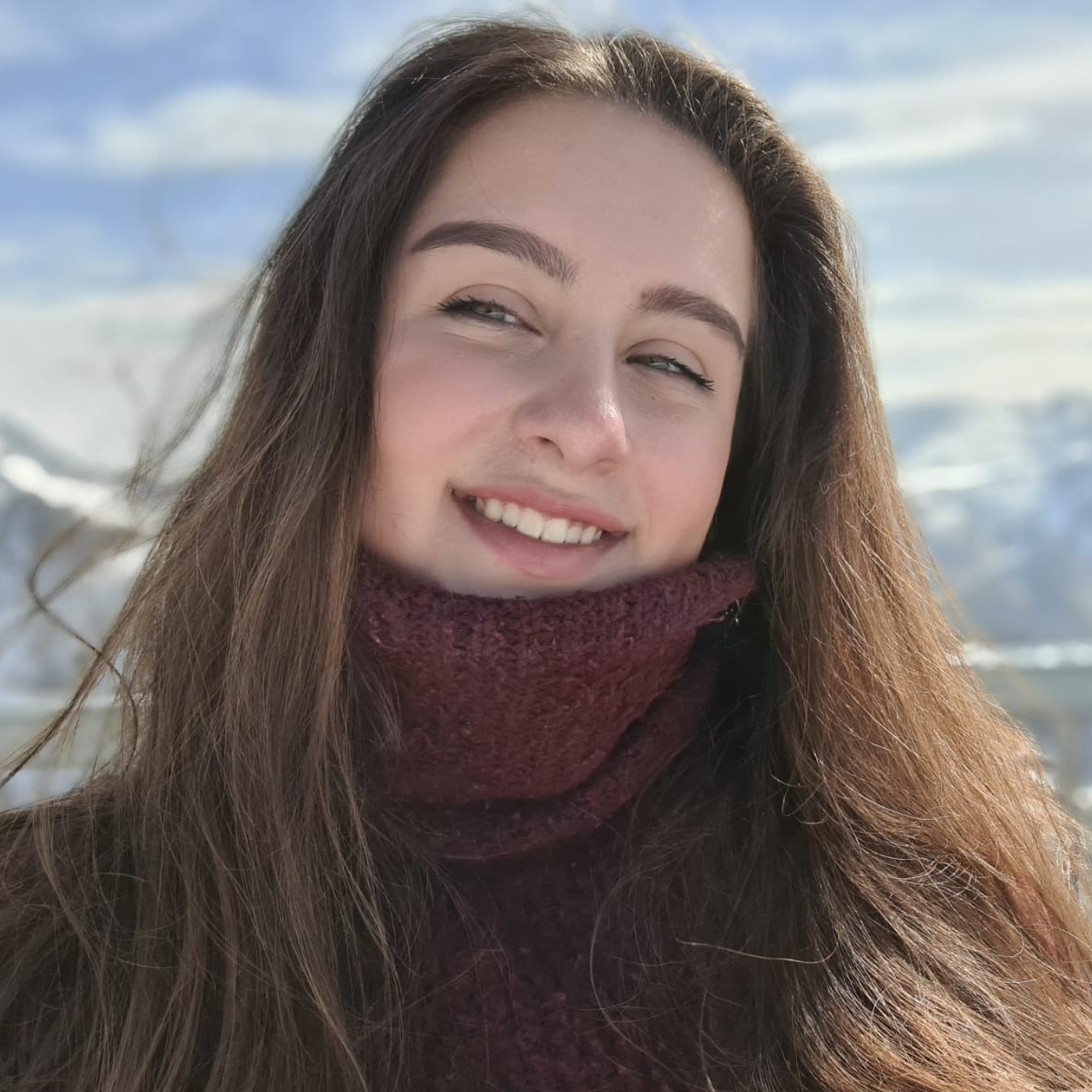 Tea
Tenor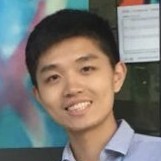 Enox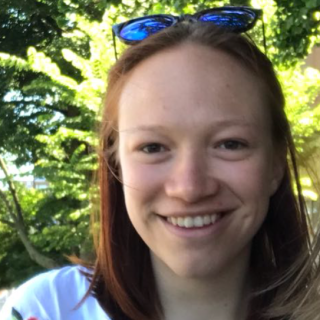 Hannah

An-phi
Baritone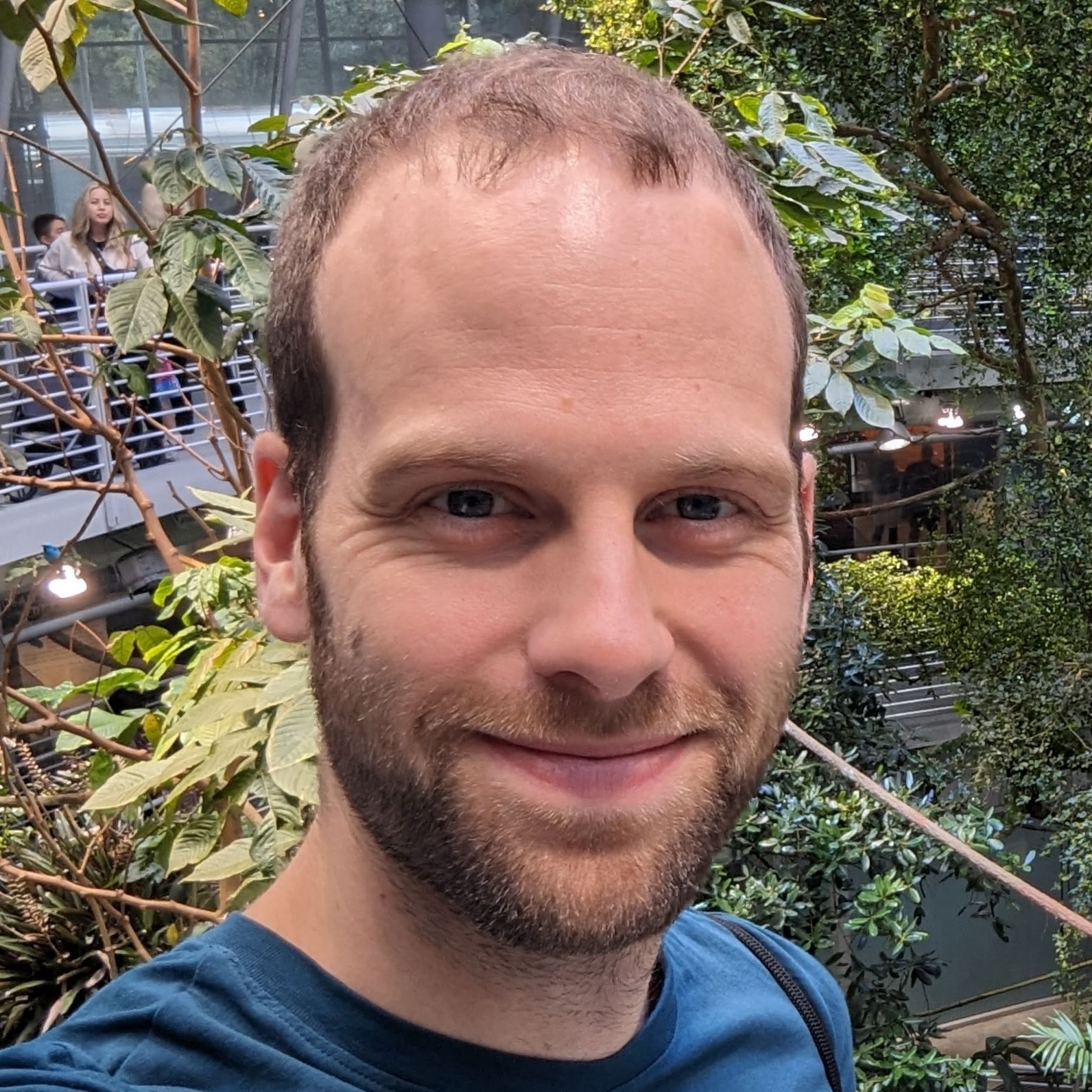 Simon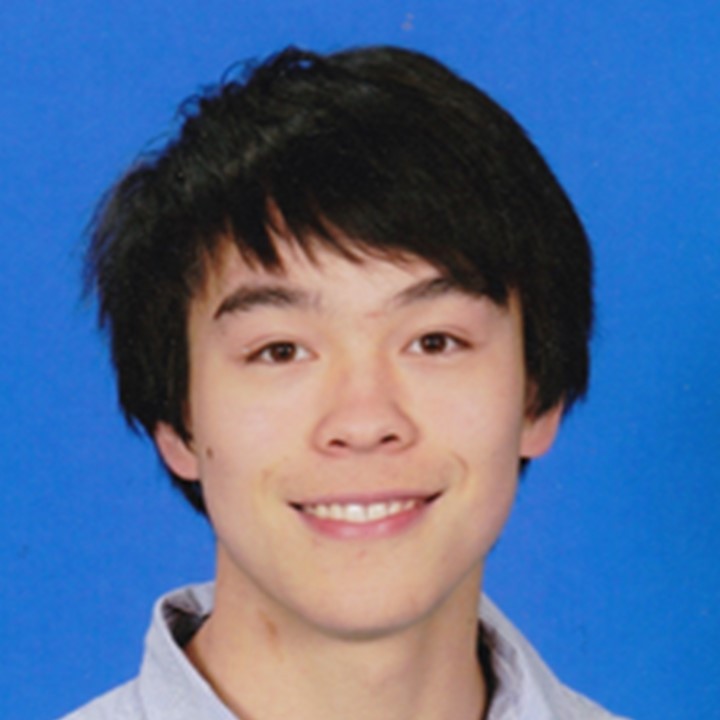 Jonathan
Bass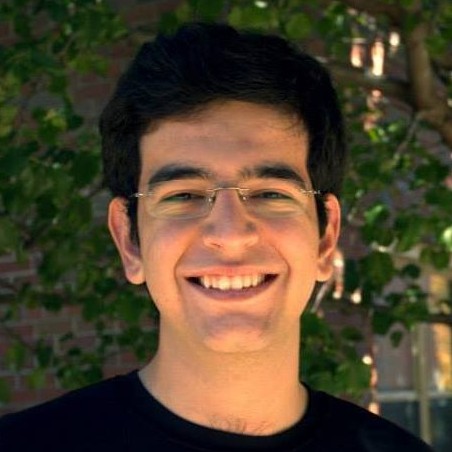 Baran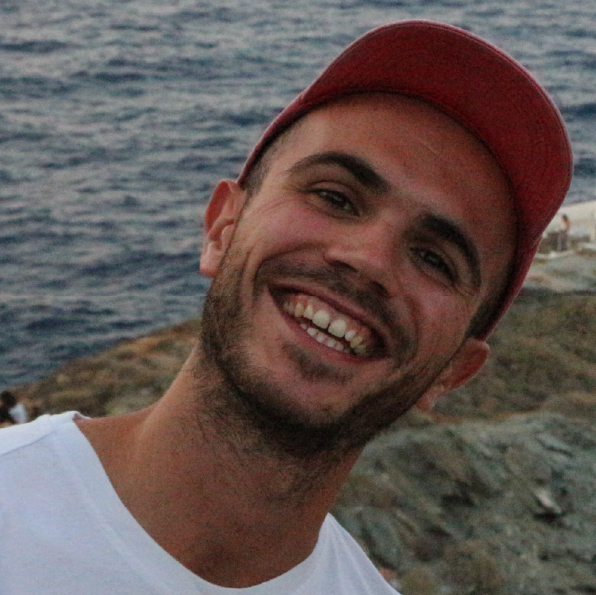 Giovanni
Musical guidance

Sichen
What do we sound like?
Check out our
YouTube
channel for more.
Past members
Past members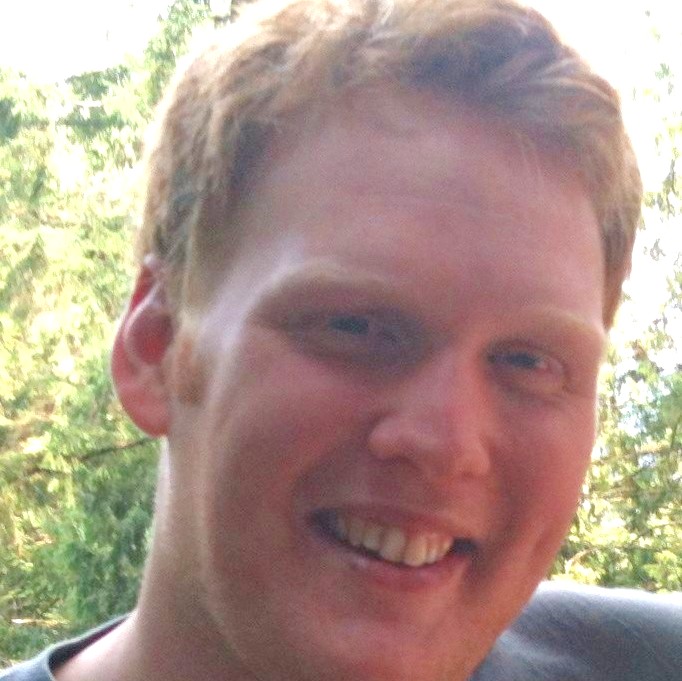 Matt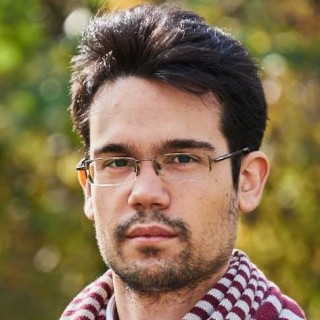 Ivan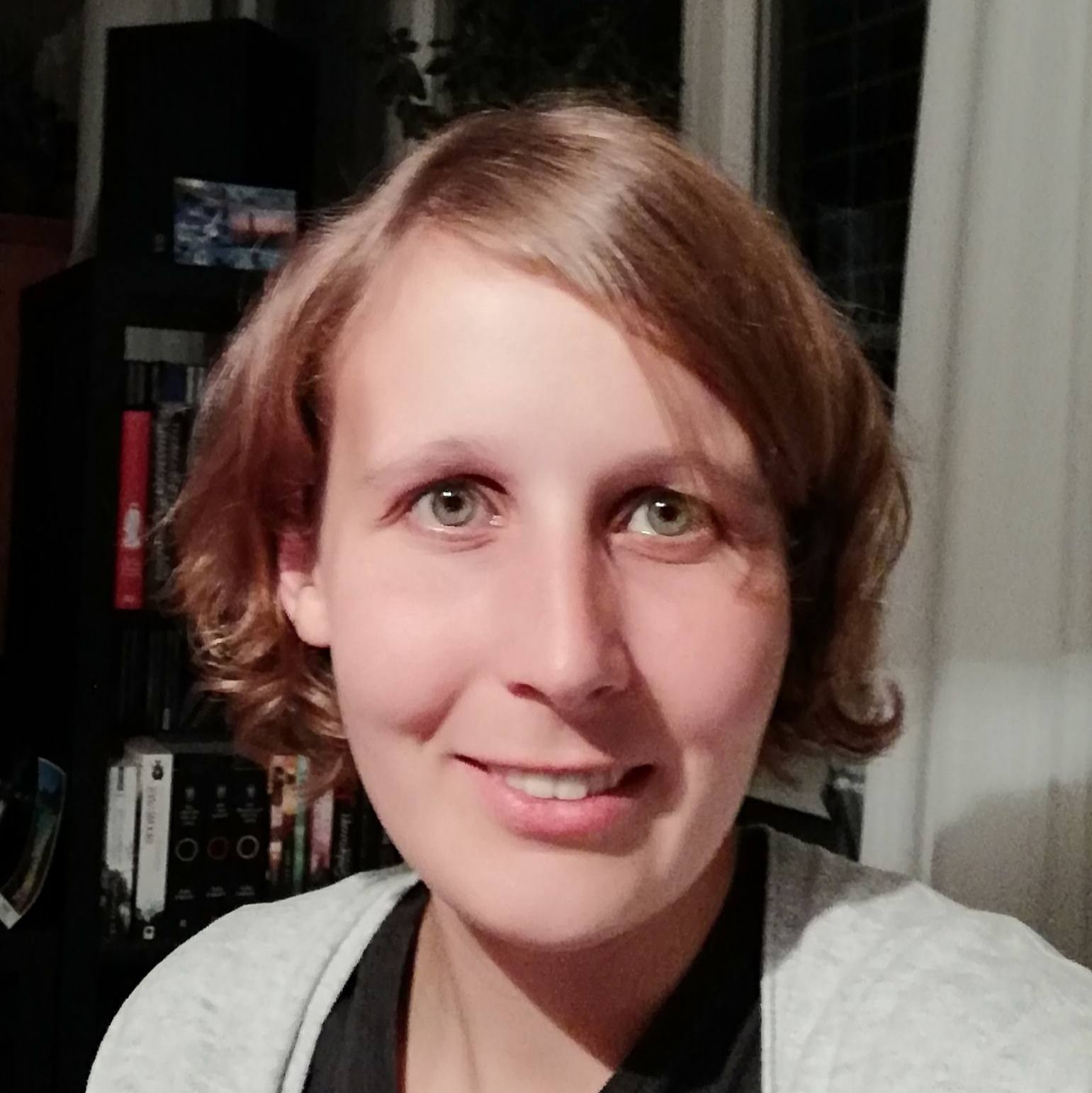 Anne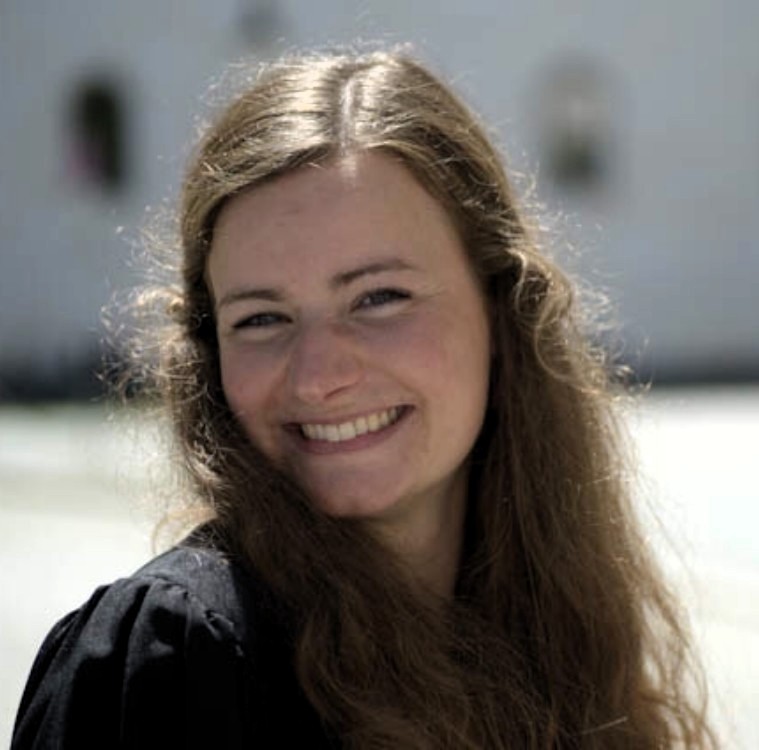 Rosalie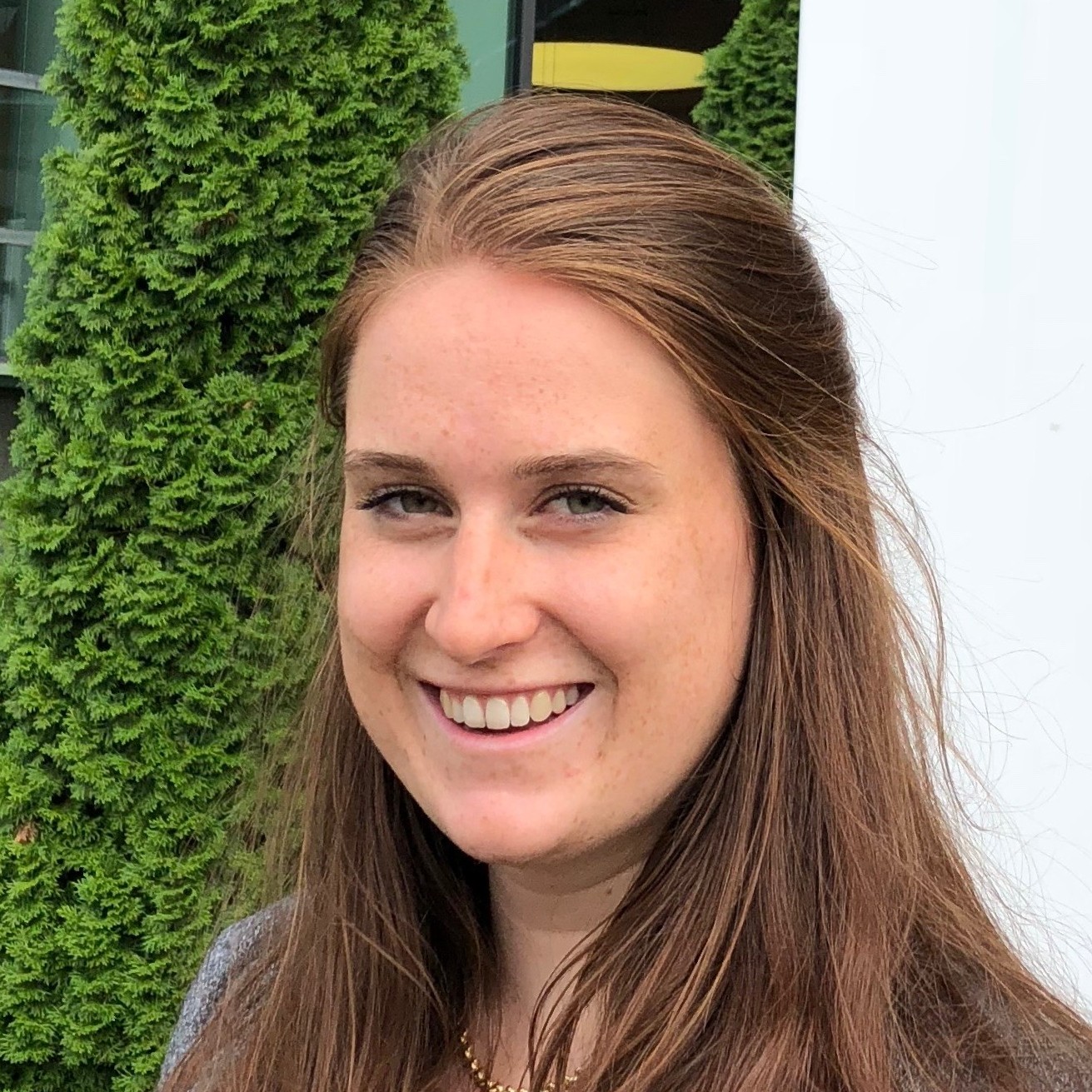 Annik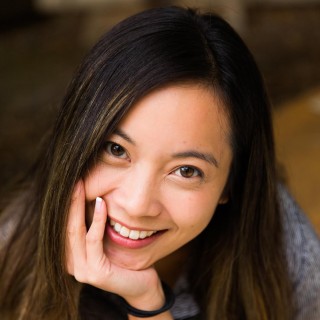 Lalida

Wookie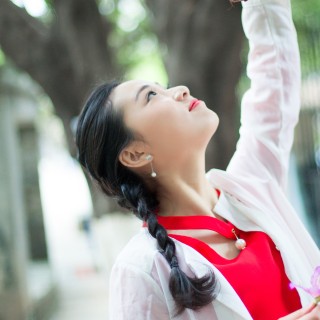 Yuman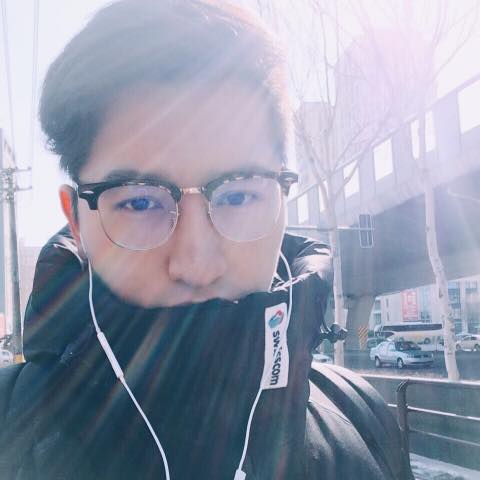 Yuting

Kevin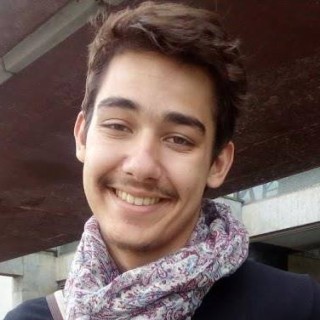 Nektarios

Natascha

Huiting
Marie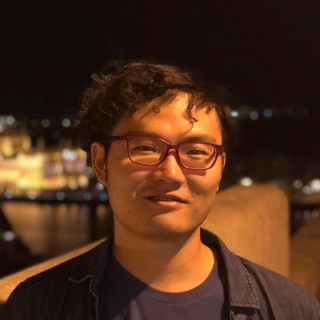 Zhi-Ying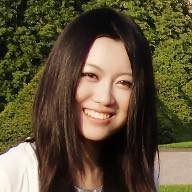 Min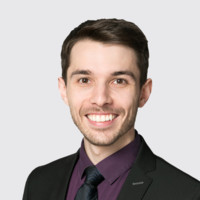 Martin

Yiqi

Steve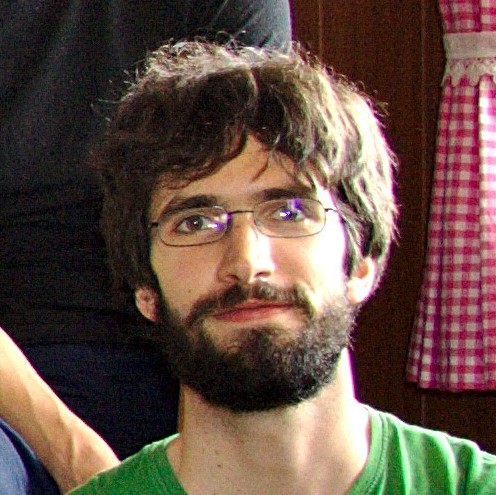 Simon

Federico
Andrea

Nina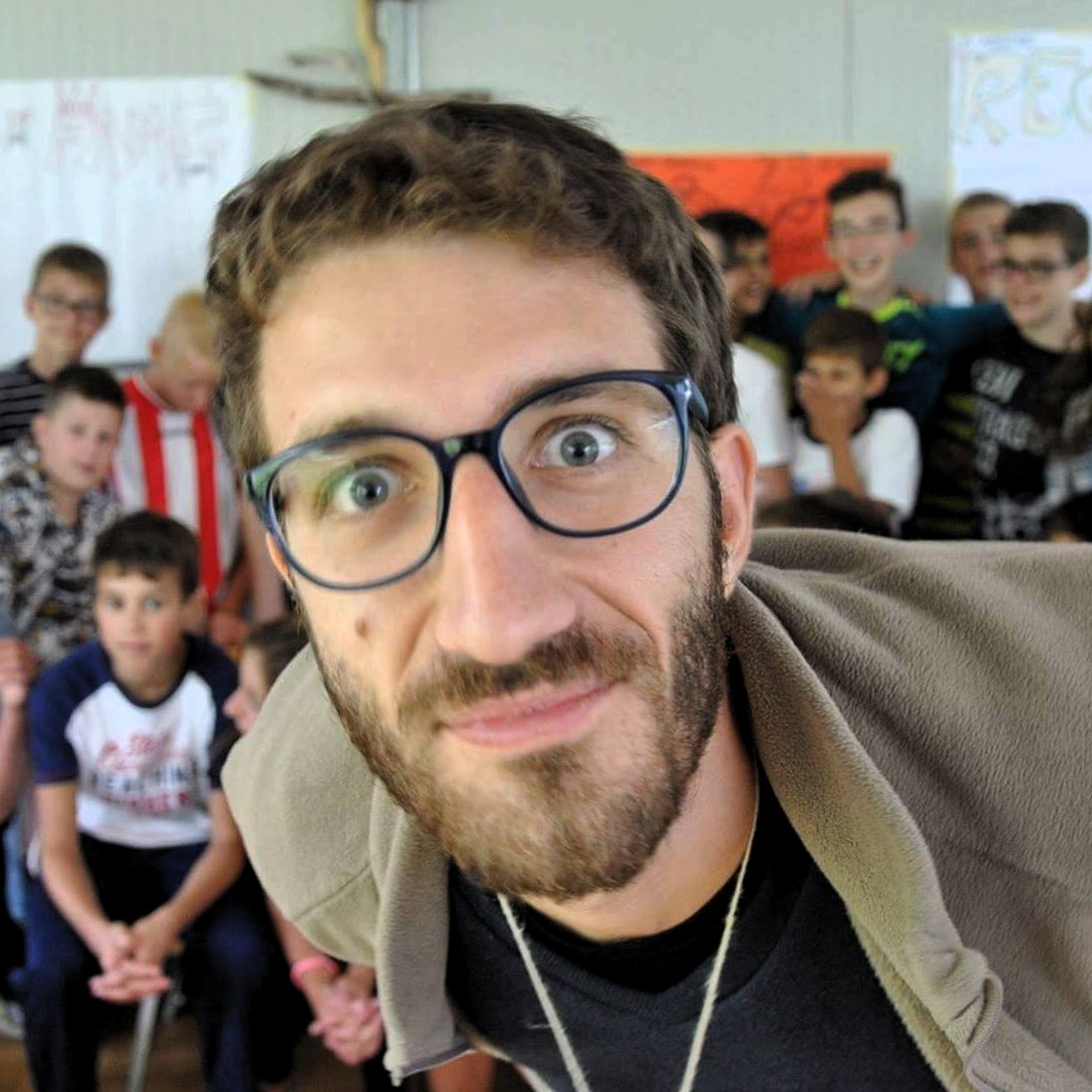 Damiano