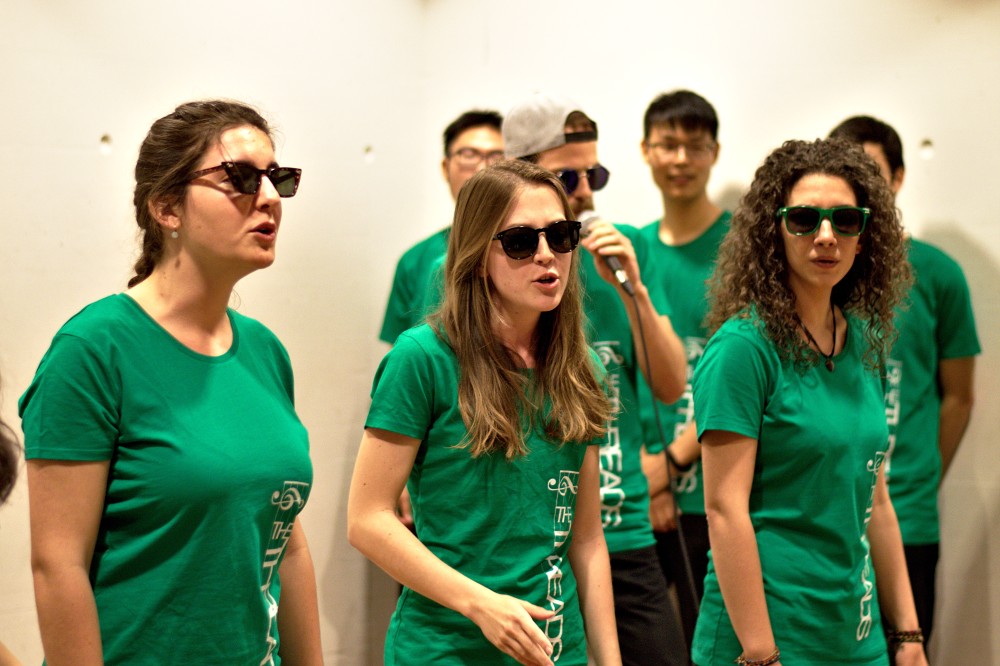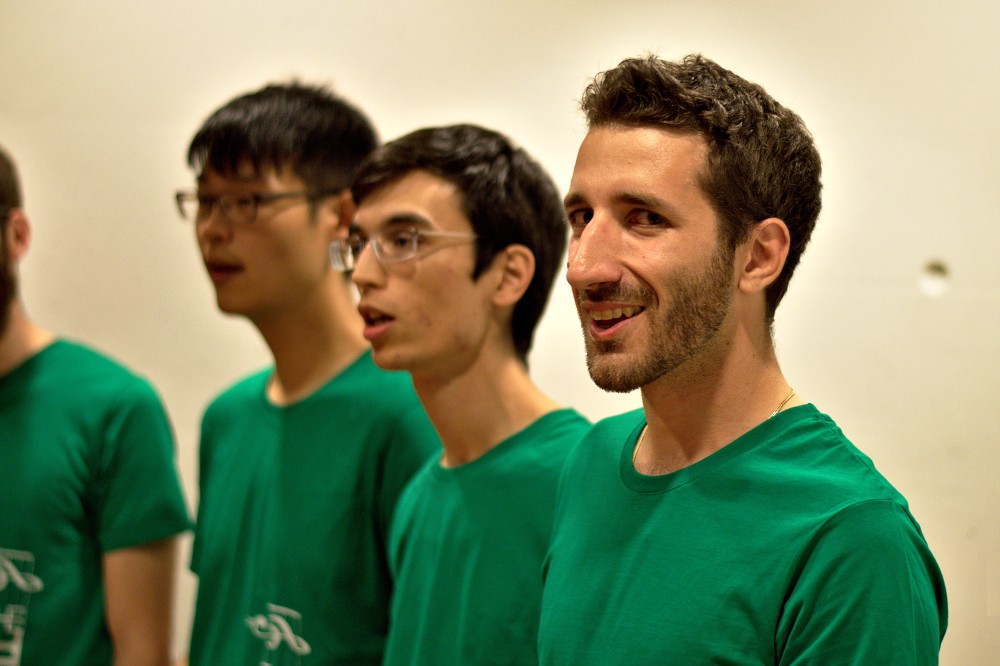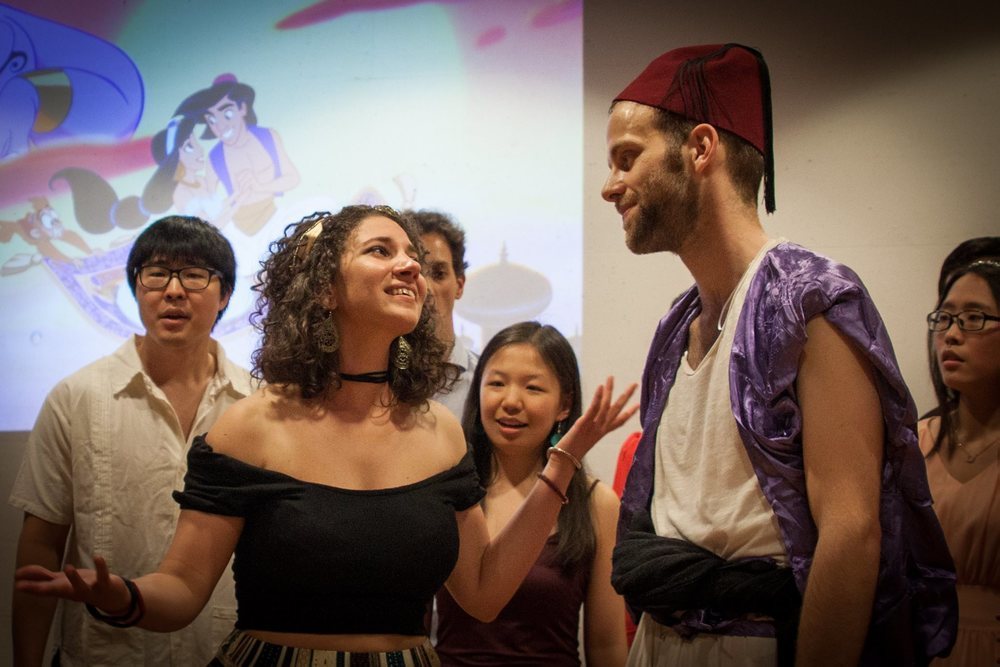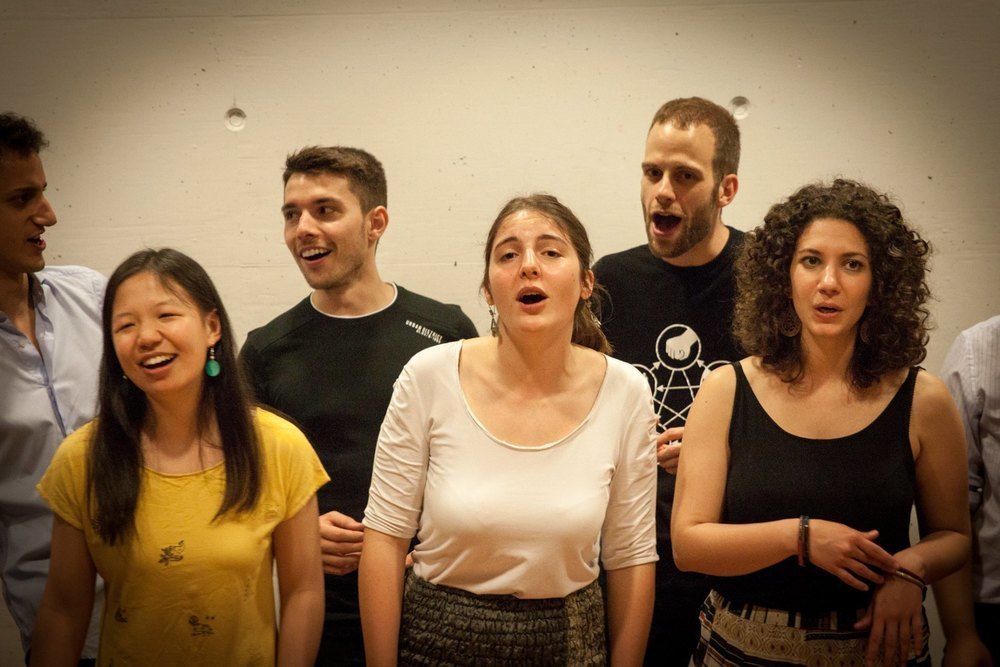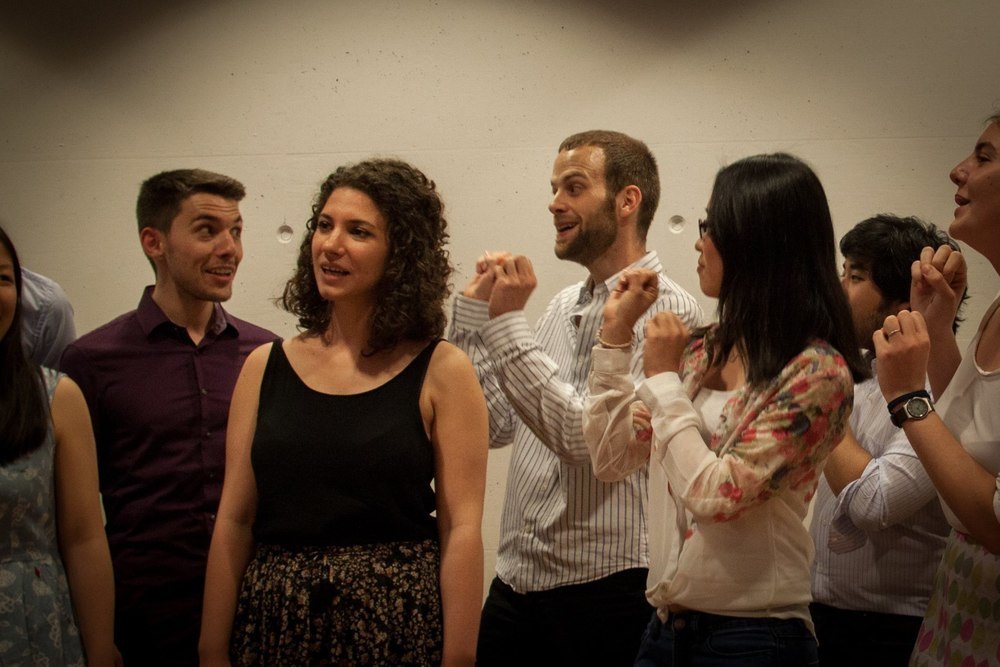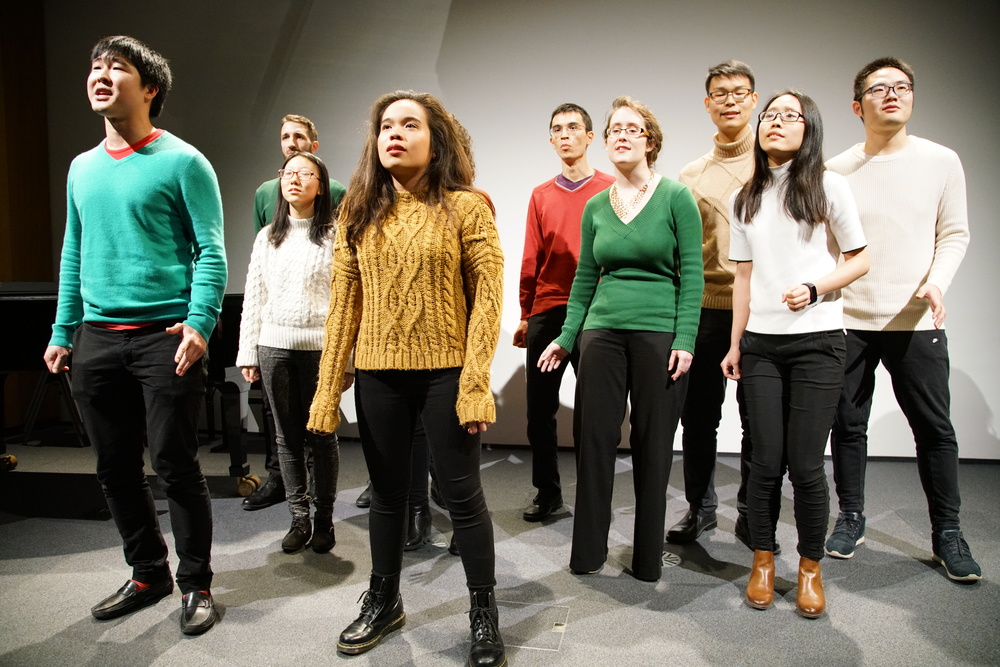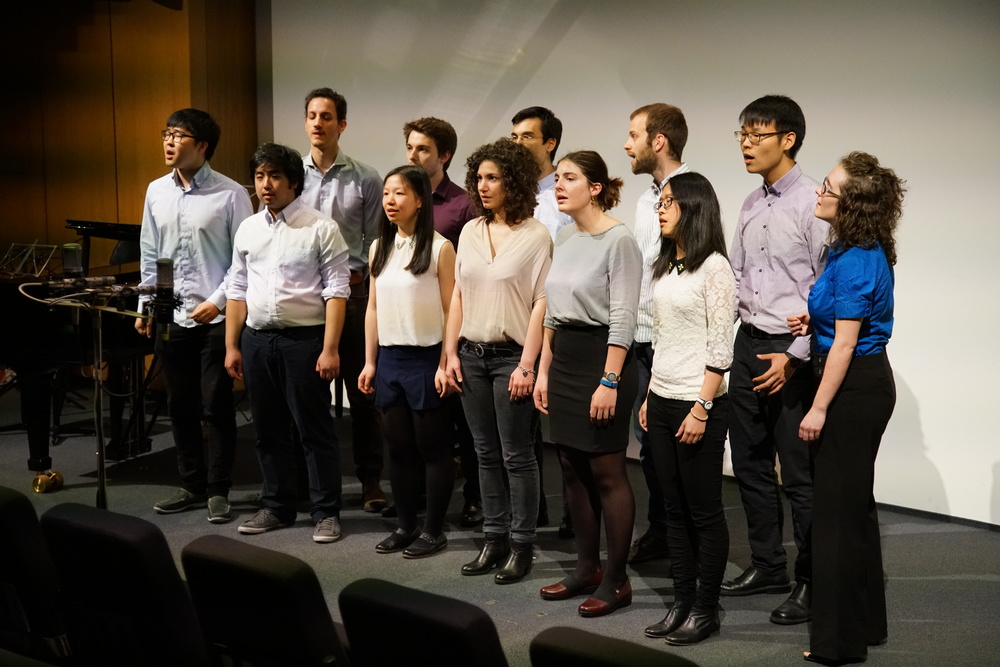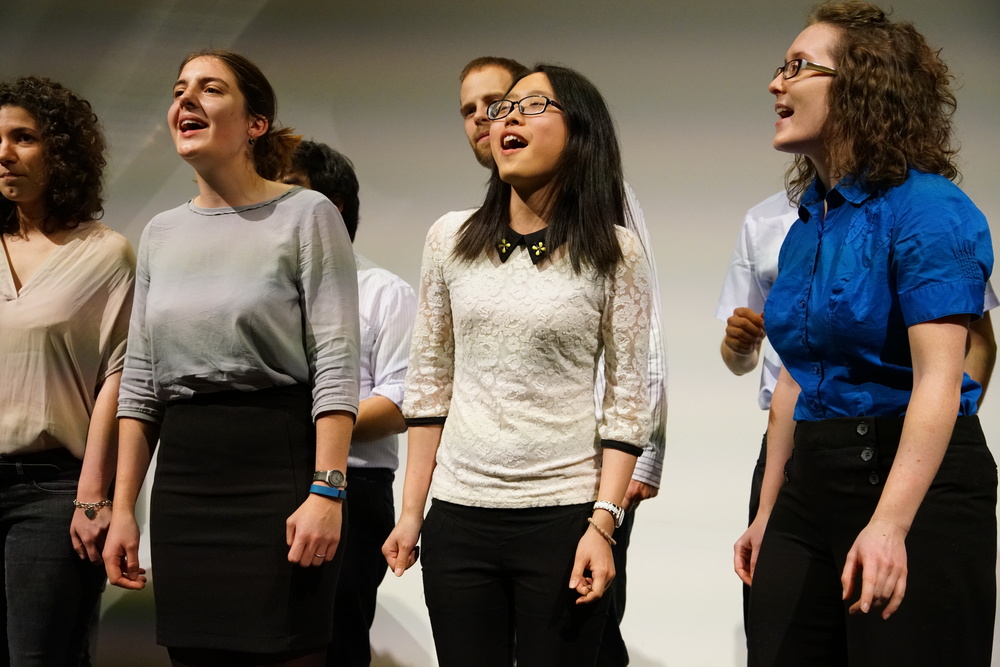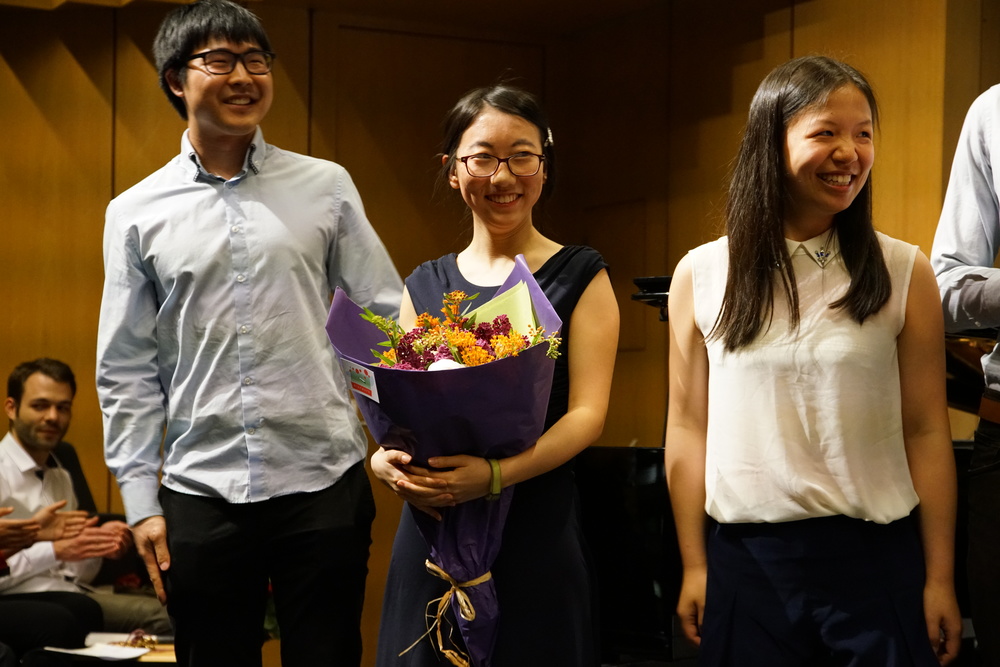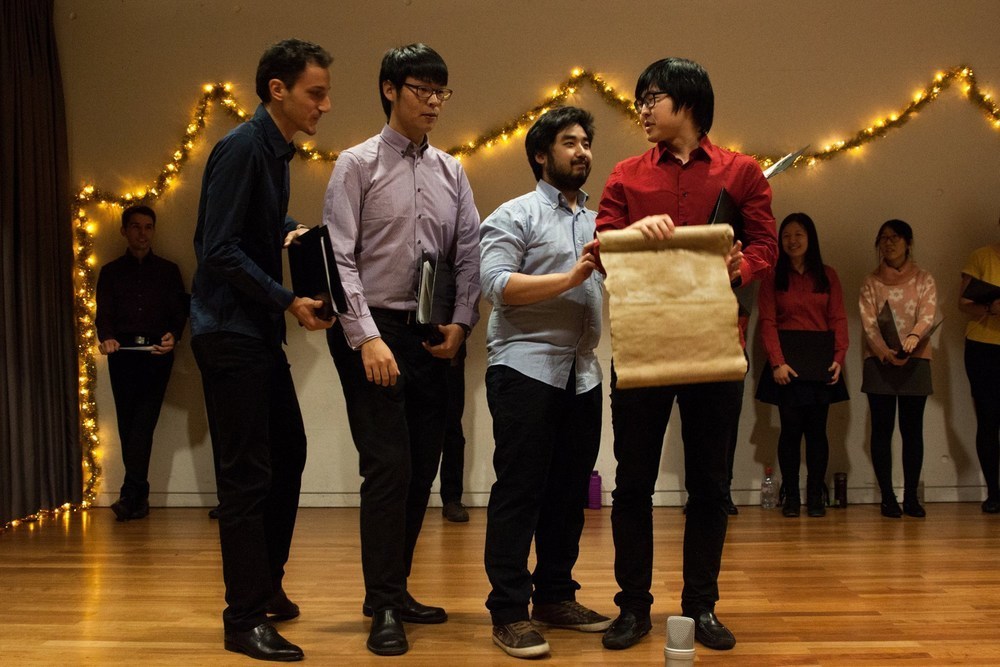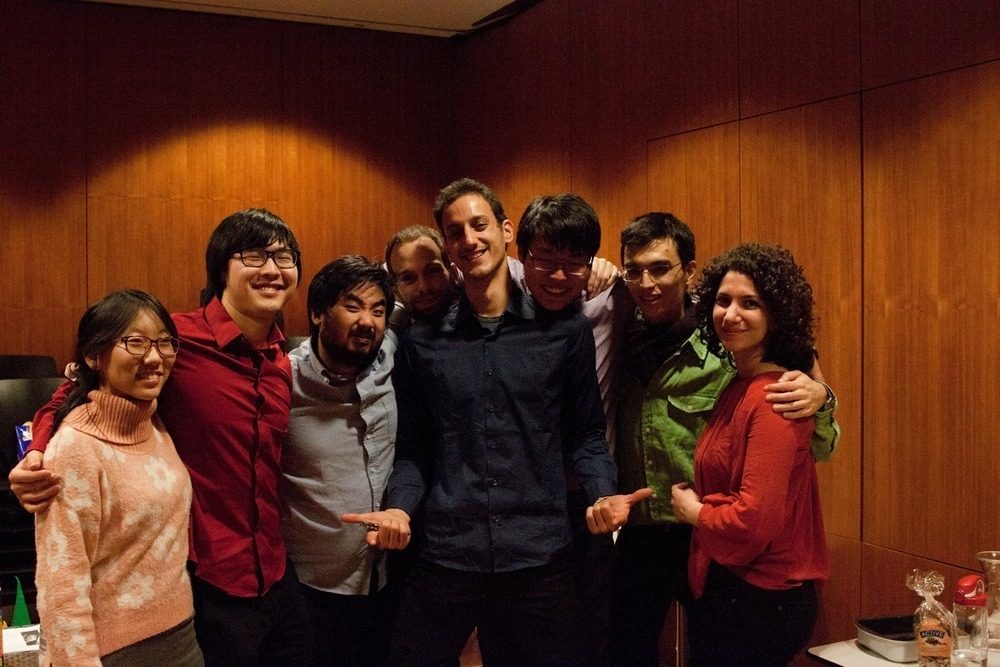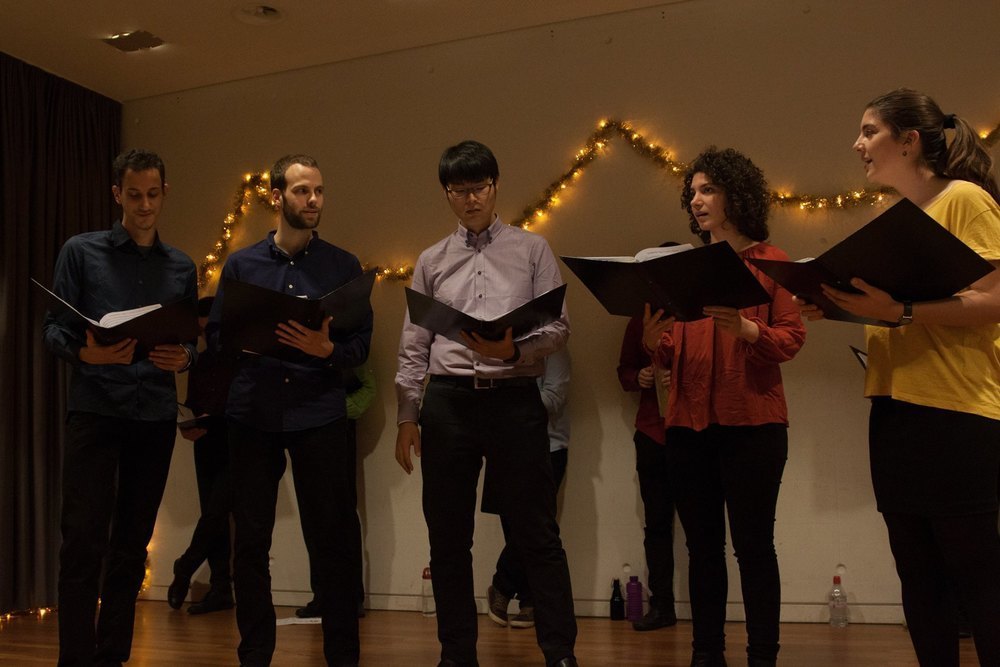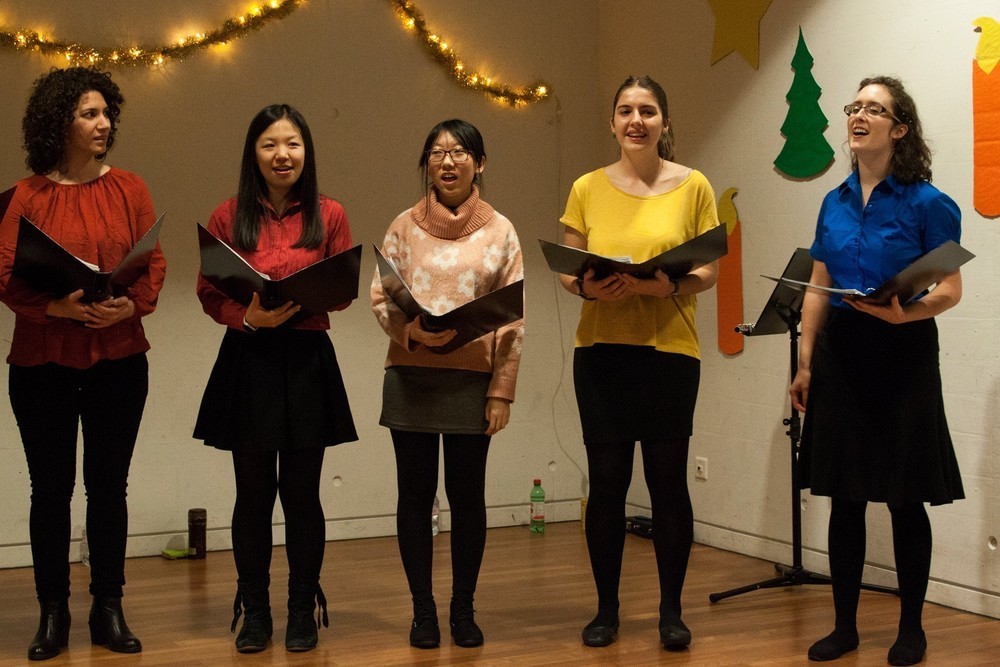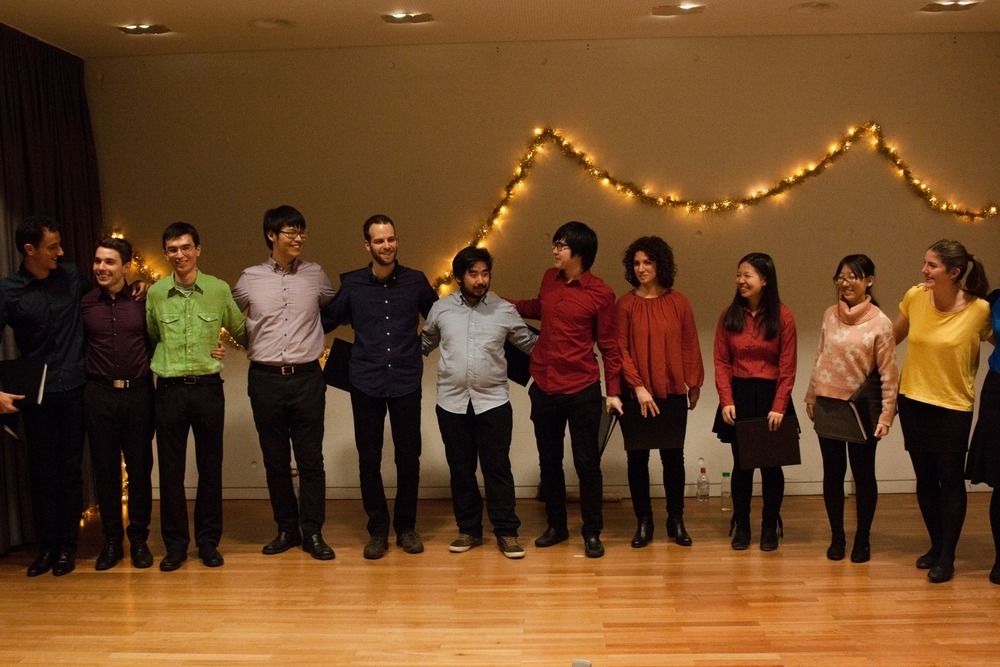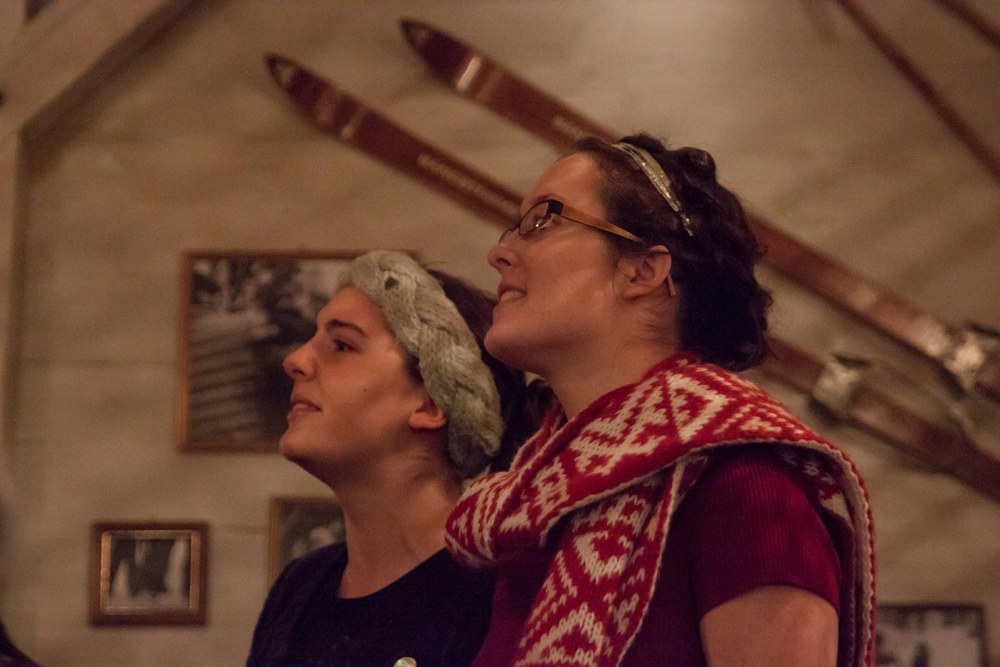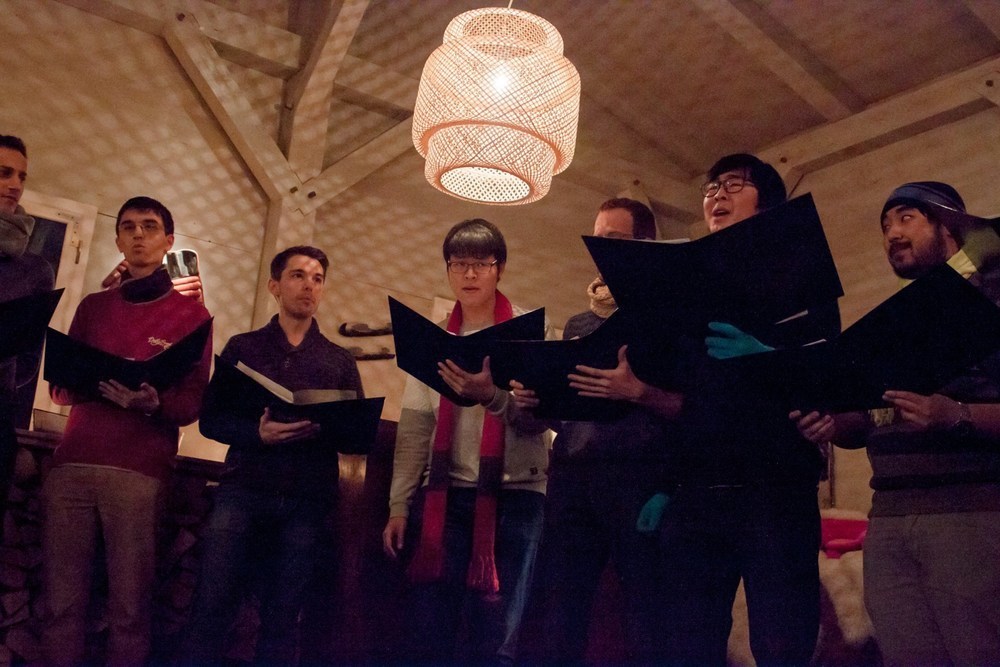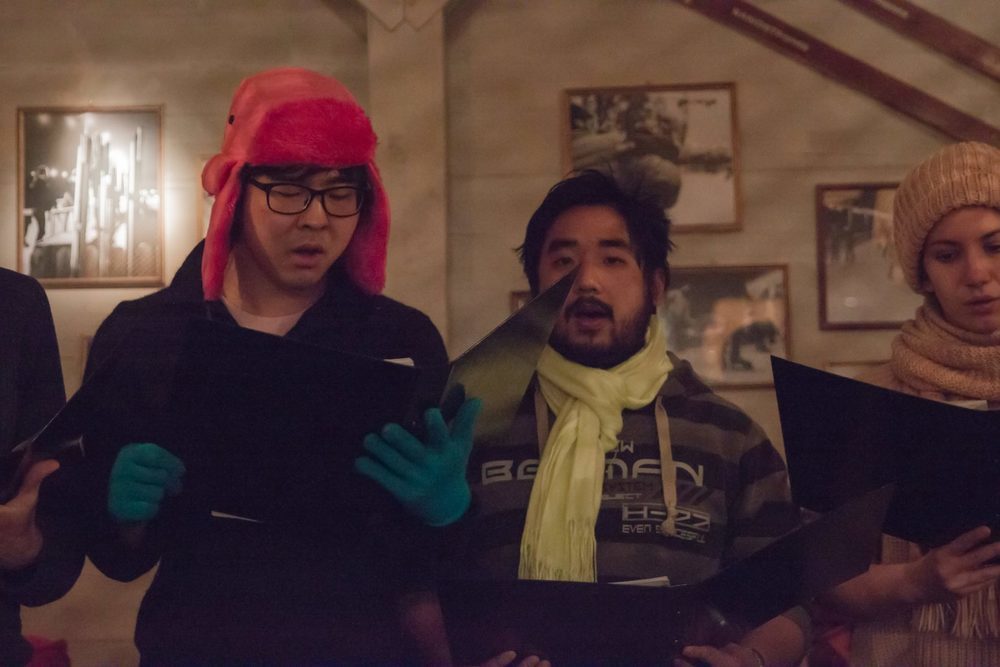 NEWS: Our annual concert is coming up
Join us for our annual concert! Once again we are excited to show everyone what we have been working on during the last year. We will perform all-time favorites, as well as some new songs and - as usual - we will tell you a little story along the way.
The concert takes place at the
StuZ2
. Doors will open at 19:30 and the show starts at 20:00. After the concert there will be a chance to mingle and get some refreshments at the bar. The concert is free, but donations are welcome.
Invite your friends and join the
Facebook-Event
where you can also find the most up-to-date information.
We are thankful for the support from
VSETH
and
Kulturstelle
.
Who are we?
The Threads is an a cappella group formed of current and former students of ETH Zurich and University of Zurich, located in the beautiful country known as Switzerland.
In late 2014, a small group of friends decided that they would like to meet up and sing. Since then, The Threads have had a chance to entertain their audience, at their own concerts and other performances. The Threads sing songs from a large variety of genres including pop, classical and world music.
Since late 2017, The Threads is a recognized organization by the
VSETH
.
Soprano
Marie
Huiting
Alto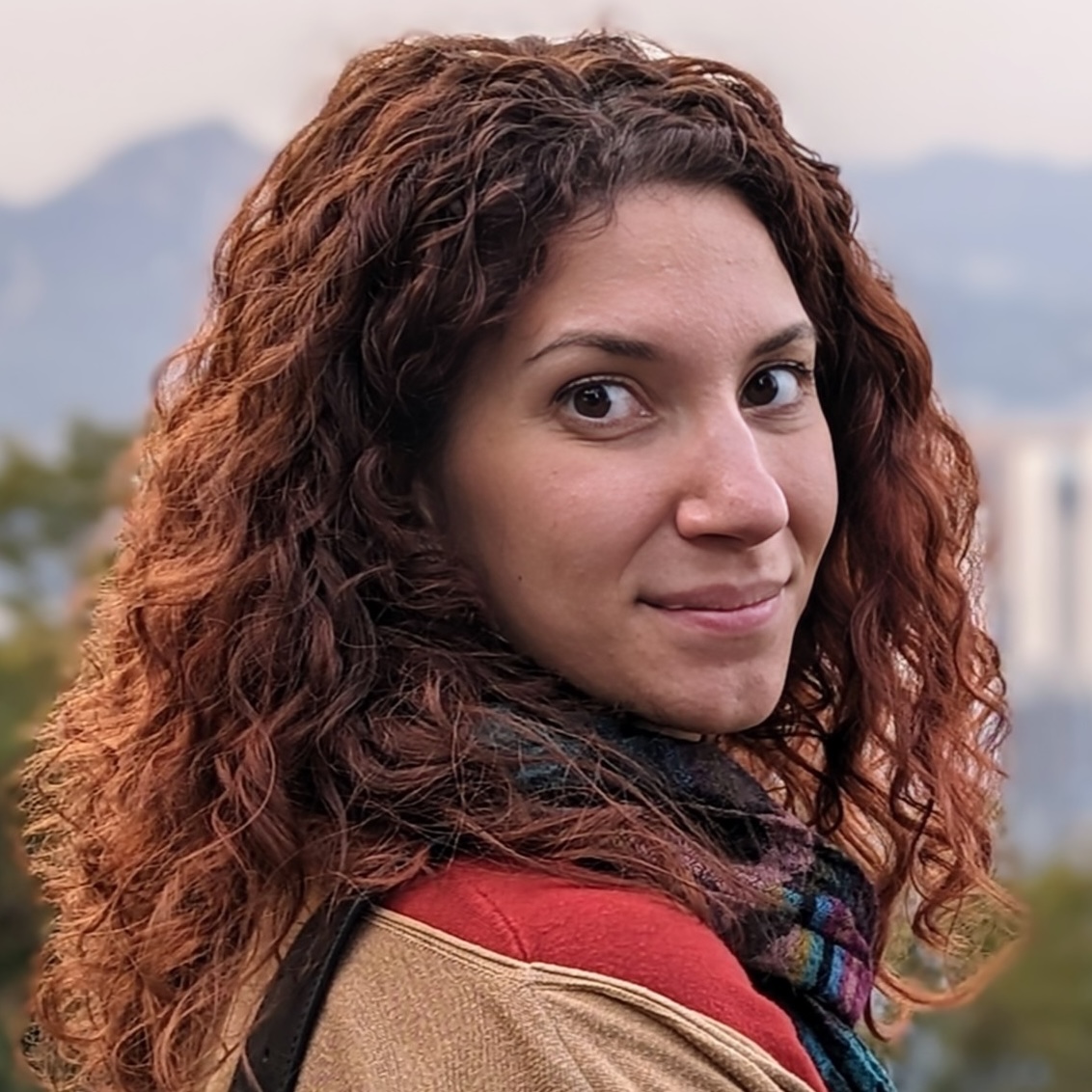 Dorela
Natascha
Tenor

An-phi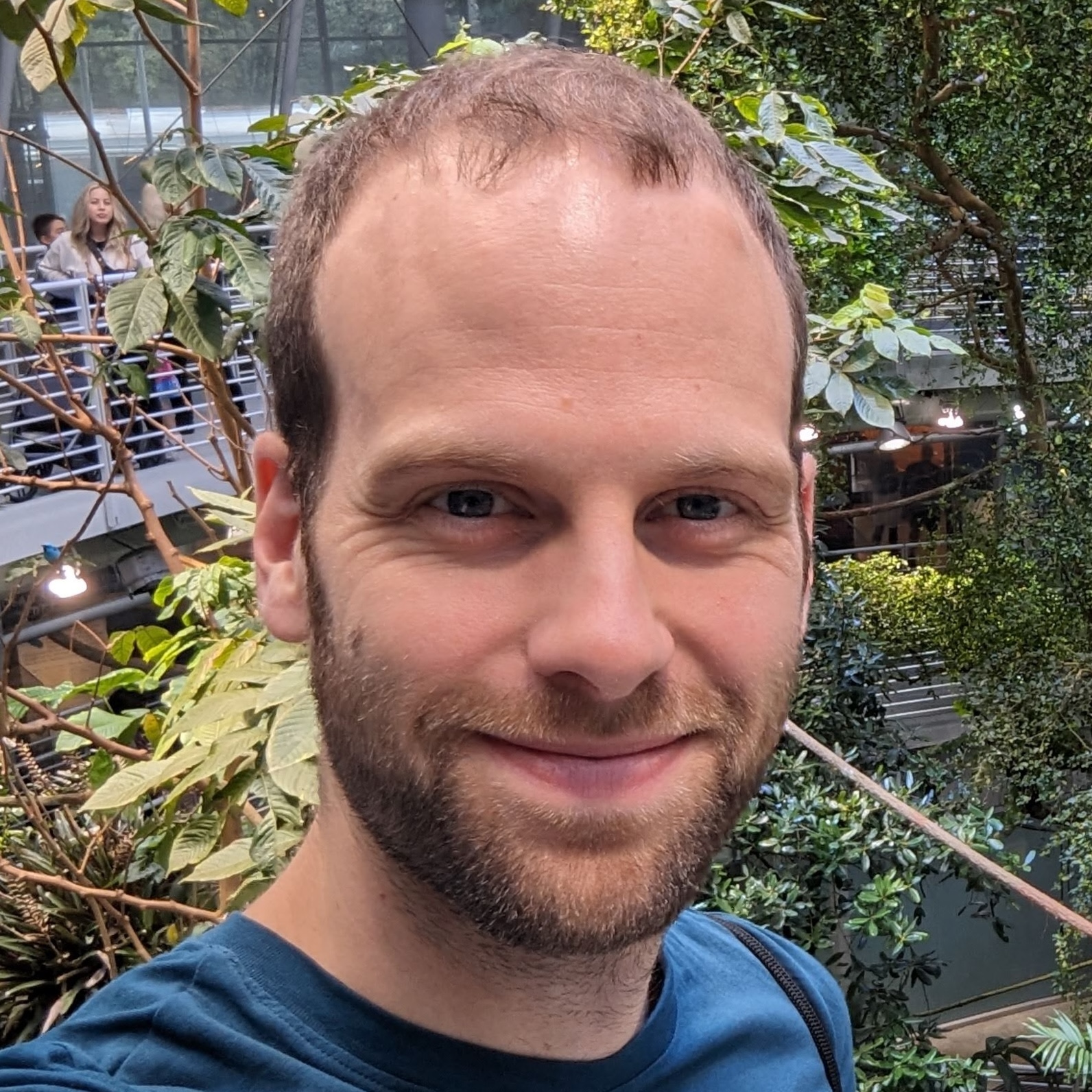 Simon
Zhi-Ying
Bass
Kevin
Yuting
Past members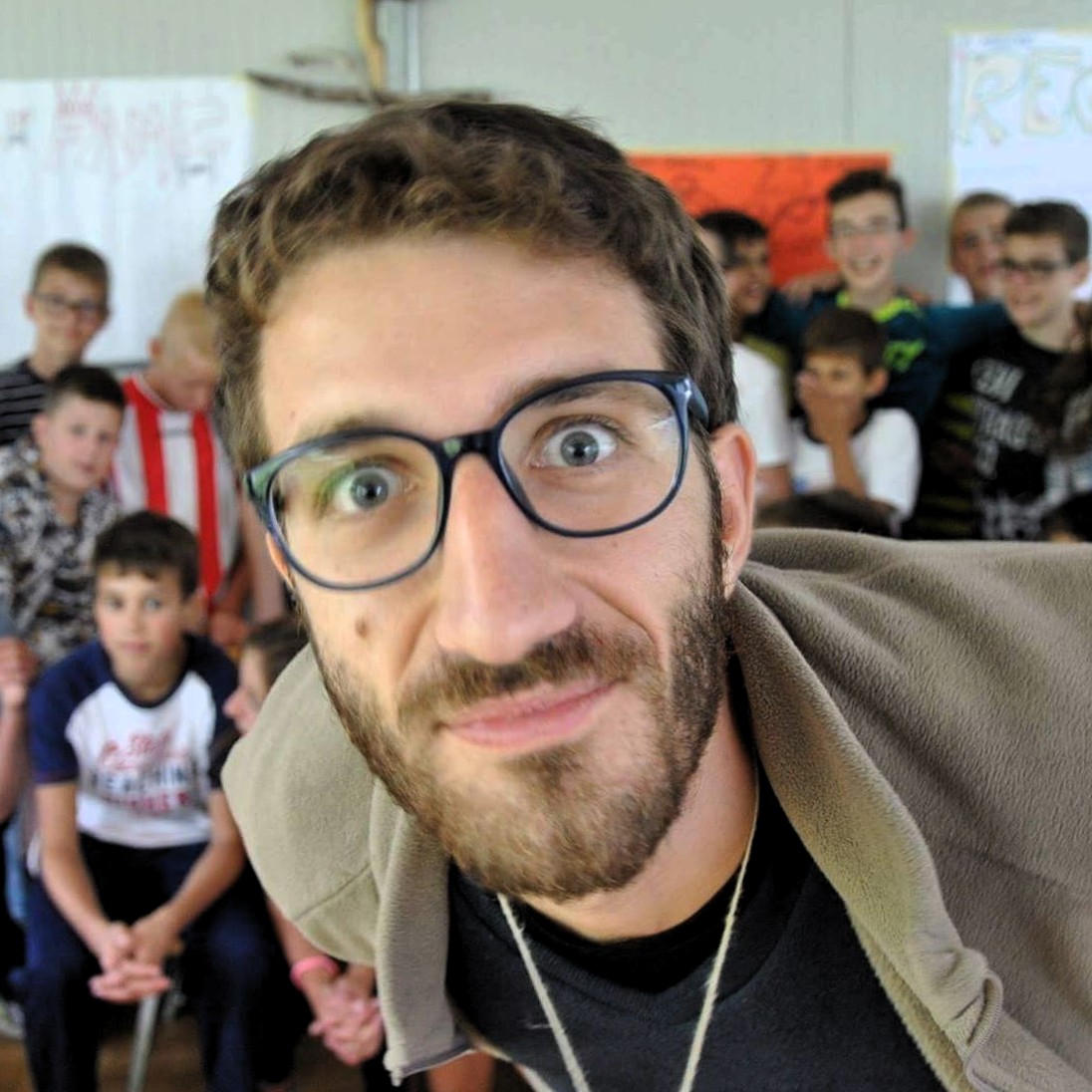 Damiano

Nina

Wookie

Andrea

Federico
Simon
Steve

Yiqi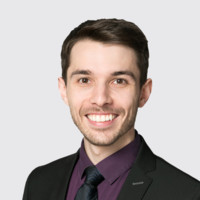 Martin

Si-Chen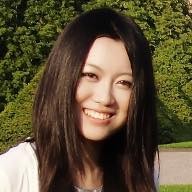 Min